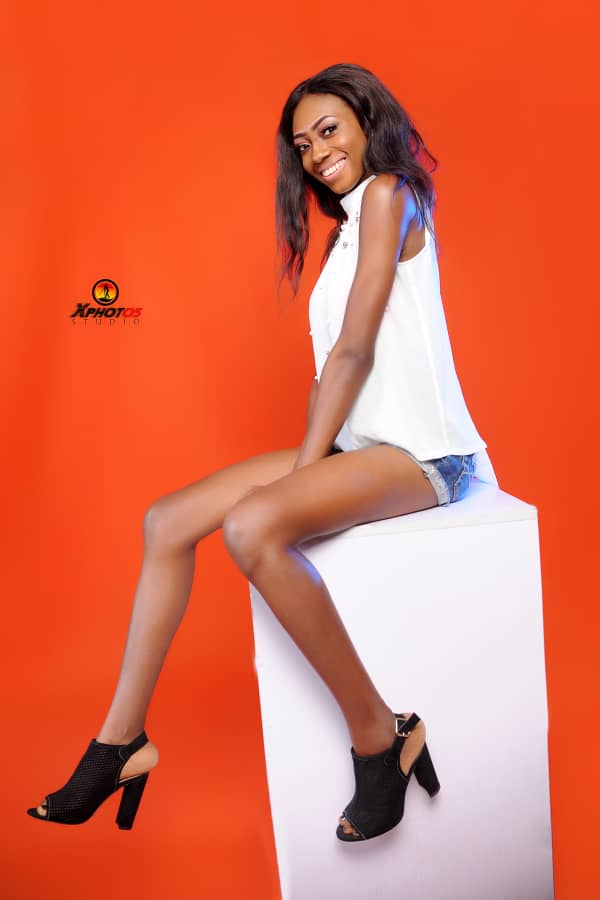 Inevitably, Modelling has grown in focus and one Concerning Motive behind this art has been the passion shown by participants and those who excel majorly in this region.
Today on platform, we have one of the most hardworking Model from Benin City, Edo State, South South Nigeria, Whose name is Precious Okosun, she did let us in on some facts and thoughts about her, her passion and skill.
See Details Below.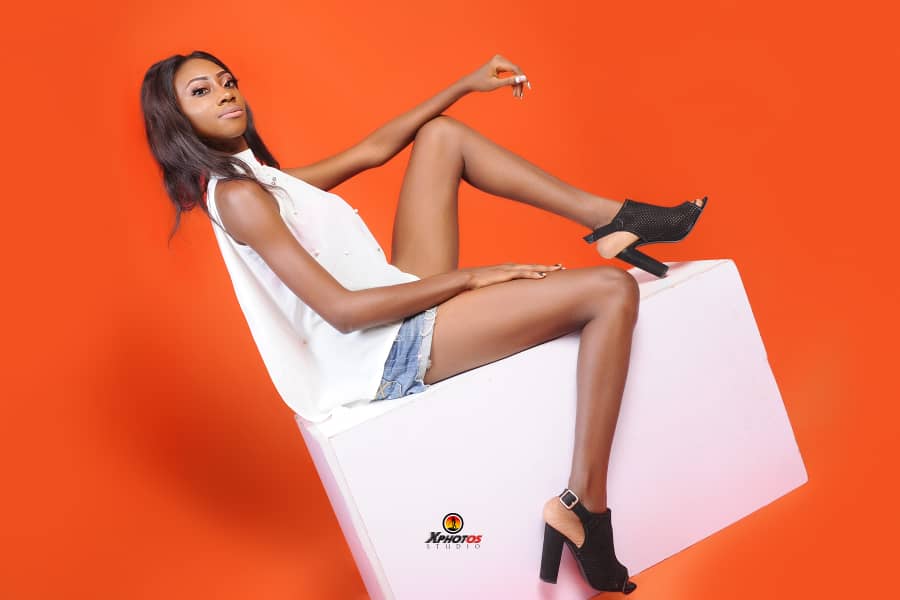 I am precious okosun from edo state Nigeria
I Started modeling in 2019 were I contested for Miss Edo International Star and emerge as the Miss Edo International Tourism
I have a huge passion for acting and I love being in front of camera,i also enjoy creative projects like bodypaint or dress up.
I am available for photoshoot in edo state and available to travel to other destination
Am tall,(5'11) skinny and dark skin
I bring my energy and passion for modeling to every project I work on
For more information please contact me at
Ig: Okosun Precious
Email: :Okosunprecious99@gmail.com
Fb: queen precious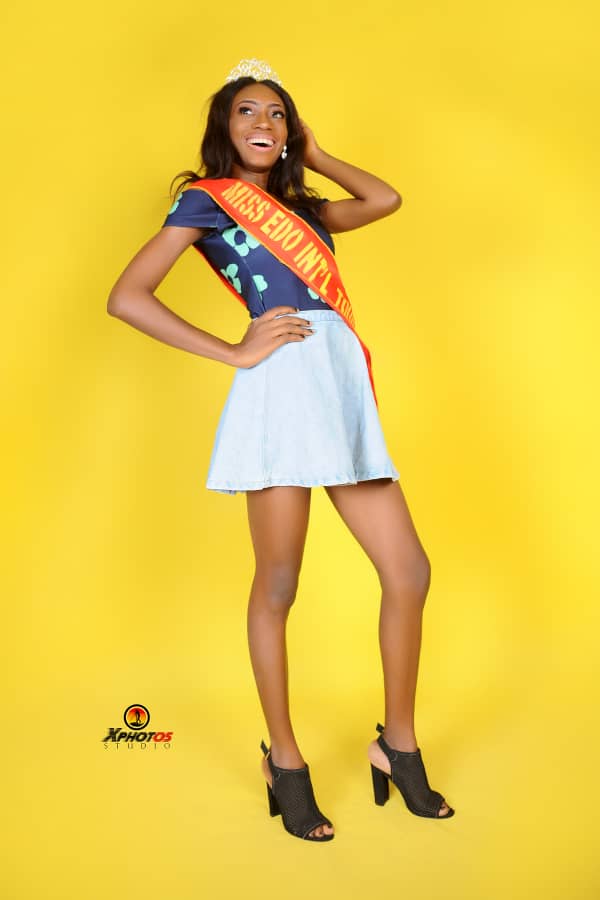 Be Part of The Critic Circle
Join Us On Our Social Media Platforms
Leave a Comment.
@TheCriticCircle | 08080540041