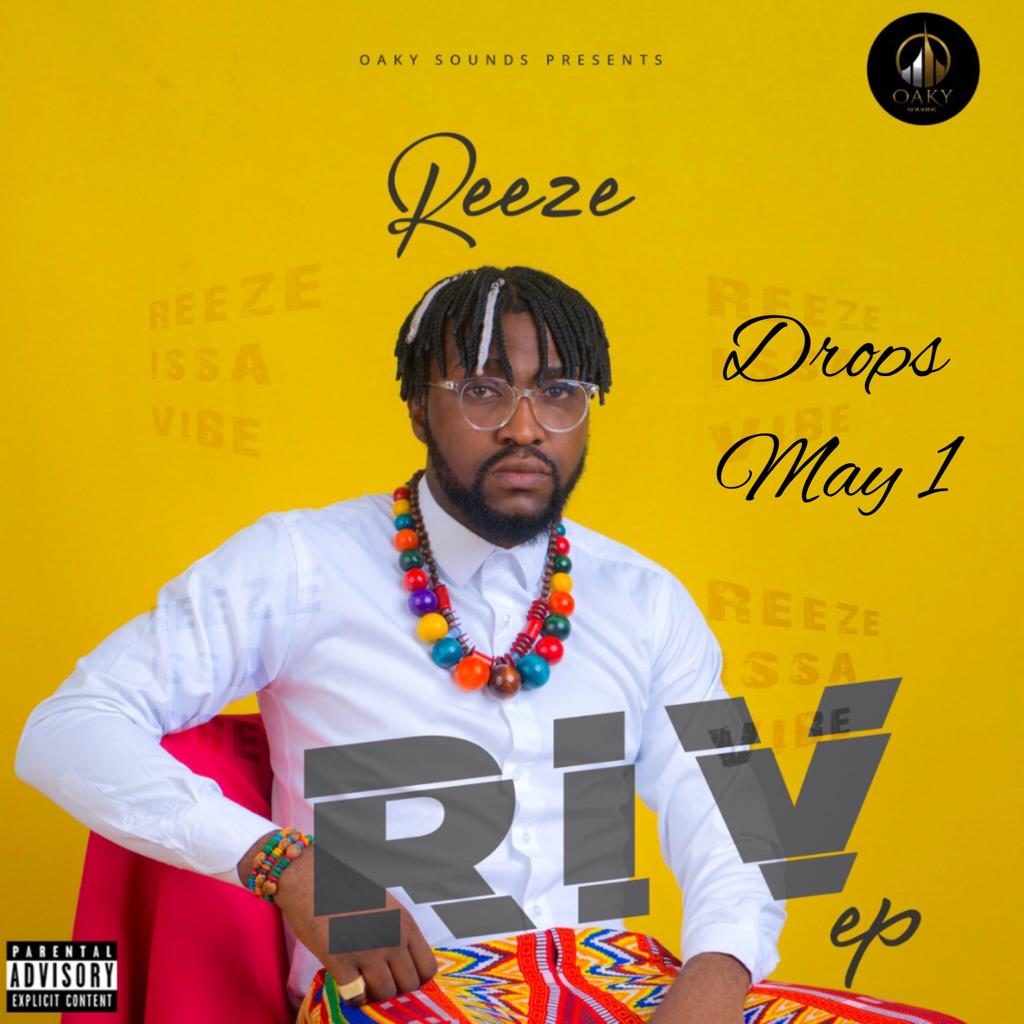 Being on lockdown has been quite a devastating time for a lot but then in these times we find joy in listening to Good Music.
There's heavily been a good roll out of projects from the south and today we celebrate another whose talents doesn't just bark but bites harder than any angry Bull dog. Popularly known for his singles such as Hunger, US1 and US2, he again has decided to drop his much anticipated Extended Play "EP" Named REEZE ISSA VIBE – A Reflection of what he been up to and his new discovered sound.
Ladies and Gentlemen I introduce to you, no other but one Talented Hip Hop, Pop Recording and Performing Artiste popular known as Reeze.
If you haven't yet, Check out RIV by Reeze.
Free Download
IPhone Users (All Platforms) – Click Here
The EP features appearances from Pop Singer, HDMI, Ajanaku and Rapper AY Makanaki.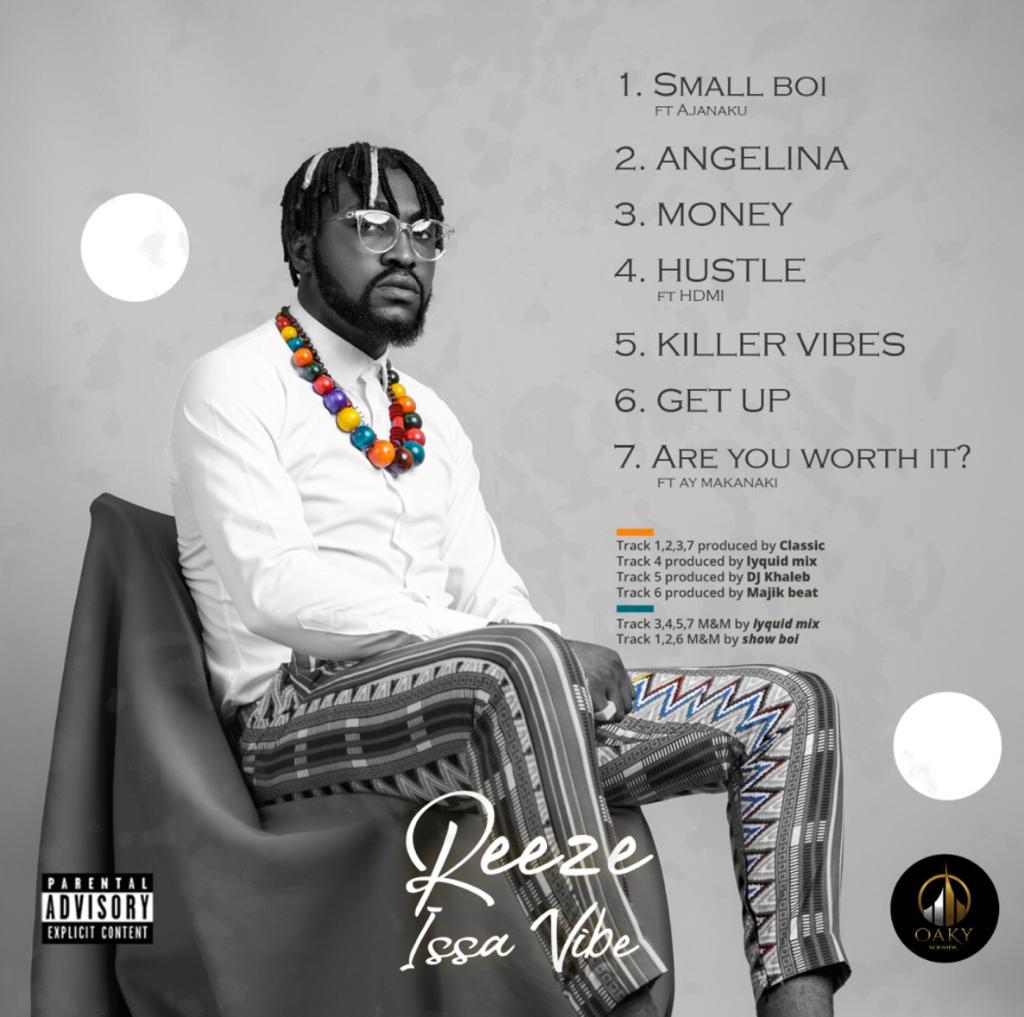 Be Part of The Critic Circle
Join Us On Our Social Media Platforms
Leave a Comment.
@TheCriticCircle | 08080540041