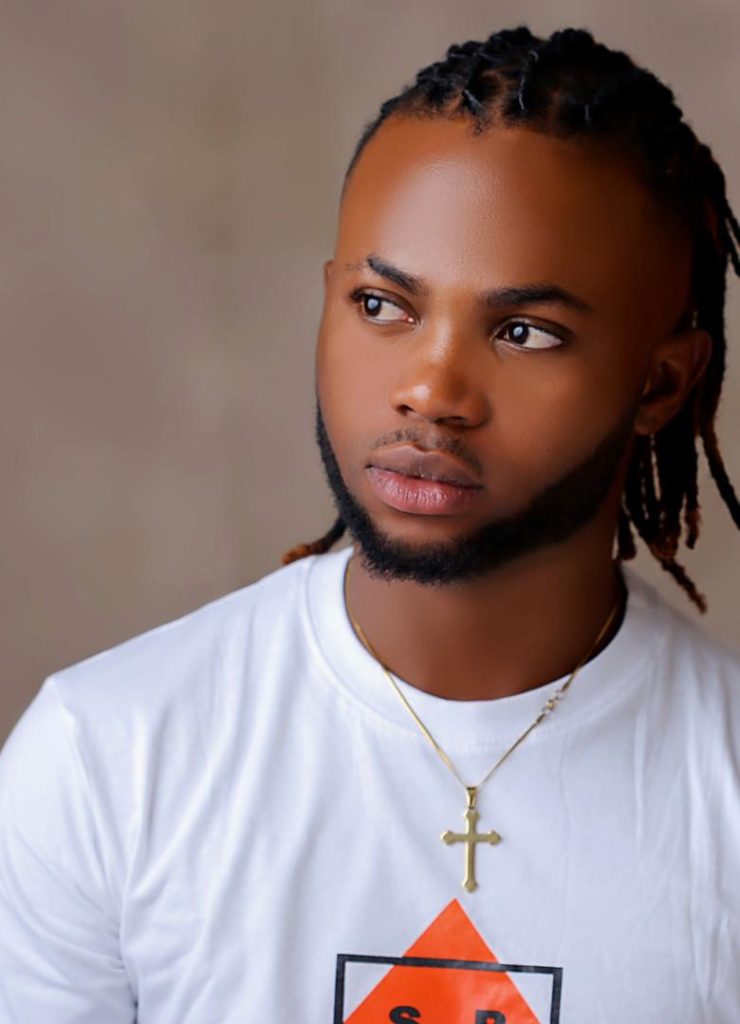 Kaptain has always been one of the very few talents from the south, that undoubtedly has gained a lot of audience and music loving fanbase to his corner, from his works and performances in doing one of the things he does best, which is music.
After a while releasing his debut EP – Kapacity, we deem it fit to release the audio for those who have been asking.
If you haven't listened to KAPACITY by KAPTAIN yet, I encourage you click on the Download button and join us on this ride.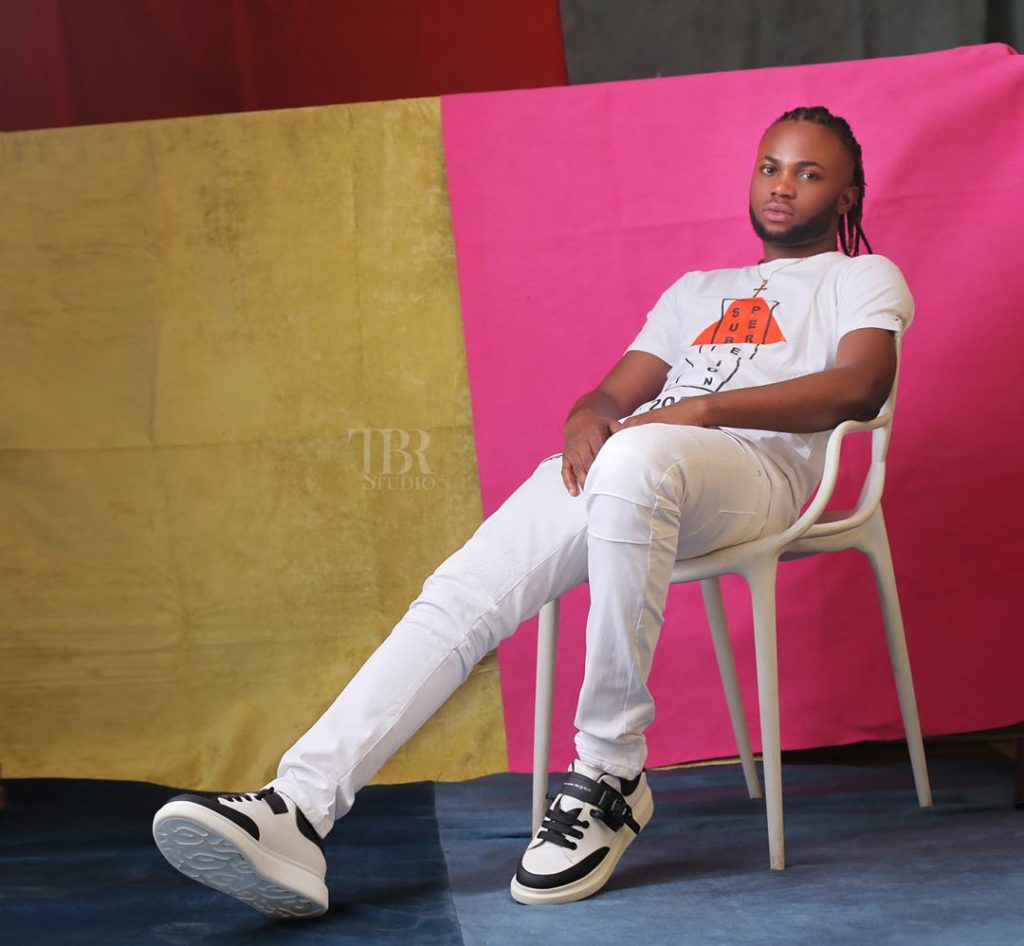 The EP Churns From a subtle wordsmith intro titled "Chemistry" which reflects the heart spoken words to a love one, downflexed to a rhythm and cool vibe titled "Problem" that is certainly a vibe for fine ladies out there, followed swiftly with just another motivating street pop titled "Gbese Gbese (E don Burst)", down to the last, a love song titled "In Love" featuring the amazing singer Santyango. We were definitely impressed on how he delivered catchy and grasping lyrics in the four songs that definitely would get you hitting the repeat button.
If you haven't listened yet, I encourage you click on the play button and join us on this ride.
Although premiered with a surprise release on March 20th, Kapacity EP has gained much recognition and amassed more than 2,000,000 Streams on audiomack before it was taken down, however you can still get it on audiomack.
Have you listened To Kapacity Yet, what's your thoughts, Do drop your Comments.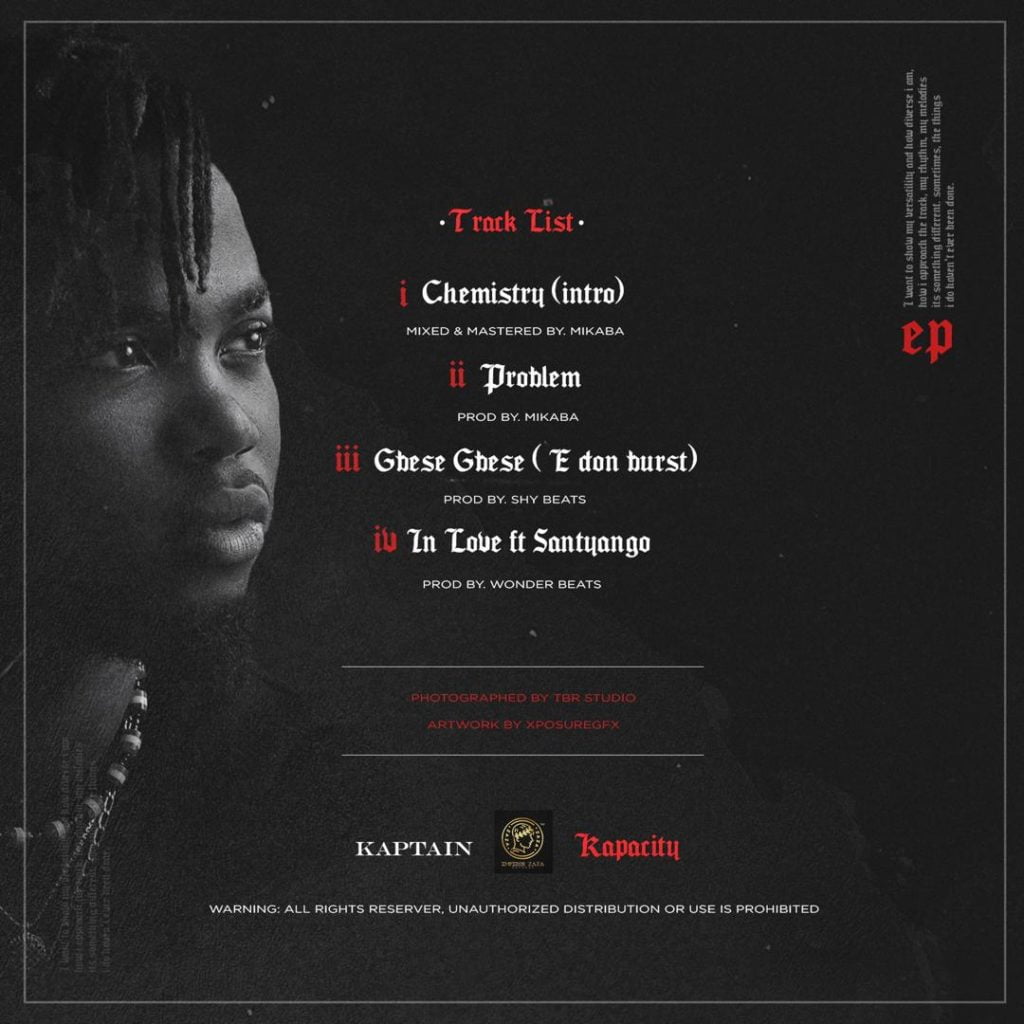 Article by Nelson, Proofread by Kahdee & Elile Favour.
Be Part of The Critic Circle
Join Us On Our Social Media Platforms
Leave a Comment.
@TheCriticCircle | 08080540041