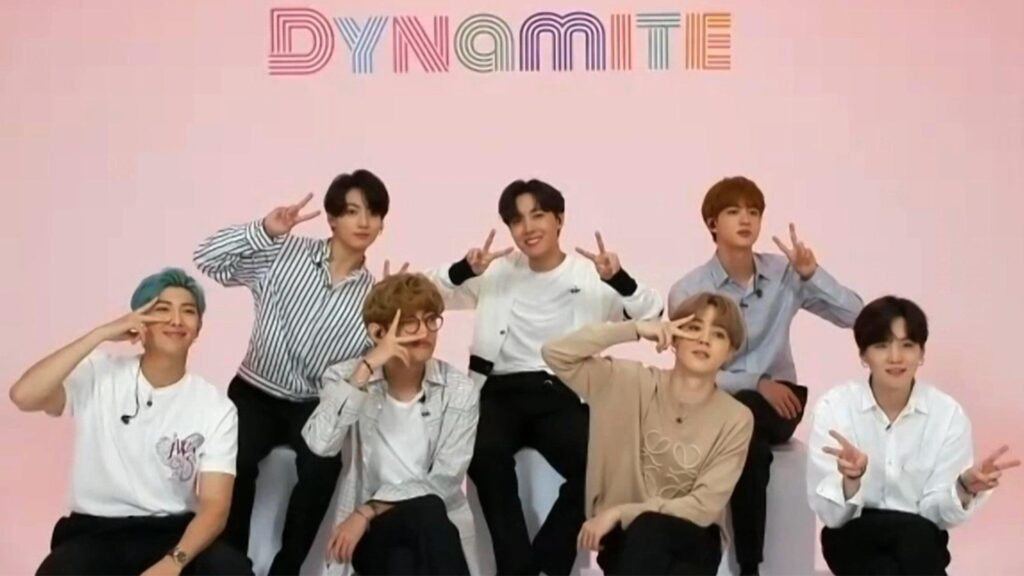 "Cause I-I-I'm in the stars tonight
So watch me bring the fire and set the night alight (hey)
Shining through the city with a little funk and soul
So I'ma light it up like dynamite, whoa"
On August 21 at 1:00 pm KST/12:00 am EST, BTS released a new music video teaser for their single "Dynamite". The Video which at the point of writing this was closing on 400Milion views has since become one of the most beautiful song ever layed out and also achieved the feat for being YouTube Record for Most–Viewed Video in First 24 Hours, With 101 Million Views

Since release, Dynamite has been charting for 3 weeks, peaking at the No 1 Spot on Billboard Hot 100.
If you yet to listen to Dynamite by BTS, Then Check In Below
If you yet to See the video to Dynamite by BTS , Then Check In Below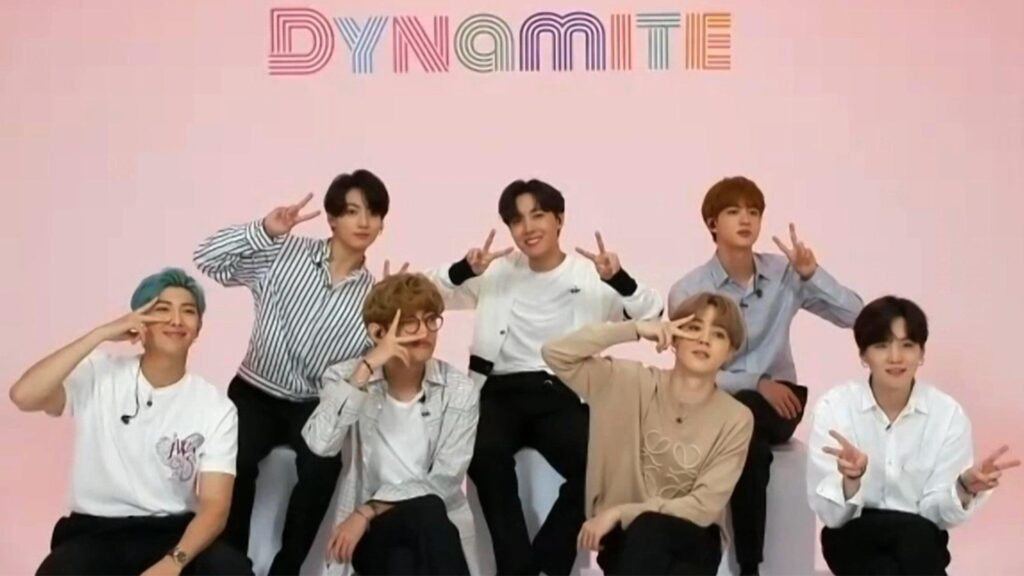 Be Part of The Critic Circle
Join Us On Our Social Media Platforms
Leave a Comment.
@TheCriticCircle | 08080540041