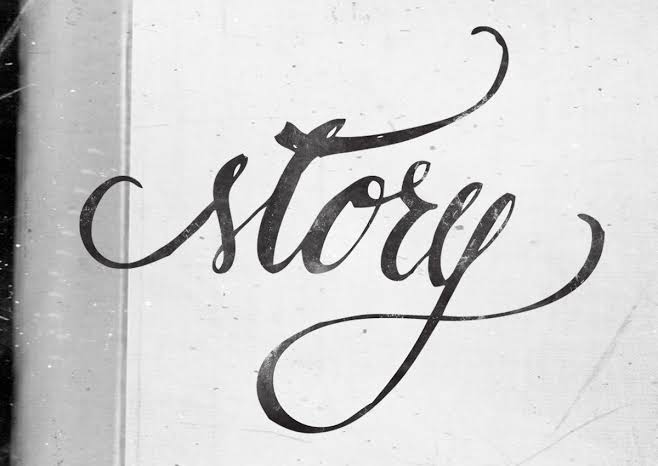 Secret Crush – Episode 3 [Read Details]
Please Share, Leave a Comment After Reading Each Episode
CHAPTER 3
Mariel POV
I came back from work around 8:30 pm, the usual time.
I greeted my Aunt and went to shower, after showering i ate my dinner and kissed Aunt Theresa goodnight then went to bed after praying.
****
It was morning again i prayed with Aunt Theresa, got ready for school, had my breakfast and went to school.
After listening to lectures and jotting down some things, i went to the cafétéria during break period and then went back to the class to read more on my notes.
My life had been a very boring one actually, it only revolve on school to work, work to bed. A very boring one thats why i haven't got much friends, who would wanna make friends with a boring and poor girl? No one at all.
It was closing time, i was about entering my bicycle when i saw my crush which name i later found out to be Adrian, he was about entering his sport car.
I stared at his handsome face, he was really handsome.
Oh my… how could just one person be this handsome.
I started approaching him.
"Hello Umm.. Adrian" i said before he got into his car.
"Can i help you miss" he asked sternly.
"Umm… can you please stop with the miss thing, i'm Mariel can you just call me that pls" i pouted
"I see you've gat nothing to say miss, i was going home before you came, so bye" he said and got into his car.
"Umm… sorry" i said and stepped aside.
He got into the car and started driving.
"Drive safe, take care of your self Okay" i screamed after him and turned to go but i recieved a shock when i faced back.
Everyone was staring at me like i've got ice creams on my face, some were staring at me disgustingly while some were shaking their heads.
I started walking to my bicycles
"What an asshole"
I heard a girl say as i walked to my bicycle and went home.
After having lunch, changing my clothes and kissing my aunt i took my bag and hurried to my work.
We actually sell provisions where i worked, we sell snacks, drinks and other things too.
I sat on my usual spot in the shop and was attending to customers.
After attending to lots of people i walked back to my chair and sat when i heard my boss calling me to attend to a customer, i raised my head up and met those blue charming eyes.
It was Adrian and he was looking so handsome as ever in his crazy jean, designers shirt and shoes.
He was damn handsome.
Adrian's POV
After getting home from school and greeting my mom and dad i went to my room, had a quick shower and wore clean cloths.
My friends Joe and Lucas arrived and we both went for the racing competion, i actually race in my sport car with my friends.
After the racing and bading of goodbye i headed home.
I was getting hungry and i also need some energy drink, i drink it whenever i was done racing.
I walked to the sleeping sales girl in a provision store and tapped her but she didn't stir, i did it again and there was no réponse.
Her boss screamed her name and she raised her head up Sharply and when our gaze met.
I saw her face, it was my annoying sit partner at school that always drool at me all the time.
I never knew she worked here, she was the girl always disturbing me and trying to get my attention.
Is it a crime to be handsome?
"Umm.. we meet again, umm.. how.. how can i help you please" she said.
She was blushing so hard and i could see it, she wasn't my type of girl tho.
"I need 2 Energy drinks and a beef sausage" i Saïd.
"Umm.. ok" she Saïd and hurried to bring what i ordered then handed it to me and i collected them and paid.
She also picked her bag and started heading out of the store too.
Mariel's POV
I was done for the day so i started heading home with Adrian at my front.
Immeadiately i arrived outside, i made for my bicycle and started climbing it when someone tapped me lightly at my back.
I faced back and i almost fell from my bike, it was Adrian and he looked at me deeply, he also caught me in his arms before i could fall further.
"Umm.. i was just wondering if i could drop you off, you're going home right" he Saïd still holding me in his arm.
I nodded twice since i was speechless.
He gently lifted me from my bicycle and made me stand, then he took my bicycle and put it in his boot.
He signalled for me to come over and i walked to him with trembling legs.
Before he could enter his car i brought out my caméra and snapped him quick, he didnt notice and i was glad.
I would draw so much pictures him tonight.
I was very good at drawing and most paintings in my room was made by me.
I entered the car and sat beside him as he brought the engine back to life and drove off.
I'm sitting with my crush right now, i'm so happy and i kept glancing at him secretly.
Is he getting to like me, i just wish this isn't a dream and even if it was i never want to wake up.
Maybe he want to start talking to me.
I can never stop loving this guy.
---
How do you see this chapter and what do you think about Adrian??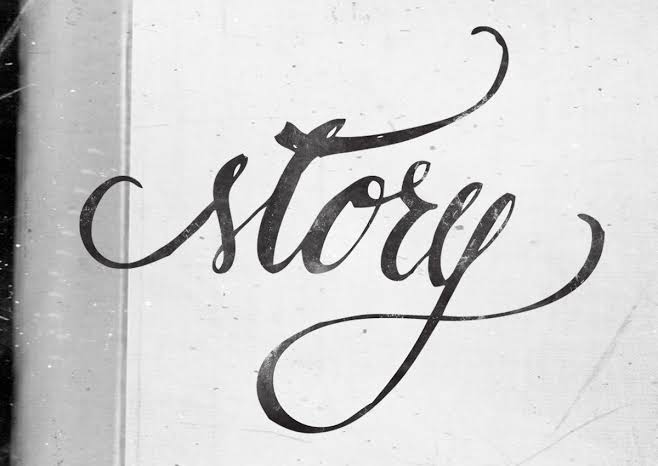 Be Part of The Critic Circle
Join Us On Our Social Media Platforms
Leave a Comment.
@TheCriticCircle | 07016882553