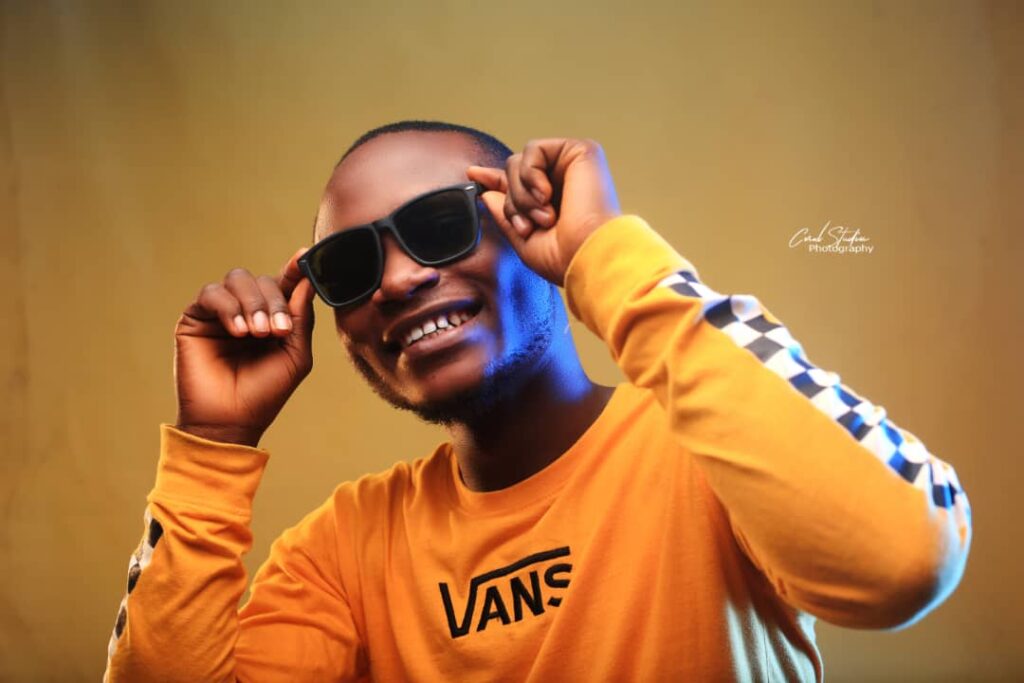 The EP Albertiumville I has profoundly found his way to the heart of many as it gains much more audience and lovers each day, with each songs being magically placed and thought of, its quite interesting to have us feed through and tell on our review on this beautiful piece out by Musical Genius, Singer, Songwriter, Recording and Performing RnB / Pop Artiste popularly known as Albertium.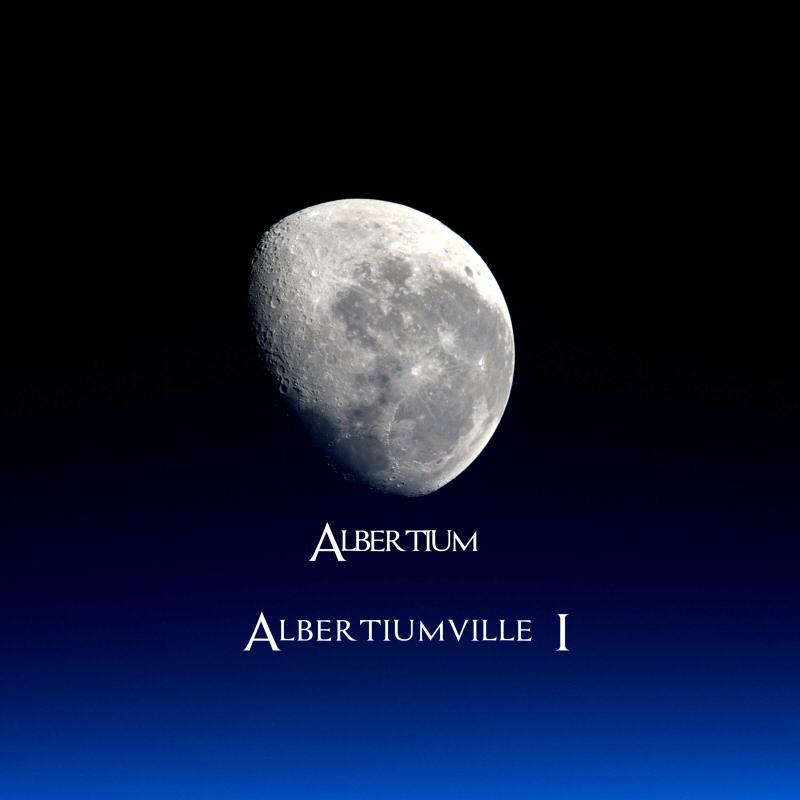 Although however for days I have had these songs on repeat, having to pen my thoughts on this piece still had me listening while I had to write what thoughts runs in my heart as my ears feed off the rhythm, voice and melody, Albertium had to offer.
With The First Track in, which he titles – Letter of Gratitude, my level of interest had a strong hold already, with an EP titled Albertiumville, anyone can instantly feel this project has more to do with being in his world and introducing his Gratitude to God is what I can call a beautiful decision. Aside Letter of Gratitude having a good score to his Project Ep, the melody of this songs takes it a bit higher, scoring a good and easy learn chorus in suit. What else can we ask of? Absolutely nothing and with this we ride on and lean into the next track.
Track 2 titled Plan feat Sonyboy, gently rides on the good level of attraction laid down from the first single, quite an interesting follow up and definitely won't have you leaning towards dropping your listening prowess to this beautiful project. Melodies  filled with beautiful voices from the duo would definitely leave you nodding your head and if you have someone special, Plan is definitely one which would have your attention for a long time. In all Essence it is safe to say this Single has a stronghold on being on a repeat for some if there be a reason to. Just beautiful and worth it.
Want feat Jazyblac slowing takes us back to the RNB scene, this is definitely that song you play when you have your crush in your room and you know your words won't just be enough, slow and steady, beautiful rhythm and soul fulfilling piece that definitely would never go wrong on a day when you decide to listen to. A great message, beautiful delivery as usual.
Madara Remix featuring Eric Osas. Sigh!! 😔 I have had the opportunity to listening to the beautiful song and having had a beautiful run in numbers and exposure including premiering in top ten charts in the south, the remix is quickly not one that should be missed. Although wasn't certain on what to expect, its however beautiful to see how this was projected in the best way possible with Eric Osas having his time doing what he do best. This is definitely one of the songs that really looked good in Pop and best believe it was a beautiful time having this on repeat as I took a break from writing my review on these beautiful piece.
With all being said while listening to this beautiful project, it however comes to an end as we I've yet another listen to the last but not least on this project which he titled Miss you. Albertium in this project has made one point and that is, Creating Beautiful Songs, Preaching a Message and Delivering with his amazing voice in the best way he can and this song right here is no different as he highlights his feelings on missing someone special with remorseful lyrics laid between. Definitely a beautiful song to lay on and send to anyone who you miss definitely. We at some point have been in this position and it's nice to know that he did an awesome song laying this out in a beautiful melodious track.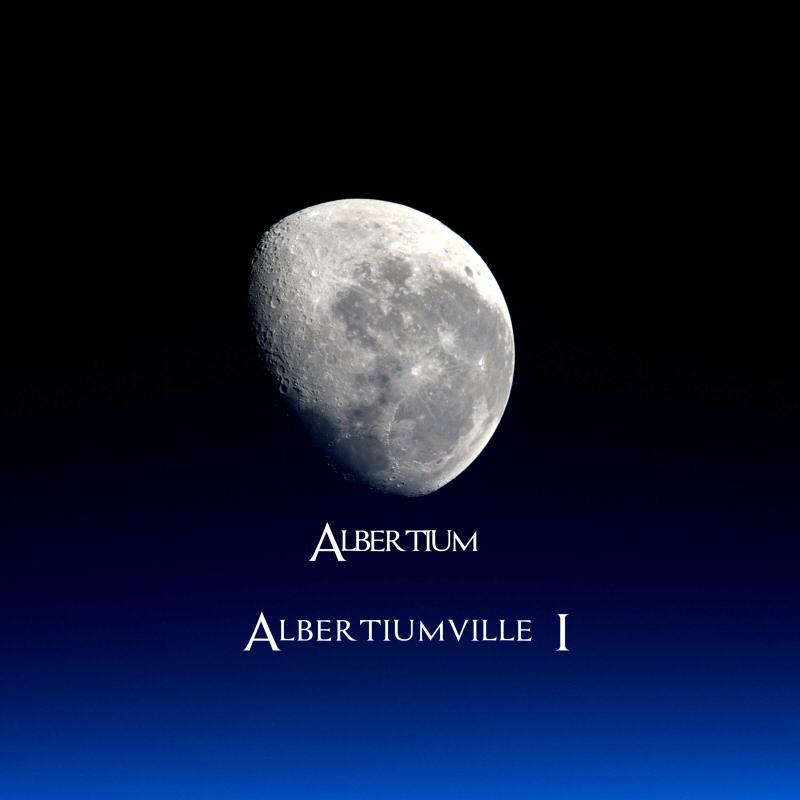 Damn! This took a while to be able to put down, listening to this project was surely beautiful task, as sometimes I get carried away and start enjoying every bit. I hope you enjoyed this as much as I did, feel free to join us in listening and sharing your thoughts on this Project too.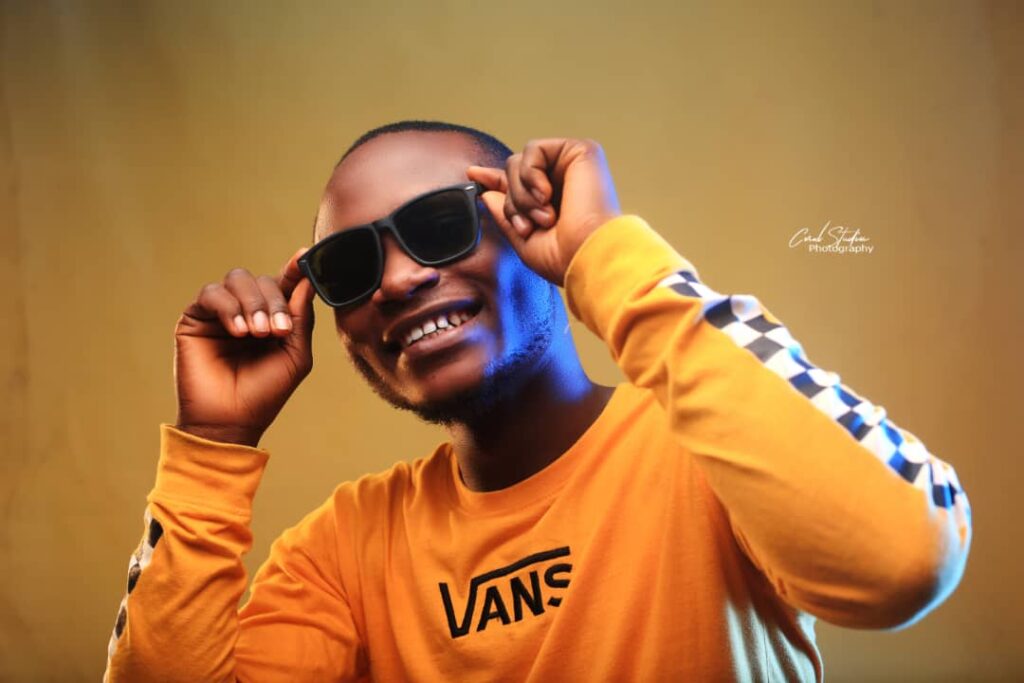 ALBERTIUMVILLE I – EP NOW AVAILABLE ON AUDIOMACK
Be Part of The Critic Circle
Join Us On Our Social Media Platforms
Leave a Comment.
@TheCriticCircle | 08080540041