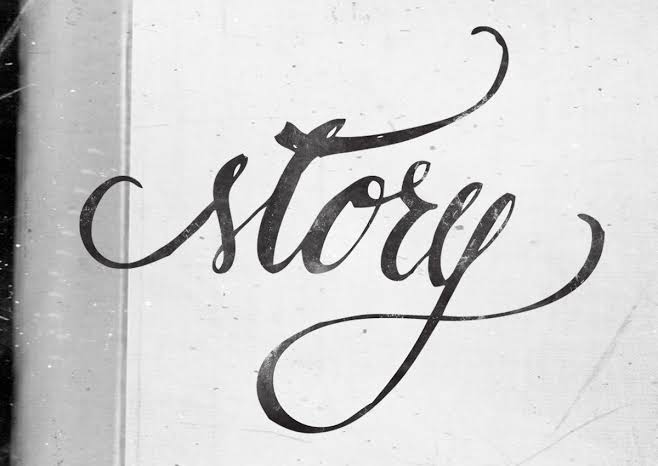 Secret Crush – Episode 5 [Read Details]
Please Share, Leave a Comment After Reading Each Episode
CHAPTER 5
Mariel's POV
I parked my bicycle at the parking spot and ran into the house, Aunt Theresa was watering our little garden, i passed her and ran to my room.
Once i got there i dropped my backpack on my bed and lay down quietly as i thought about the humiliation i got from Adrian at school, tears trickled from my eyes, the more i wipe them the more they rushed out from my eye's.
How could someone change so suddenly.
Adrian was really nice to me yesterday
How could he just change and humiliate me like that.
Dad, why did you just leave me alone in this arrogant world? Please come back and take me with you Dad I'm not scared of death at all.
It's better to rest eternally than to suffer endlessly.
"Mariel please open the door it's Aunt Theresa" my aunt knocked.
"Please i wanna be left alone Aunt, i just wanna rest a bit" i said trying to steady my voice, but it failed me, she noticed.
"Are you crying Angel? Please open the door i just wanna see your face, please open the door angel you're getting me scared" she said fearfully.
Even when i feel abandoned and alone my Aunt really have a reason to make me smile.
I stood up from my bed and opened the door for her after drying my eyes and straightening my clothes.
"Oh my angel what's wrong with you, are you crying?" My Aunt asked in tears as she held my cheeks and kissed my forehead.
"Aunt I'm… I'm… really fine i just… juu..
I tried to keep my voice calm but they failed me and tears poured out from my eyes.
"What's wrong Mariel? Why are you crying, did you hurt yourself, are you sick, are you…
"I'm fine Aunt, just hug me Aunt i really feel bad please hug me" i said in tears as my Aunt hugged me, kissing my hair.
After pouring my heart out in tears, my Aunt sat me down and gave me food.
I decided not to go to working today, i know my boss will understand why.
After eating my aunt sat me down as she stroke my hair and made me lie in her laps.
"Dear yoy know you can always talk to me, you know
"Please Aunt I'm really not in the mood to talk now" i said sleepily.
"I understand dear, you can go to bed now, i need to go lock my shop and pray" she said.
My Aunt had a little boutique where she sold clothes and clothing materials.
She gently placed me on my bed and left, i hugged my pillow tightly.
This isn't me, this isn't Mariel. I'm so weak right now, I'm a very strong girl I'm a fighter but now I'm so weak. please help me lord, please.
I closed my eyes gently and let darkness consume me gradually.
*
It was morning, i woke up to discover i had a terrible headache, my eyes were swollen because of my excess crying.
I couldn't even move my feet, i feel so weak, tired and lazy. I'm sure i can't go to school today so i laid back on my bed.
My Aunt came into my room and sat beside me.
"Mariel are you sure you'd go to school today" my Aunt asked and i shook my head negatively.
She touched my forehead and gasped.
"Oh my goodness Mariel, do you have a fever?, you're so hot" my Aunt said.
"I'll be fi… fine" i stammered.
She stood up and left, she came back few minutes later with a a bowl and tray in her hand, she dipped a towel into the water and placed it on my forehead.
Then she brought another plate of steaming soup, she made me sit and rest my back on my pillow and started feeding me the soup.
I could see tears in her eyes, this is the only woman that gives me hope, cares for me and love me endlessly.
I will live 'cos of her, i won't dissapoint her. I will make sure i bring her out of poverty.
Adrian's POV
We were already taking the second lecture but couldn't find Mariel.
Isn't she coming to school today or what?
I know i acted really bad to her yesterday, but is she skipping school 'cos of that? I really didn't mean to hurt or embarrasse her.
I wanted to talk to Vanessa.
Vanessa is my girlfriend, a girl i'm planning to get married to her cos i love her so much.
But she was avoiding me, i don't know why but she just don't wanna let me talk to her.
I was really angry yesterday, and Mariel just came. She was obstructing me.
I knew Vanessa was trying to run to the restroom but i really wanted to get her and i knew Mariel wouldn't stop disturbing me else i talk harshly to her.
But I'm really sorry tho.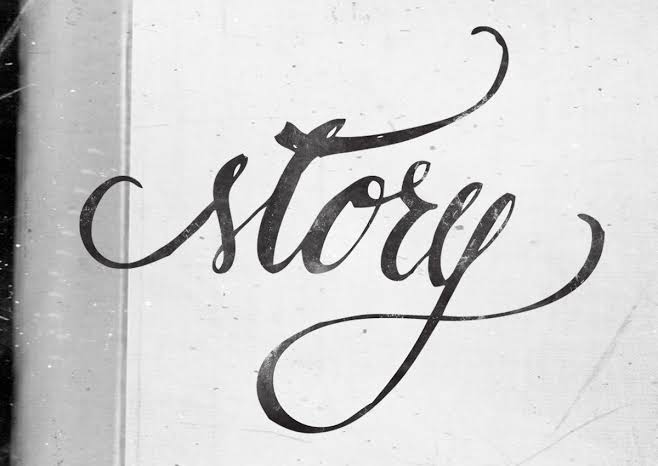 Be Part of The Critic Circle
Join Us On Our Social Media Platforms
Leave a Comment.
@TheCriticCircle | 07016882553