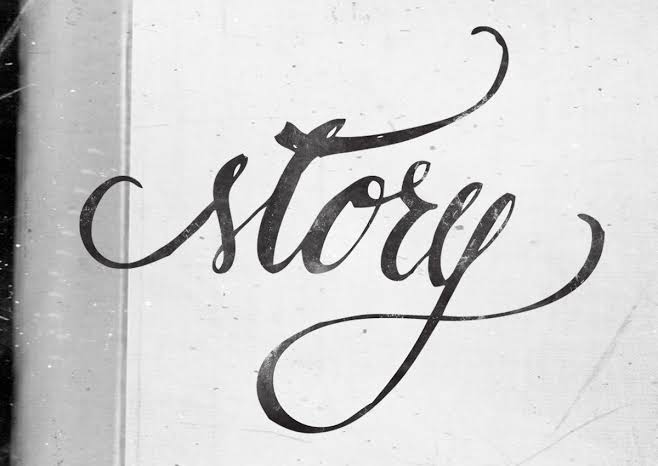 Secret Crush – Episode 2 [Read Details]
Please Share, Leave a Comment After Reading Each Episode
Mariel's POV
Who is your crush?" Mr derek asked again.
"Umm.. no, i meant my.. umm.. my chair sir not crush" i quickly said.
"Oh, okay you can go to your seat now" he said.
I slowly walked to my seat and sat down, i avoided his gaze.
The mathematics teacher came in to lecture us but i wasn't fully paying attention, my eyes was fixed on the guy beside me.
He was damn handsome, how could just one person be this handsome.
Immeadiately he caught my gaze and i didn't know i was still drooling at him and smiling like a fool.
"Hey miss why are you staring at me like that" he said but i didn't hear, i was still smiling at him.
"Hey miss" he said and shook me violently.
"Umm..wh..what?" I asked
"Why are you staring at me?" He asked
"Me? No… i… umm, i wasn't staring at you" i said and adjusted my eyes to look at the class.
It was really huge and beautiful, i could see some student busy operating their phones, some were gisting while some were even kissing. I stared at the teacher who was writing somethings on the board.
What do you expect from a school filled with rich and spoilt students.
I sighed and lazily wrote some workings from the board to my notes.
I came to westbrook high on a scholarship, i was a very brilliant and intelligent girl.
I live with my aunt here in new york, my mother ran away when i was 9 years old i was told she was a prostitute and that i was a burden to her, i got to know my dad and lived with him for some years before he died after being diagnosed with an unknown sickness.
We had 2 more teachers before the bell went on for break, i stood up from my chair and walked to the cafétéria, it was hard to locate it but i finally did after asking most student who directed me after looking at me like i've go'bannanas.
I sat on an empty chair and brought out my lunch box and brought out my flask containing food.
Well if you're wondering why i didn't buy the cafétéria food, it was so expensive and i dont have enough money to buy it.
I have things i could use those money to buy rather than wasting it on some food when i could make mine, but those food look so delicious and tasty and i wish i could have a bite.
I could see so many eyes looking at me like i was really mad, i notice i was the only one with a lunchbox the remaining student were buying from the cafétéria.
Well i don't have that amount of money to buy those expensive food.
I hurriedly finish the food and went to my class, i sat down and bowed my head.
We had 3 teachers before the bell went on for closing.
I packed my notebooks and textbook and hurried home, i don't wanna be late for work.
I watched as people entered their cars and some their parent's.
I ignored them and climbed my bicycle as i rode home.
I met my aunt in the kitchen making some pancakes.
"Afternoon Aunt Theresa" i greeted while kissing her cheeks.
Aunt Theresa was my dad younger sister, she had taken care of me when my father died and she loved me so much. She isn't married 'cos she wanted to be a Nun, those beauty in her are just wasting.
"Afternoon Angel, how was school?" She asked hugging and kissing my hair.
"Fine aunt. I have to ho get dressed now, don't wanna be late for work" i said and she released me, i rushed to my room and got changed.
I actually work partime after school hours to earn some little money to buy some little things for myself and also assist my aunt.
I went back to the kitchen and took a plate of pancake to eat, after eating i decided to wash my plate.
"Don't worry Angel, i'll do the washing, hurry now, your boss wouldn't be happy if you're late" my Aunt said
I hugged her and kissed her cheeks as i hurried out of the hous to my work.
---
Question: So how do you see this chapter and Mariel??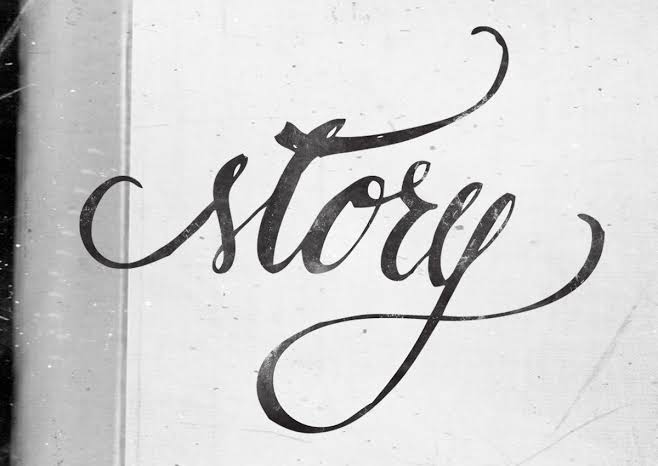 Be Part of The Critic Circle
Join Us On Our Social Media Platforms
Leave a Comment.
@TheCriticCircle | 07016882553