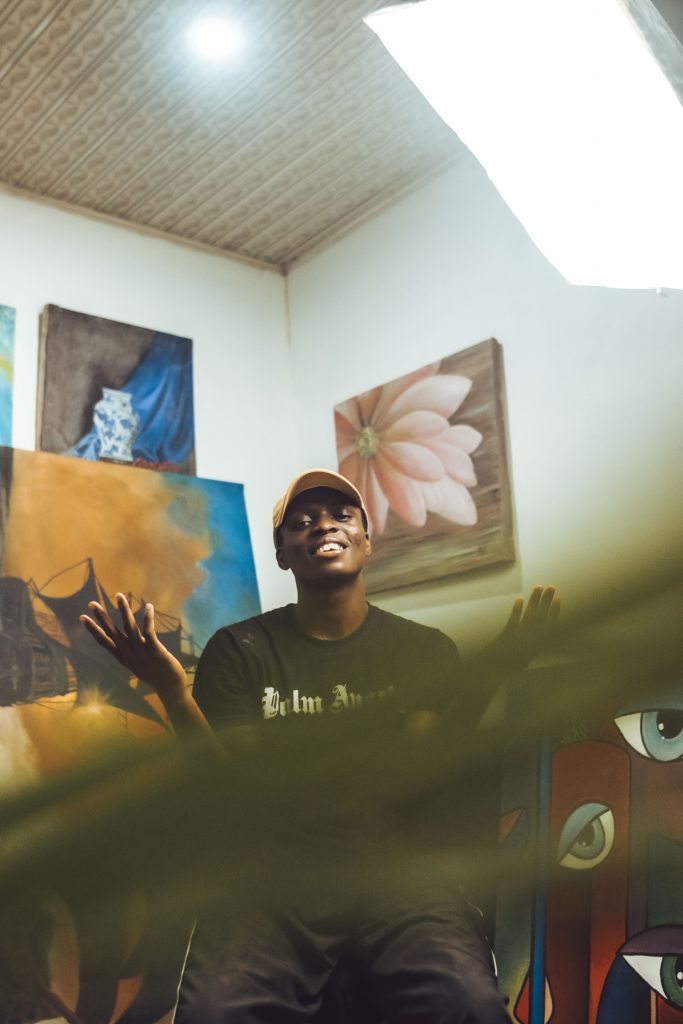 Over time, we have tasked ourselves right here at Critic Circle to introduce to the world, and anyone that intends to know, the multiple talents and creatives around us. we stretch our reach daily, and today, we are sharing the spotlight with one of the fast-growing talents, A Creative Director, Cinematographer, Photographer most referred to as Chop Films'
Given the spotlight, Chop Films gave us an insight into who he is, his journey so far, his achievement and the goals he intends to keep up the sky as he moves on with his dream, not to bore you, take a snack, relax and enjoy the details and piece about Chop Films.
Who Is Chop Films?
My name is Honour Christopher "Chop Films". I am a Young & Creative Director, Cinematographer, Photographer based in Nigeria, A student studying Taxation at the University of Benin. The name, Chop, is the acronym for all my names 'Christopher Honour Osalumense Praise.'
I was born into a Christian family. I had wonderful parents who took care of me while Growing up. I wanted to be so many things, but I had a great talent for dancing. I nurtured it amongst so many other things I had an interest in at that very time. When I got into the University, I focused on creating dance videos. While doing that, I had the opportunity to learn photography from my senior brother 'Chris Wonder'. I started practicing mobile photography while dancing, but I wasn't satisfied. I discovered and found a flare for creating videos, and it was then I realized that I loved Cinematography/Videography.
I focused on growth in attaining at all cost knowledge and skill in Cinematography & Video Editing. Then, I got my first DSLR from my brother (He gave me his Camera) without having another one for himself, as at then.
I can boldly say that my journey has been more wonderful because God always supplied my needs to date.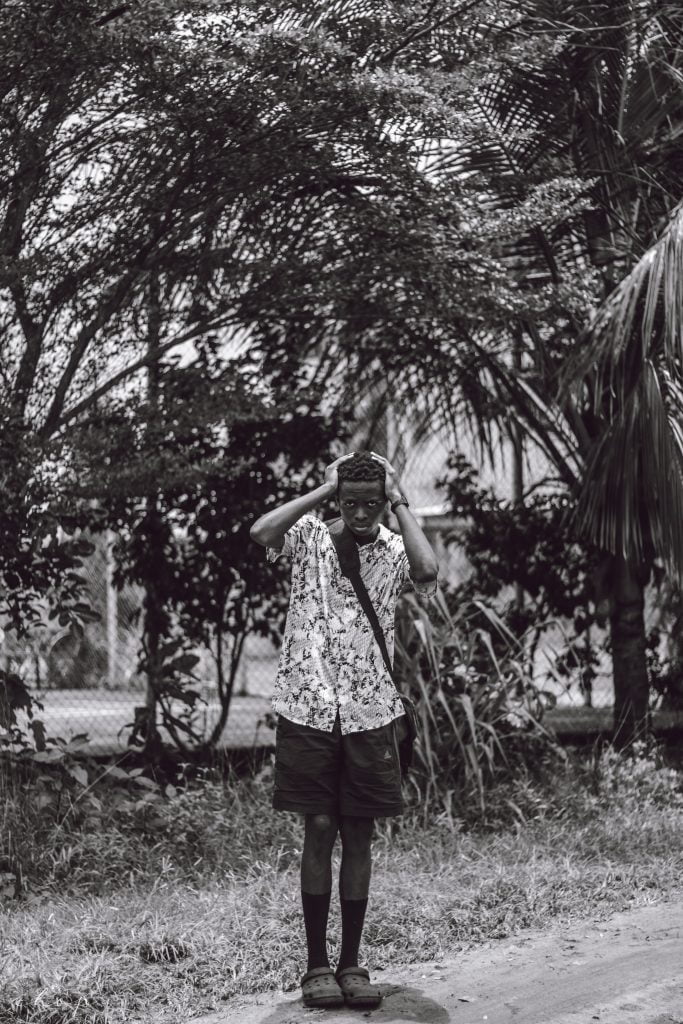 Although I haven't gotten to the level of achievements that I aim to be. I, however, have had my share of greatness since I started Cinematography/Photography. I have been able to help different brands achieve their goals of creating premium content that makes them stand out.
Asides from that, I believe my next project, "TURN UP TV", would be a groundbreaker. It is a creative platform for showcasing the expressions of new and established talents from all genres and classes a Music Session platform with no limits for Creating Imaginative, Original, and Unique Sessions for Artistes.
We look forward to these goals and are inspired by his journey so far. You can keep track of Chop Films through his Instagram page shared below.
Instagram – Click Here
KEEP UP WITH US FOR MORE ENTERTAINING CONTENT. TO GET FEATURED? SIMPLY REACH OUT TO US ON WHATSAPP