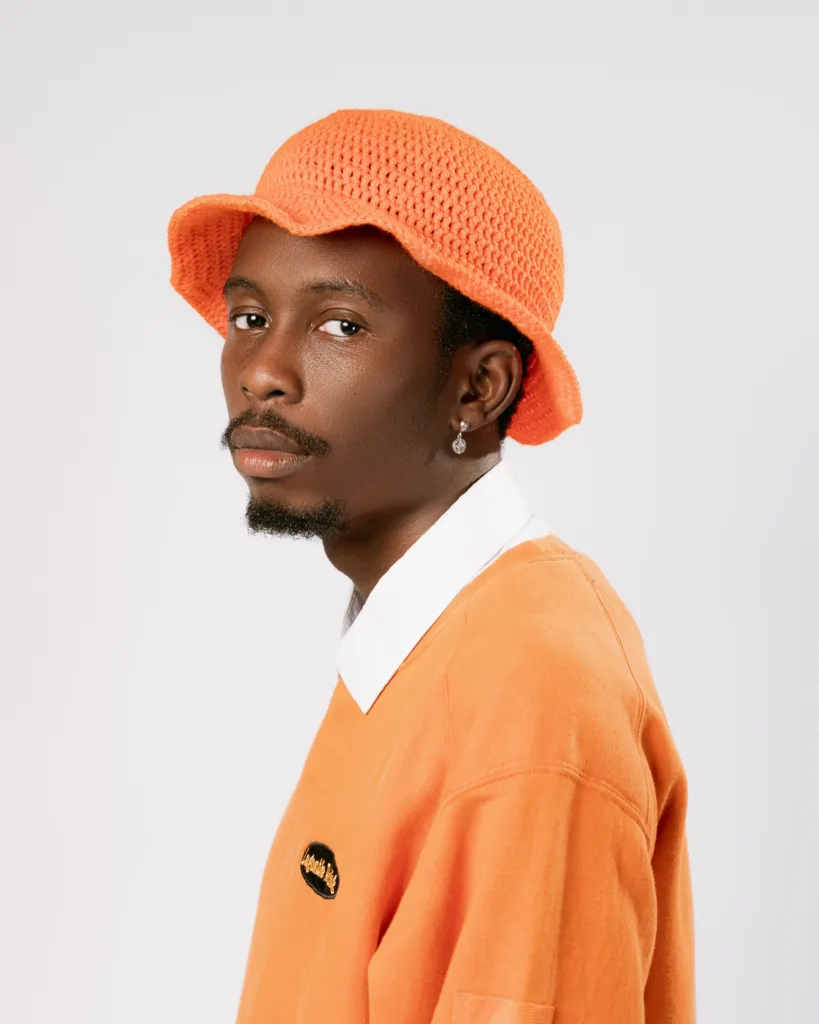 Nigerian Artist Dr Karmma Drops New Project Extended Playlist, Sunset Drive
Nigerian Afro Fusion Artist, Dr Karmma has released his latest project, Sunset Drive, featuring a range of captivating tracks that showcase his unique style. The album, which dropped on March 15th, includes the lead single "Nkwobi," a heavy bass and drums tune featuring Parpae, one of the up-and-coming acts in the south south region of Nigeria.
Dr Karmma's passion for music and desire to create something fresh and exciting is evident in the album. His unique blend of Afro fusion and a range of influences creates a sound that is both familiar and fresh. Fans of Afro fusion and Nigerian music will enjoy his latest release.
"I am thrilled to share Sunset Drive with the world," says Dr. Karmma. "This project is a reflection of my journey, my desire for growth, my love for music, and I hope it brings joy and inspiration to listeners around the world."
Listen To The Project Below
To stay up to date on Dr. Karmma's latest releases and performances, follow him on all social media platforms @dr_karmma.