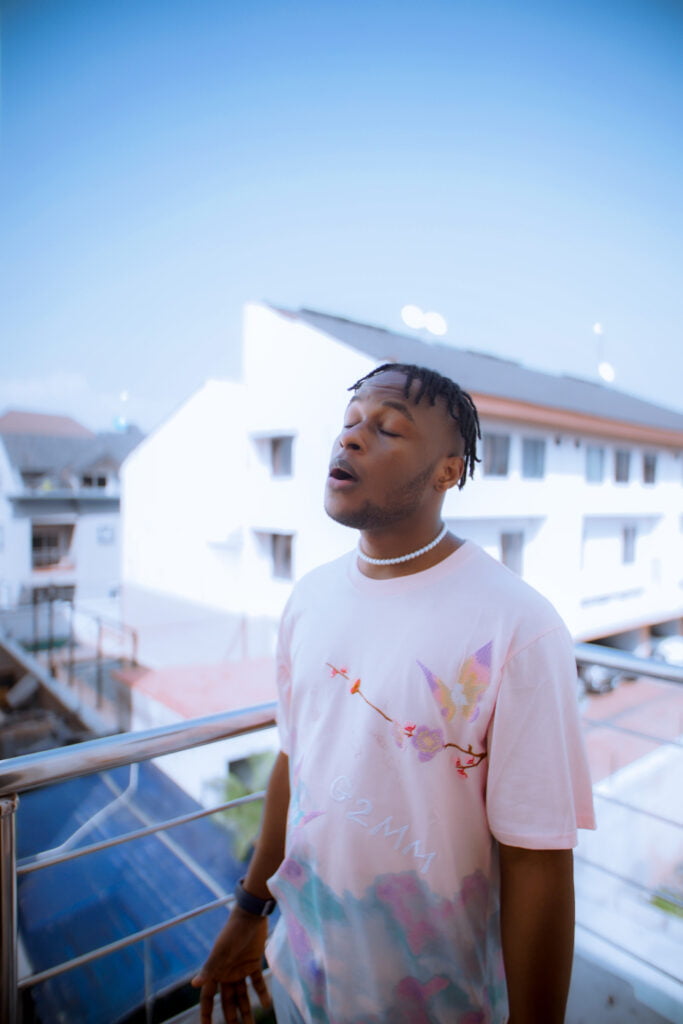 Harry Carter Drops "CARTERSTROPHY"
HARRY CARTER's growth has been nonetheless a masterpiece and with the release of Carterlyst, Pop Fast Rising Performing and Recording Artiste, Harry Carter Introduced his artistry and the growth that should not be ignored including his sound that's worth paying attention to.
Such a phenomenal talent.
African Born South South Nigerian Afro Trap Rapper, Ogedegbe Harrison popularly known as Harry Carter has been one in our radar, whose showing off skills and growth has earned him a great relevance in the Entertainment Space and this isn't likely to stop anytime soon as he dropped his anticipated project, CARTERSTROPHY and had us taken!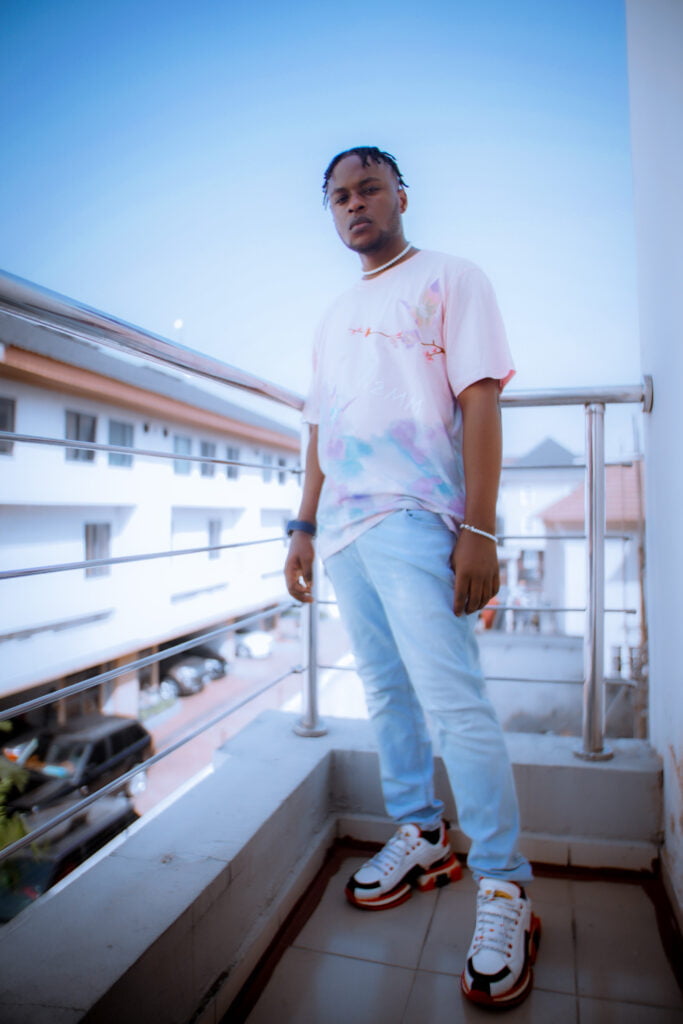 Seeing as it was highly anticipated, Harry Carter has been able to match up the hype with reviews from listeners stating how awesome the project is. The Project features six tracks and a collaborative effort from Pop Singer Dumone.
IF YOU HAVEN'T LISTENED YET, DO LISTEN TO "CARTERSTROPHY" BY HARRY CARTER.
APPLE USERS
AUDIOMACK USERS
Be Part of The Critic Circle
Join Us On Our Social Media Platforms
Leave a Comment.
@TheCriticCircle | 08080540041