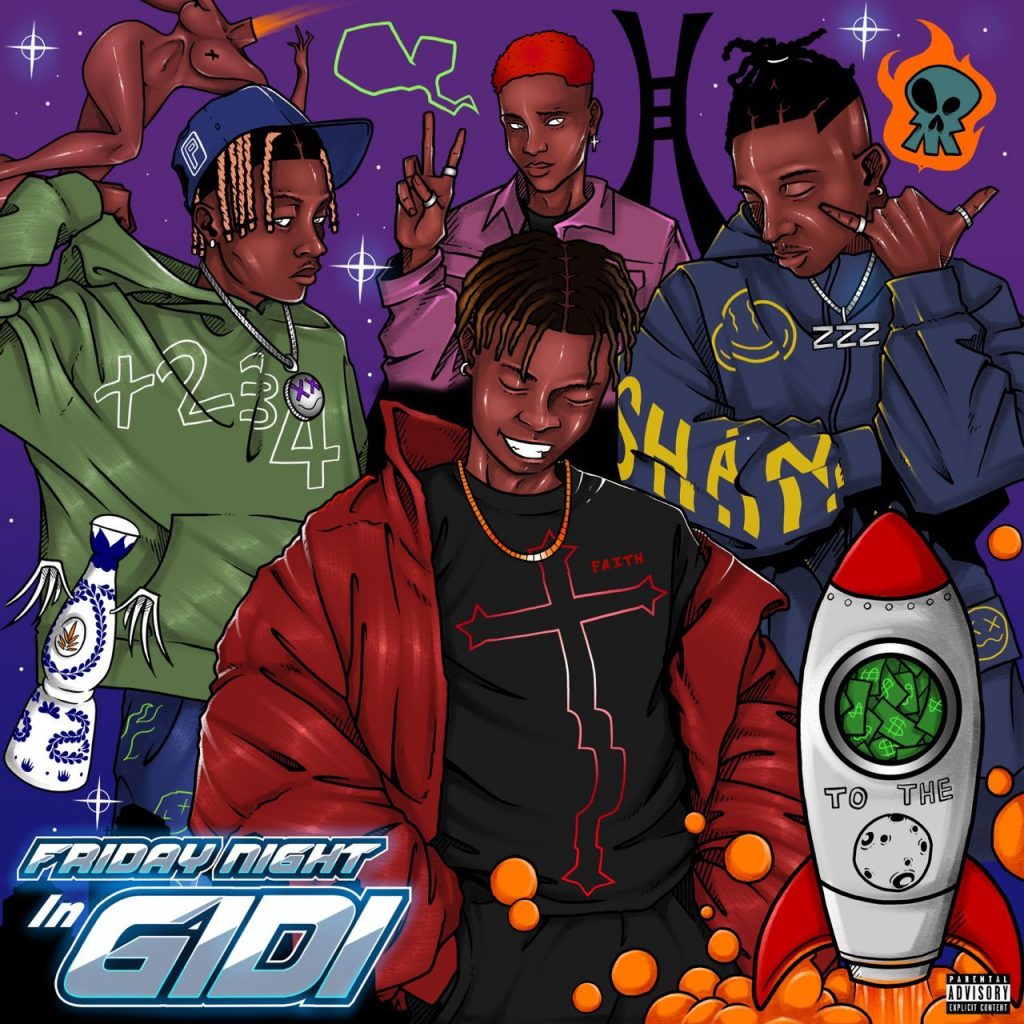 Off The Project, Friday Night In Gidi By Favi, Featuring Psycho YP, Zilla Oaks and Yung Kossi. We share with you the 3rd Track, The Hip Hop Drill Influenced Record, Reckless which features the astonishing prowess of fast-rising talent, Yung Kossi.
If You Haven't yet – Do Listen Here
SEE RECKLESS BY FAVI FEATURING YUNG KOSSI LYRICS BELOW
Everyday, I'm spending your minimum wage, y'all niggas still hate?

 Y'all niggas still hate?

Giving advice out of spite

Told me to wise up

Well I did just that

Diss anything but my art

Cus' I promise a comeback twice as hard

His serious girlfriend is my sneaky link so he's pissed

I guess that's justified 

But chill,

His serious girlfriend got a serious girlfriend and that shit just blows my mind for real

Don't call my line

Get off my Dm I'm not your guy

I hear what you chat behind me

But you come around me and you all on smiles 

Is why I fucked your bitch

Man she arched so nice

And I  broke her spine 

Now she steady dey call my line

Two days in a row she dey come my side

Kossi, gidi boy killing it

You been hating me ignorant

I'm not playing boy bring my racks

I ain't playing man bring it back

I'm too sleek with the way I move

No want stress I just wan dey groove

Only me and I run this world

Yung Kossi with flows wey dey hot

What you make in a year, I make in a month, Easy! Boy free me! Stoopid!

Girl so bad but she needy, She dey bill me

I run that check so fast , And she know that a nigga gotta stay on steezee

And you know that I never jetlag, I Work so hard and my pocket get fat

Everyday

I'm spending your minimum wage

Ya'll niggas still hate

This shit lame

Smoking that shit and I'm so dazed

She say I'm  brave

AMG, I switch lanes

They tryna surf this wave

Oh my days

They want my wave


I can't complain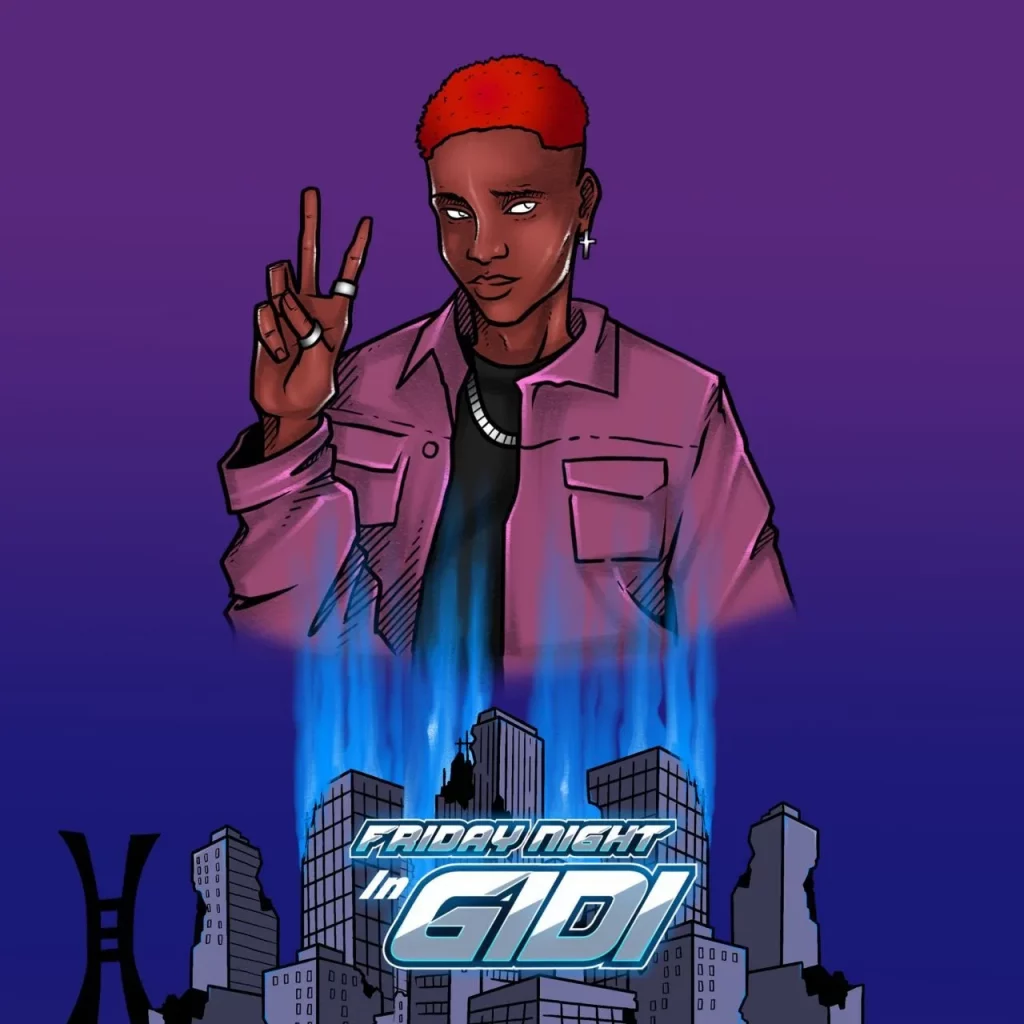 Request – If you downloaded this song please do leave a review, air your thoughts about this song on the comment section.
This is to enable the Artiste to grow and correct his / her errors in due time.
Trivia Information
Join Favi on Social Media
IG – Click Here
Twitter – Click Here
Released – February 2022
Songwriting Credit – Favi, Yung Kossi.
Production Credit – Huloo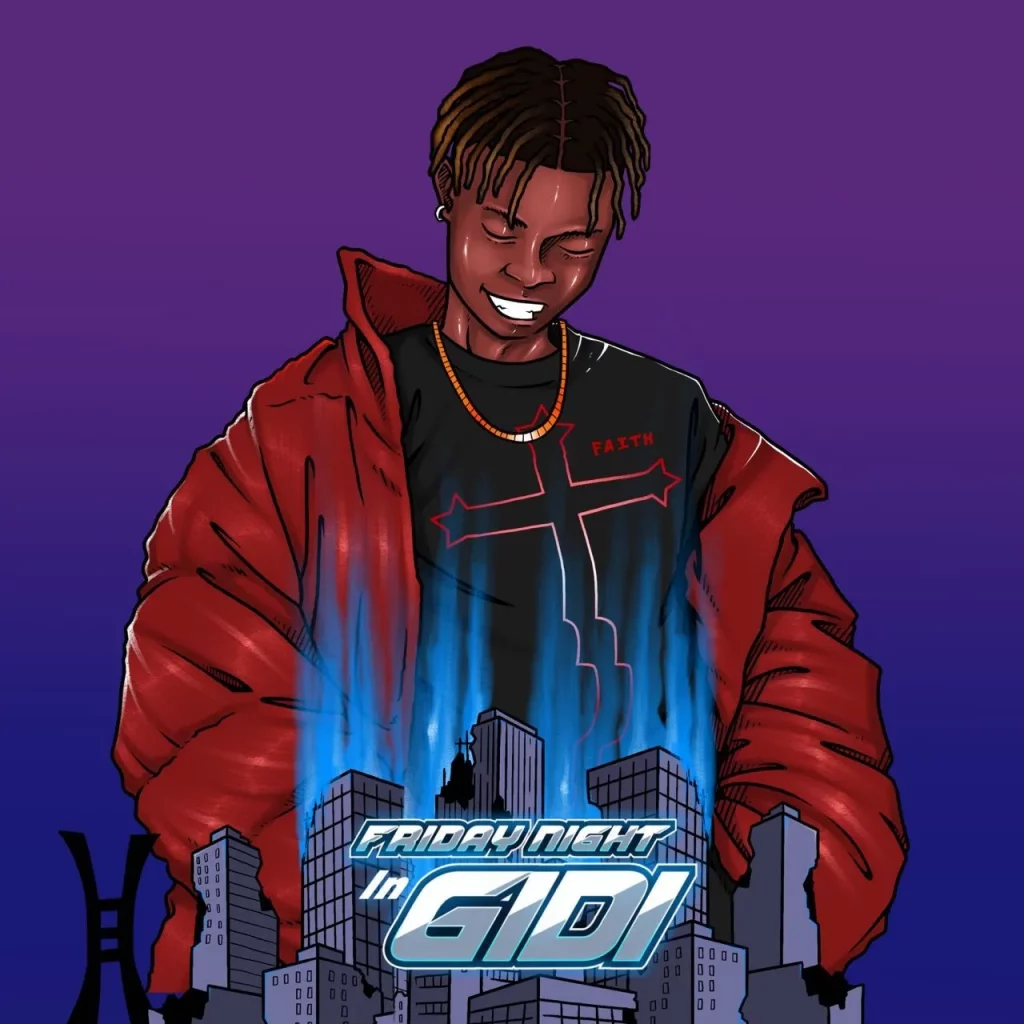 Be Part of The Critic Circle
Join Us On Our Social Media Platforms
Leave a Comment.
@TheCriticCircle | 08080540041