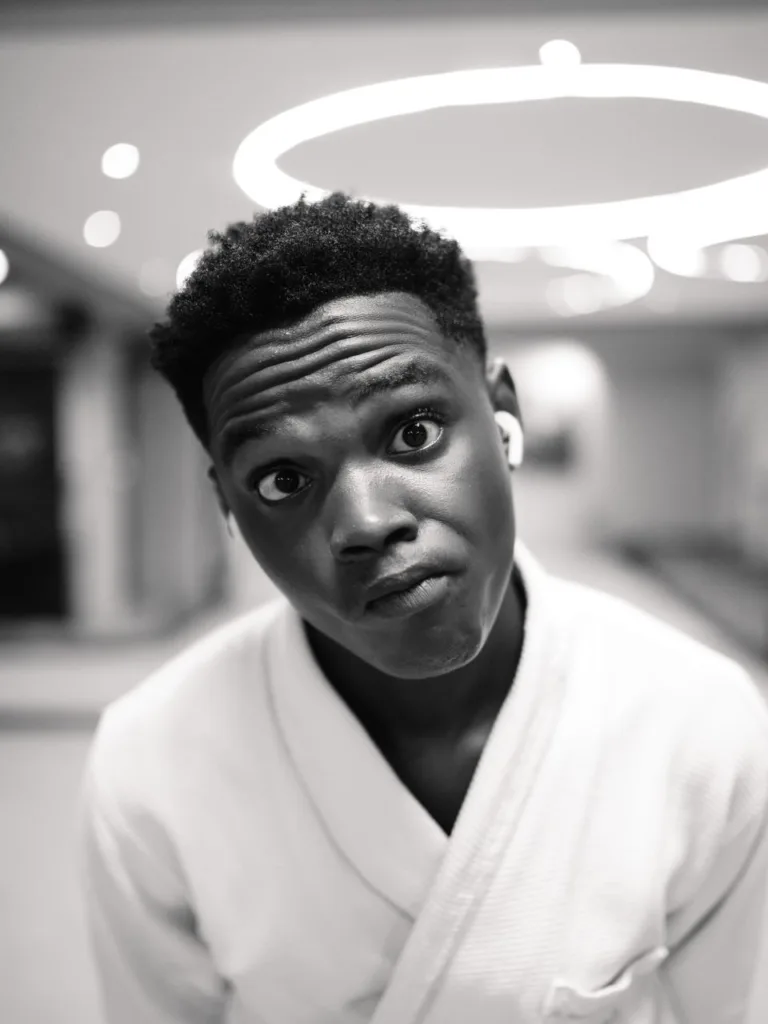 Destiny Osarewinda (born September 19, 2001), better known by his stage name Dezny, is a Nigerian actor and content creator. He was born and raised in Edo State, Nigeria.
Dezny is a multi-talented artist who enjoys creating content across various platforms. He started out by participating in stage plays in church and school during his early childhood days, which eventually led to him creating content as part of a school group called "Young Entertainers ClubTV". It was during this time that he realized his passion for creating content and decided to pursue it as a personal journey.
As a content creator, Dezny is known for his versatility and ability to incorporate various elements into his work, such as music, dance, art, science, and nature. He strives for perfection in his creations and is always willing to learn and grow as an artist. Despite not having a particular style or niche, Dezny's intelligent approach to creating content has garnered him a strong following and fan base.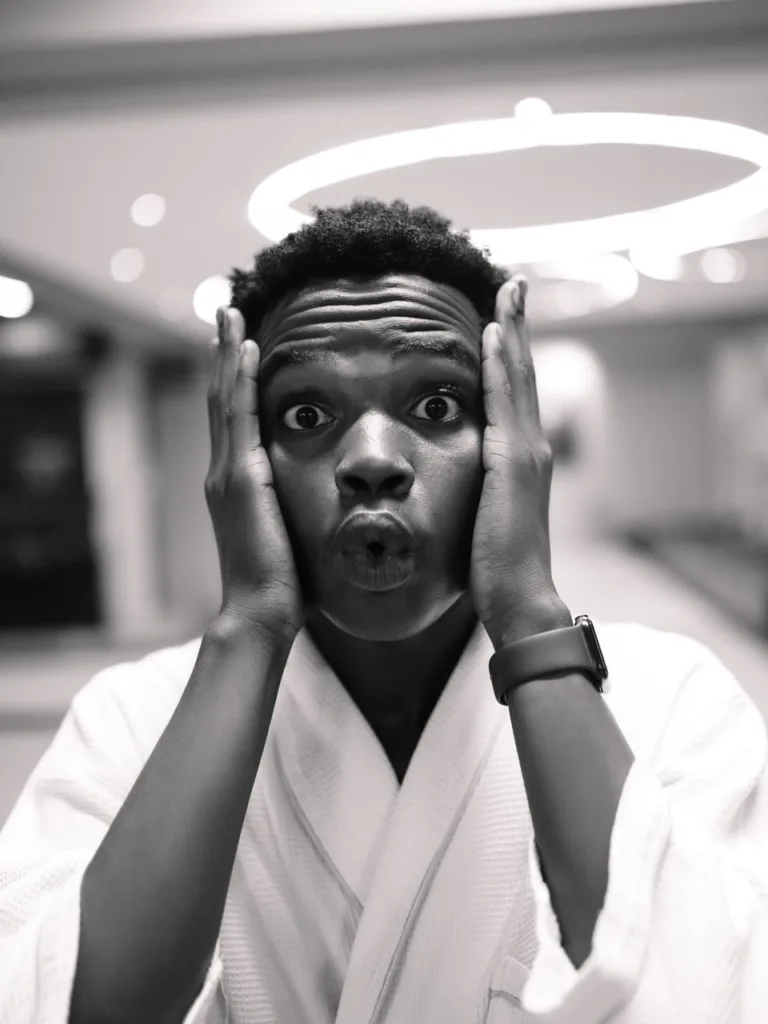 Dezny's dream is to become a globally recognized comic actor, and he draws inspiration from comedic geniuses such as Eddie Murphy, Tyler Perry, Kevin Hart, and Jim Carrey. He aspires to meet and work with his childhood stars and hopes to create a first-of-its-kind comedy movie.
Although he has faced criticism and neglect from fellow creators, he remains focused and determined to create content that knows no limits. He is a reserved individual who values his alone time and seeks peace of mind whenever possible.
Apart from his artistic pursuits, Dezny is also skilled in playing the piano, guitar, and drum set. He is a good dancer and cinematographer and loves dogs and the military.
Dezny's journey as an actor and content creator continues to unfold, and he remains dedicated to creating content that will bring a smile to people's faces.
You Can Follow Him on Instagram, @official_dezny