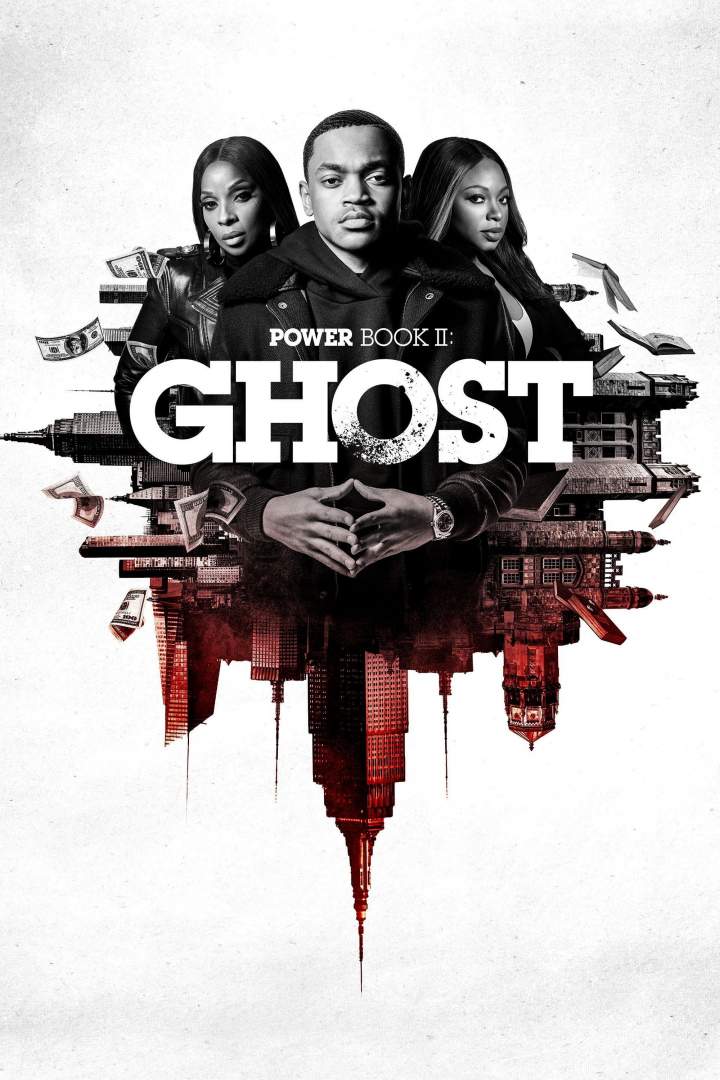 Description – Power Book II – Heart of Darkness
Desperate, Tariq will do whatever it takes to clear his mother. But knowing he's not in the clear with Monet, Tariq's backed against the wall trying to get Tasha out of prison.
Power Book II: Ghost

Season Number: 1

Episode Number: 10

Episode Title: Heart of Darkness

Air Date: January 2, 2021

Source: 02tvseries

Be Part of The Critic Circle
Join Us On Our Social Media Platforms
Leave a Comment.
@TheCriticCircle | 08080540041