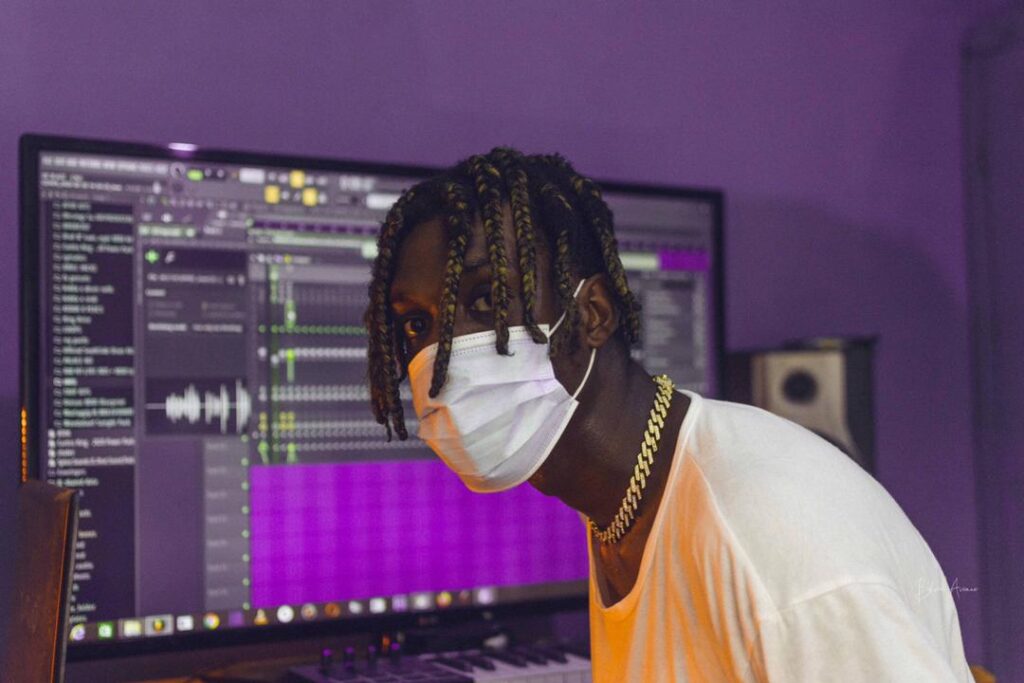 The pop eccentric talent generating the much buzz from social media from the south has in one way or the other had an encounter or a mix up with highly influencing, Trap Hip Hop Artiste, Reezy.
Reezy in recent times has grown in technique and sound, evolving and having a growing yet formidable fanbase, Reezy has uniquely been amazing and his arts speaks volumes in acceptance and growth. Though already owning 2020 with massive output in contents and various mini projects including features, he also timely has promised an official project for 2021 called G.O.D.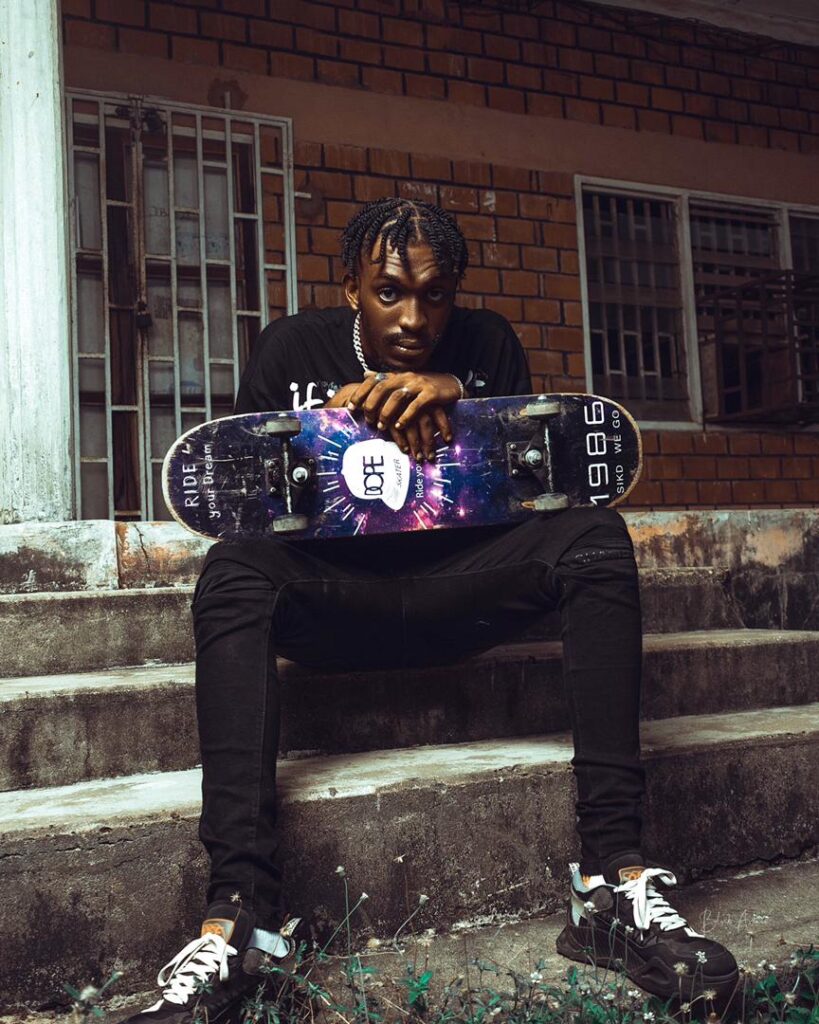 If you are new to his artistry and corner then maybe G.O.D is simply best not what you think it is, as it is simply put, the acronym for Girls On Drug. The Project was first teased in 2020 and we have been watching closely. while he already has lots of beautiful hits, we surely cant wait on this particular one as it draws in forth.
In a Short Conversation with the popstar, he said "Its Close and Done, It Should be out Anyday Now." so i guess we wont be waiting too long now.
So while we wait for GIRLS ON DRUGS by REEZY – Do check out the Project TRAP CHAOS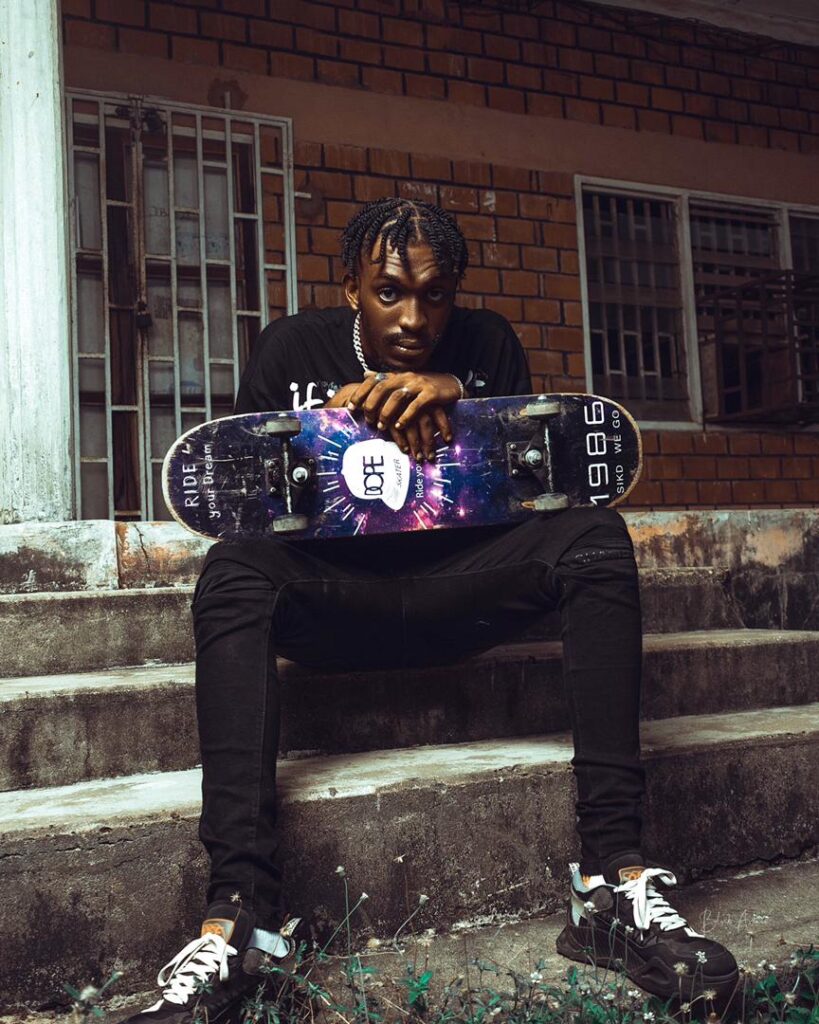 Be Part of The Critic Circle
Join Us On Our Social Media Platforms
Leave a Comment.
@TheCriticCircle | 08080540041