In the movie, Resident Evil Welcome to Raccoon City (2021) – Once the booming home of pharmaceutical giant Umbrella Corporation, Raccoon City is now a dying Midwestern town. The company's exodus left the city a wasteland…with great evil brewing below the surface. When that evil is unleashed, the townspeople are forever…changed…and a small group of survivors must work together to uncover the truth behind Umbrella and make it through the night.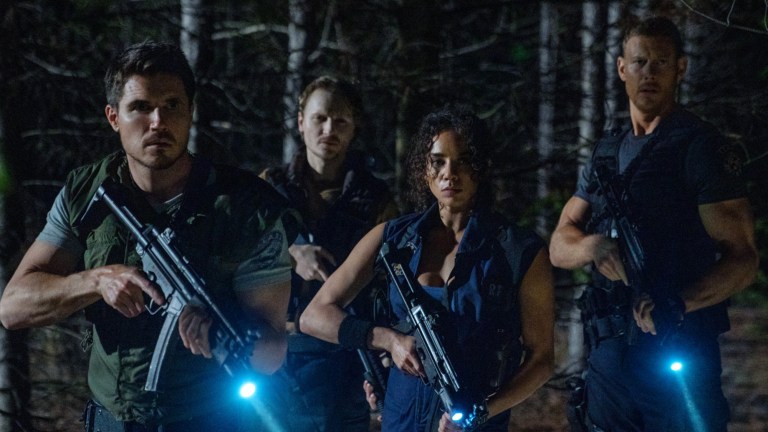 Source – Nkiri
Disclaimer: Critic Circle does not claim ownership of any movie on this site. If your copyrighted material has been uploaded or links to your copyrighted material has been uploaded kindly reach out to us to file a takedown notice
Be Part of The Critic Circle
Join Us On Our Social Media Platforms
Leave a Comment.
@TheCriticCircle | 08080540041