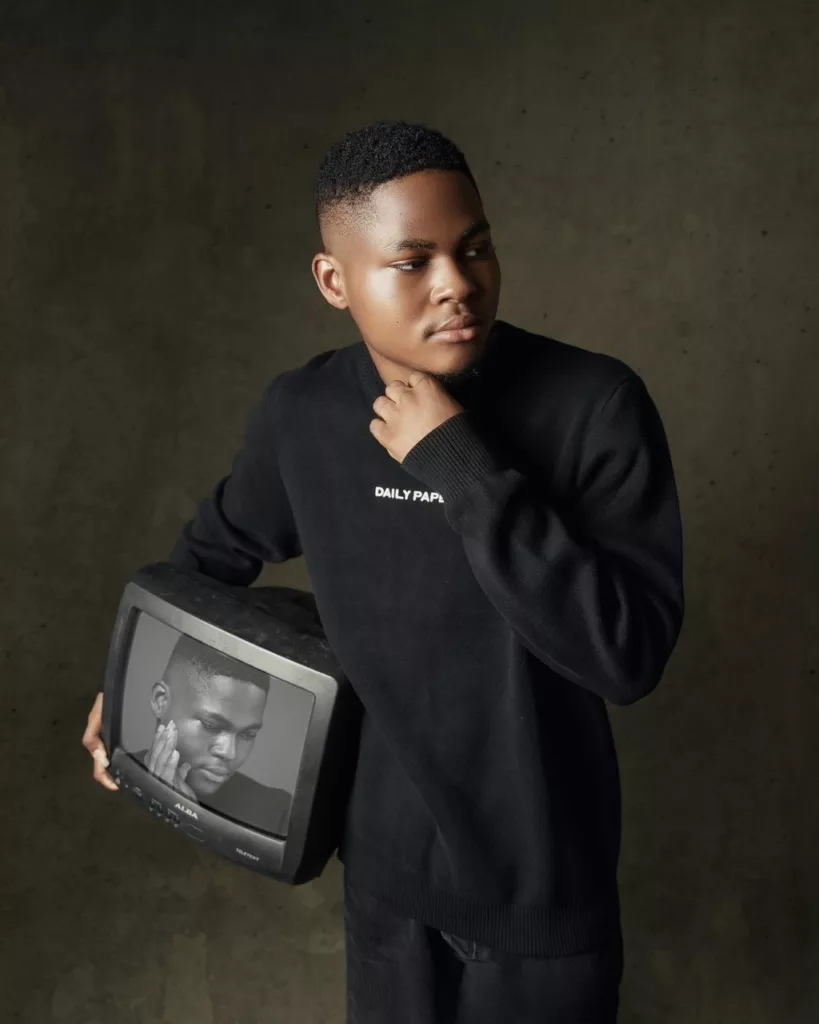 Fast Rising Talent, Rex Borz Navigates Interests In Vocals As New Profound Approach To Communicating His Feelings
After releasing a number of unquestionably stunning singles including Save Me, Rainy Days, Rise of a Titan, and his 4-track first project EP, Love and Loyalty, which includes the songs What's Love, Diamond, Frenemies, and Loyalty. Rex Borz has always approached his art with the specific intention of having his sentiments and emotions come through in his songs, as he has once again demonstrated with the release of the brand-new track, No Dull.
In contrast to his previous singles, when he had to make use of Hip Hop and Rap to make his lyrics and songs audible, this time, He reveals his singing ability, delivering melody-driven vocals in the instrumentals produced by Kidda X that send a sexy shiver down the spine.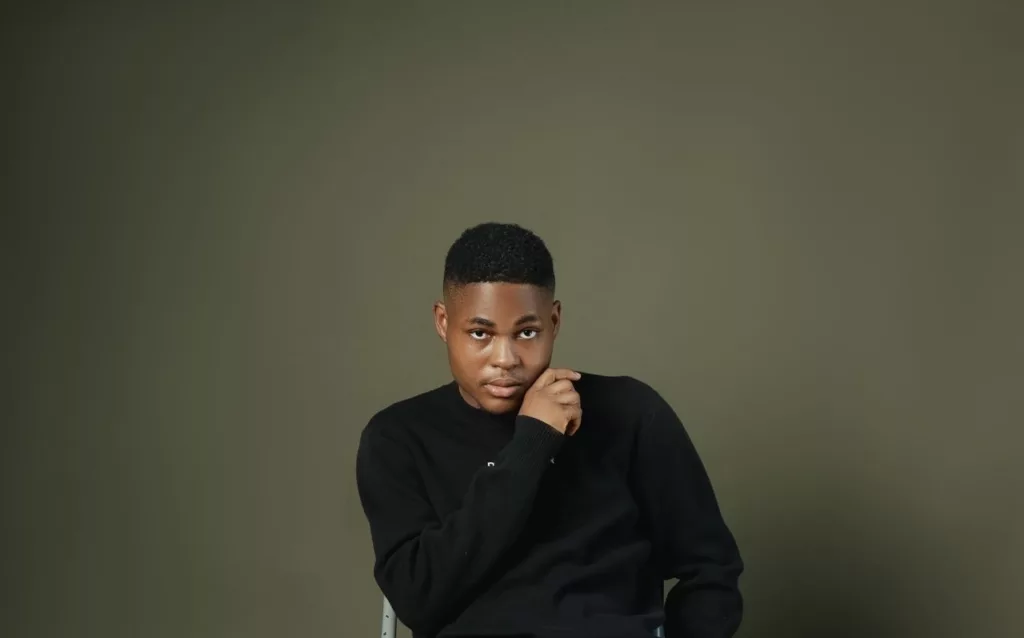 The aspiring artist expressed his opinions on the transition between musical genres in his own unique manner.
I don't only have to be a rapper or a vocalist. He remarked, "Music is really a way for me to express how I feel; sometimes I think the best way to convey is just for me to do what I do best, so technically, I just make good music."
No Dull, his single that was published on November 25, is now regarded as one of his most beautiful songs since it features him using his vocals to create a narrative. Kidda X is the producer and engineer. Rex Borz considers it an honor to interact with his listeners, music aficionados, and admirers. His much more varied side is his talent.
Listen To No Dull, Below
Request – If you downloaded this song please do leave a review, air your thoughts about this song in the comment section.
This is to enable the Artiste to grow and correct his / her errors in due time.
Trivia Information
Follow REX BORZ on Social Media
Instagram – Click Here
& Twitter – Click Here
Production Credit – Kidda X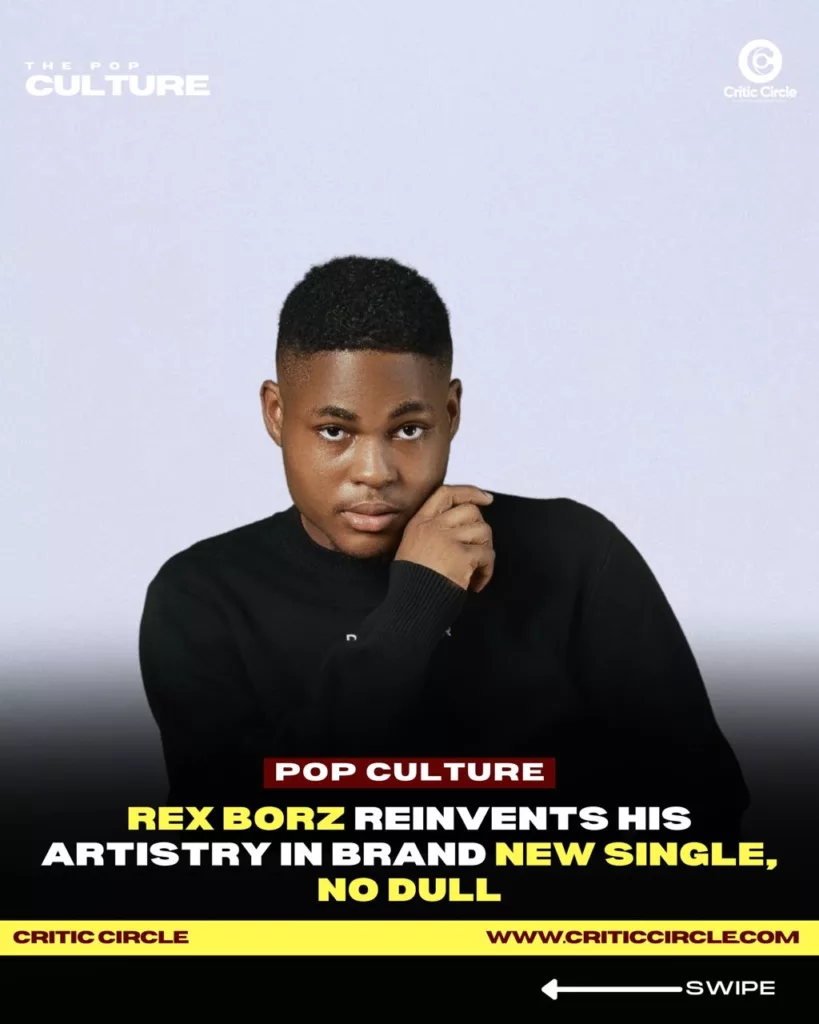 Be Part of The Critic Circle
Join Us On Our Social Media Platforms
Leave a Comment.
@TheCriticCircle | 0808054004