Shinzu Back On His Element
The year 2022 kicked off with exciting predictions and anticipations from various talents who have had a series of roll with work in recent times. One not missing in action is the fast-rising entertaining pop artiste, Shinzu.
Aside from rocking through 2021 with the project, Hey I Think I Can Rap & Bangers, a solid project that introduces his art to the Hip Hop culture and the versatility of his artistry to being able to do just anything and bring his flavour to it.
Shinzu took his moments, showing to his much engaging, growing audience and fans that he has the utmost skill to entertain at any level there is. And does he deliver? of course! yes, as it is as seen in records such as Chill, and lots other records that made up the project, "Hey I Think I Can Rap" and of course, "Bangers"
Listen To Hey I Think I Can Rap and Bangers If You Haven't Yet.
Amongst his success off the previous project, Shinzu Teases his up-and-coming project, "Extra Year" to be a lot more interesting with features from co-stars such as Corizo, Dee Wayne, Mimz, HotBoyNino & Kodii SOG (Previously known as Voices Banor).
See Also

He also expresses that his versatile nature to do the most is more evident as he switches between genre to fit in his message and art in the best way possible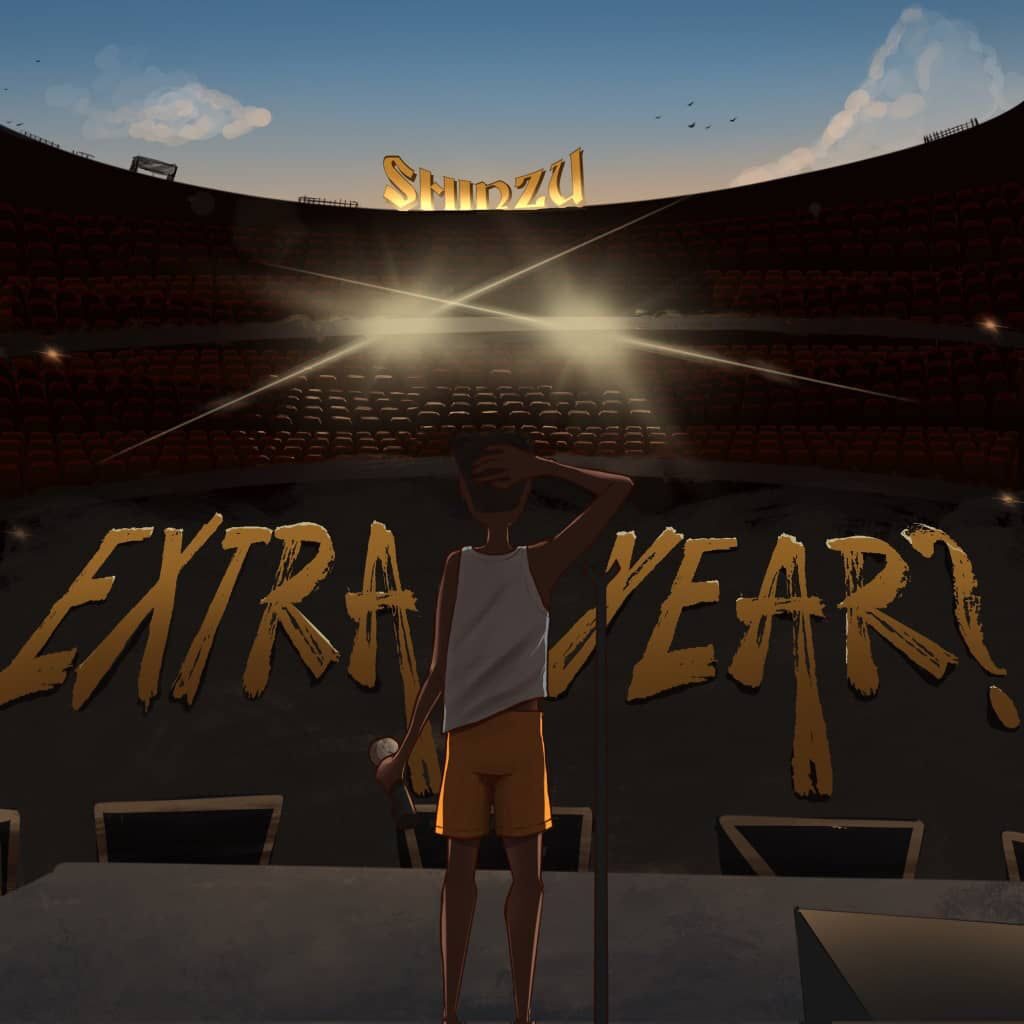 What do you expect the most from this project, and What Song are you looking forward to the most?
Share thoughts in the comment section.