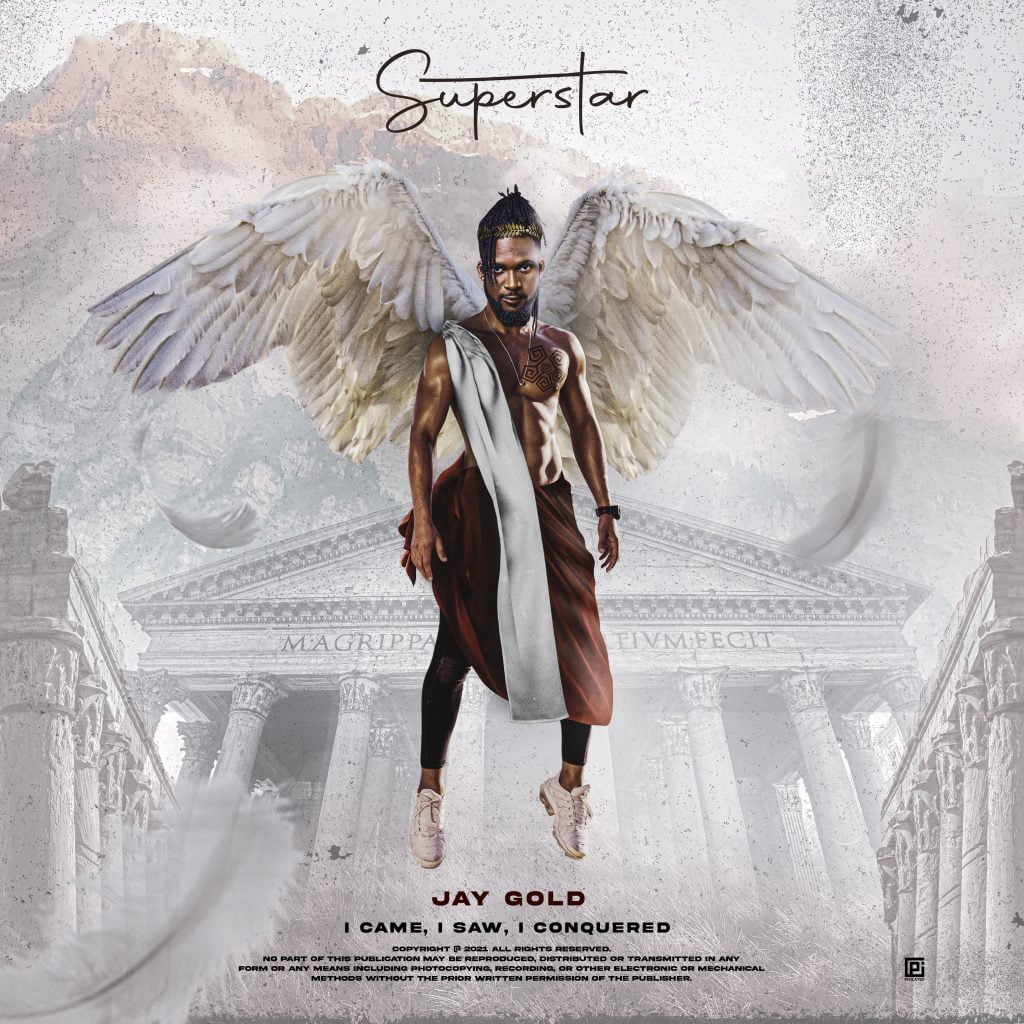 Superstar By Jay Gold "A Tale Telling Of A Man Who Believes"
Just after the release of his Project EP, Superstar. With accolades and great reviews from listeners who took their time to appreciate his works. Afro Pop Singer Jay Gold Kicks Back and Compiles an extensive model of his Project EP. A 17 tracks album, Superstar featuring guest talents such as Suz Adore, Wyzdom Noble, Wizzy Blizzy, Pstar, Og Deva, Debhie, Ezybrown, Khalibaby & Xnakebabi.
Puzzled by the decision the star has taken, we, however, pushed for understanding, and he said, "I believe this is the project for me, I loved creating every piece on this album, and I know this is just for me. I want the people to see that too." Interesting, I would say if you ask me, but as he has requested, we hope you spare time to listen to this piece and enjoy it too.
If You Haven't Yet, Listen / Download SUPERSTAR by JAY GOLD
IPhone Users – Click Here
Request – If you downloaded this song please do leave a review, air your thoughts about this song in the comment section.
This is to enable the Artiste to grow and correct his / her errors in due time.
Trivia Information
Follow JAY GOLD on Social Media
Instagram – Click Here
& Twitter – Click Here
Songwriting Credit – Jay Gold
Production Credit – Tsongs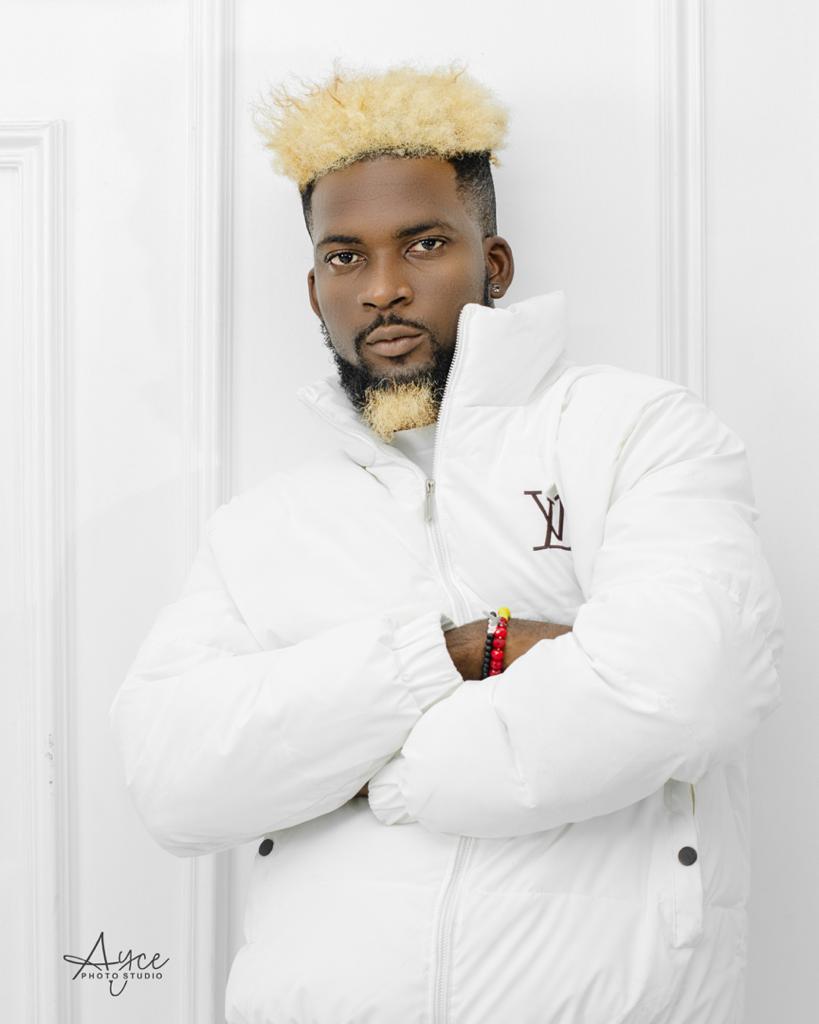 Be Part of The Critic Circle
Join Us On Our Social Media Platforms
Leave a Comment.
@TheCriticCircle | 0808054004