Spotlight On Pheelz
Phillip Kayode Moses, popularly known as Pheelz, emerges as a shining star in the vibrant realm of Nigerian music.
Born on June 5, 1994, in Ogun State, Nigeria, Pheelz's musical journey began at a tender age within the realms of a church choir. His early exposure to music set the stage for an extraordinary career that spans production, singing, and songwriting.
One of the distinctive facets of Pheelz's musical identity is his seamless transition from a renowned producer to a celebrated recording artist. Not only has he made a mark as a music producer, collaborating with industry giants like Davido, Usher, Olamide, Wizkid, Fireboy DML, Teni, and Tiwa Savage, but he has also successfully stepped into the spotlight as an artist in his own right.
The genesis of Pheelz's journey can be traced back to his time in high school at Ajangbandi Afromedia, where he attended Ideal Comprehensive High School and began honing his craft under the mentorship of I.D Cabassa at Coded Tunes. It was in this creative environment that he crossed paths with Olamide, sparking a collaboration that would become pivotal to both their careers.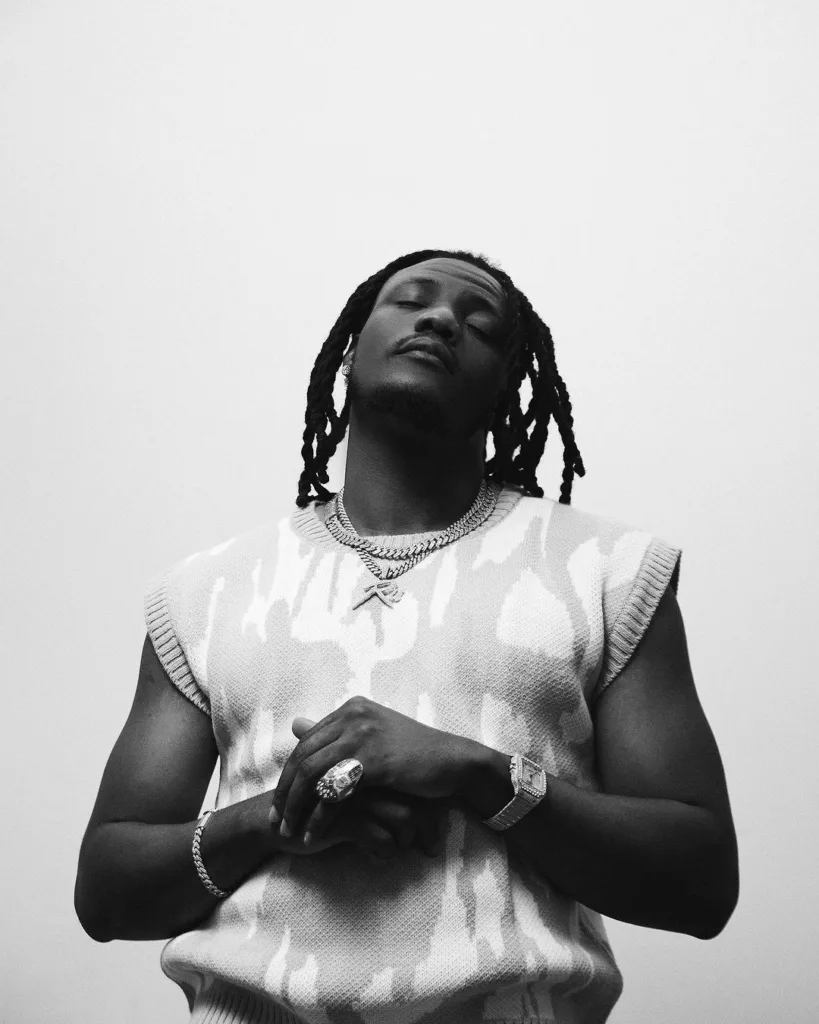 Pheelz's foray into music production bore fruit in 2012 when he produced hit singles like "First of All" and "Fucking with the Devil" for Olamide's YBNL album. This marked the onset of a meteoric rise in his production career, solidifying his presence in the Nigerian music industry. He notably produced almost the entire "Baddest Guy Ever Liveth" album for Olamide, showcasing his versatility and ingenuity.
As an artist, Pheelz has demonstrated an impressive ability to amalgamate diverse musical genres, including Afro Beats, Hip Hop, Jazz, African Hip Hop, and Afro Pop. His musical creativity culminated in the release of his debut EP, "Hear Me Out," in 2021, and the subsequent EP "Pheelz Good" in 2023. These offerings underscore his deliberate intentionality in crafting music that not only resonates with fans but also showcases his prowess in songwriting and production.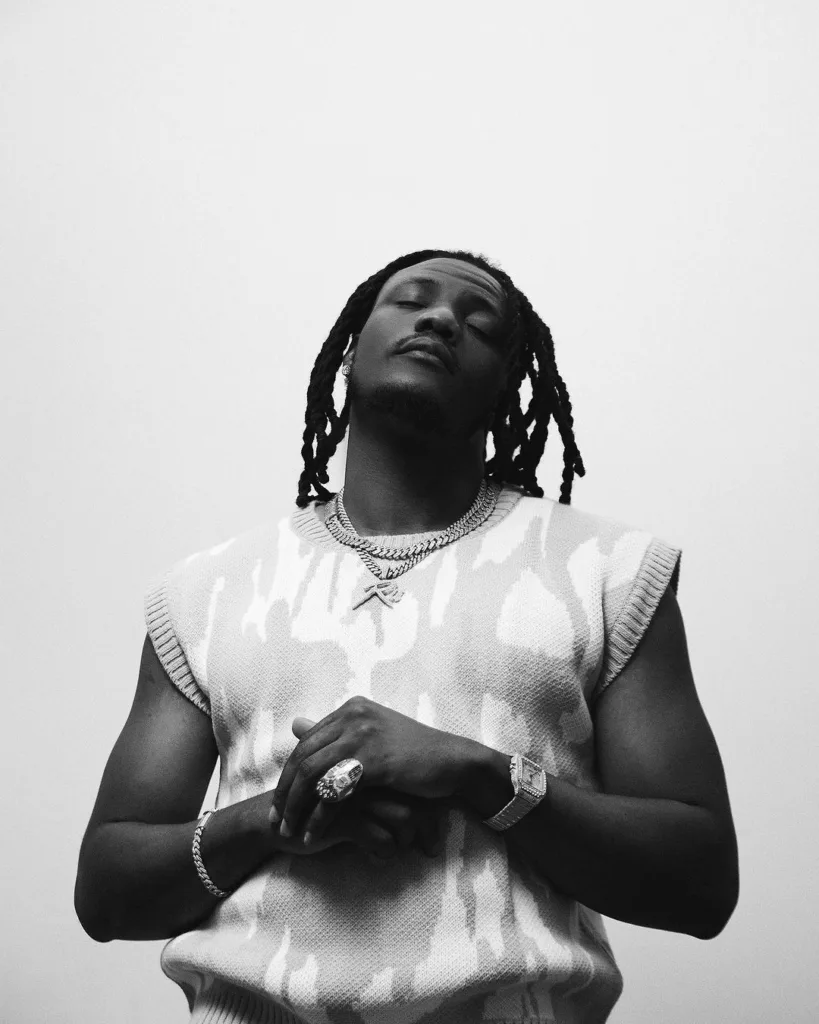 In addition to a successful career as an artist, Pheelz's production discography is a testament to his immense contribution to the Nigerian music industry. He's been recognized through numerous award nominations, including the prestigious "Producer of the Year" at The Headies awards in 2020, which he clinched for Teni's hit song "Billionaire."
Pheelz's influence extends beyond borders, as evidenced by his signing with Warner UK in 2022. The international acclaim garnered by his single "Finesse" signifies the global impact of his music. He continues to climb the charts, making his mark on various music platforms and earning him well-deserved recognition.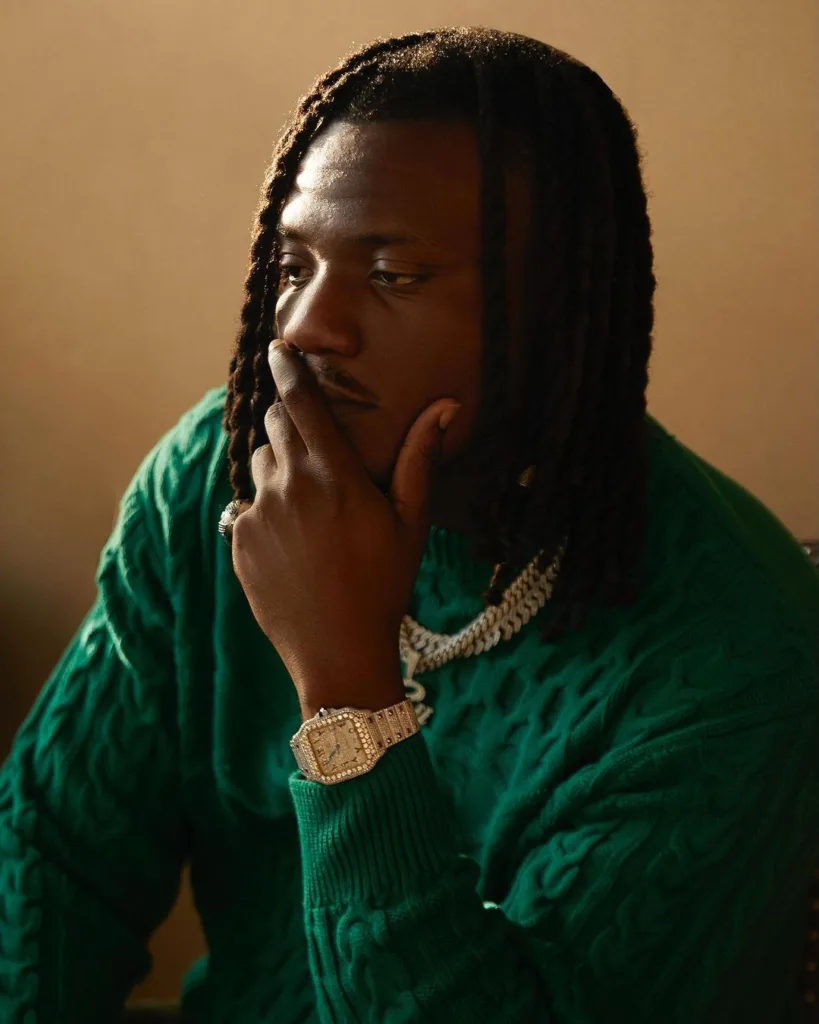 Pheelz, the sonic maestro of Nigerian music, stands as a beacon of creativity and innovation. His ability to effortlessly blend genres, craft chart-topping hits, and evolve as both a producer and artist places him in a league of his own. As the world eagerly anticipates his future musical endeavors, he remains a force to be reckoned with, leaving an indelible imprint on the music industry both in Nigeria and worldwide.
Watch Listen To His Pheelz Below
User Review
98.5%

(

2

votes)