Uyiekpen Kelly Junior popularly known as Maicon Dockosa born on the 23
September 1996 Is a musical pop/rap artist who ails from the southern part of Nigeria.
Maicon Dockosa started singing as a kid from the age of seven and professionally started his musical career in his university days at the prestigious University of Benin where he also obtained his Bs.c degree and has since rose to the peak of his career as he has performed at various notable platforms and collaborated with so many musical artists.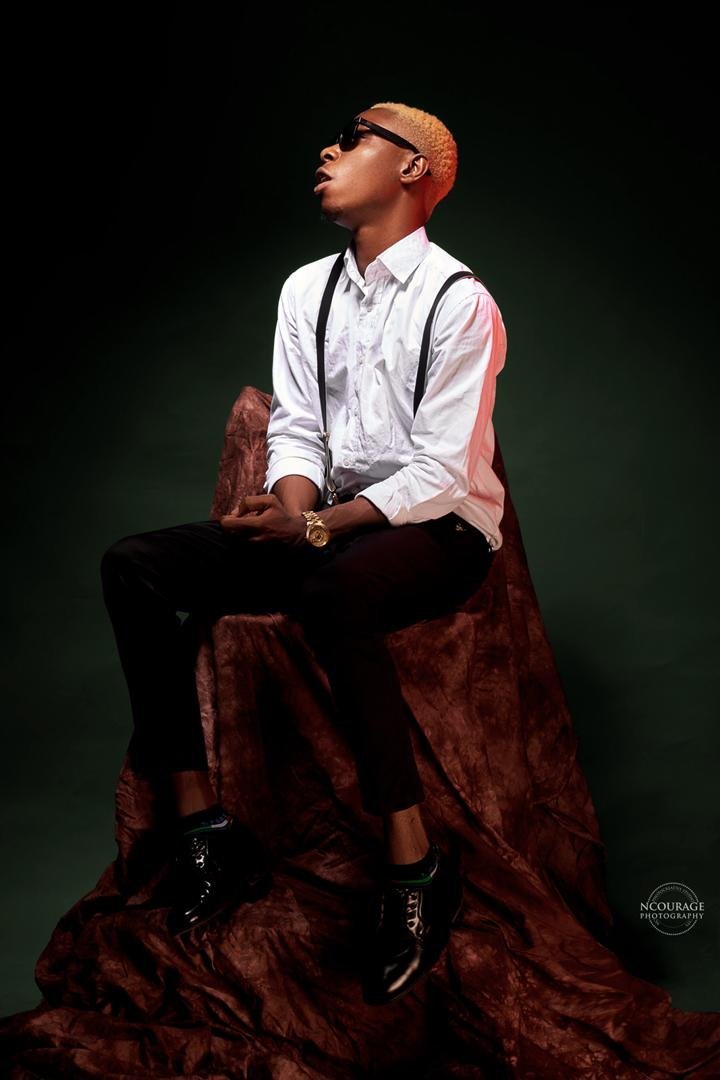 With his Hit single 4thComing still raving and toping various musical charts Maicon Dockosa is undoubtably one artist to look out for come 2019.
Be Part of The Critic Circle,
Join Us On Our Social Media Platforms
Leave a Comment.
@TheCriticCircle | 07016882553