Cheffvon's Comparison to King Von & The Beauty Of New Single, Cold World
Its surely not everyday we get to see how amazing talented acts find themselves solidified in distinct sound, give uniqueness and same time show off inspirational traits from some of our favorites.
With Hip Hop taking all dials of corners and finding its paths to those who love its art, CheffVon whose name reminds one of the fast rising American pop star, King Von, has equivalently found the right niche for his art and this is distinctly beautiful if you do give it a listen.
In Cold World, Cheffvon speaks of the modern attributes in the society we find our selves in, His appearances, thoughts and how well enabled he is to his environment. Cheffvon Voice did do lots of magic with this one, right from introduction, this is definitely one of the amazing songs you should listen to today.
If you haven't yet, Do Download / Stream COLD WORLD by CHEFFVON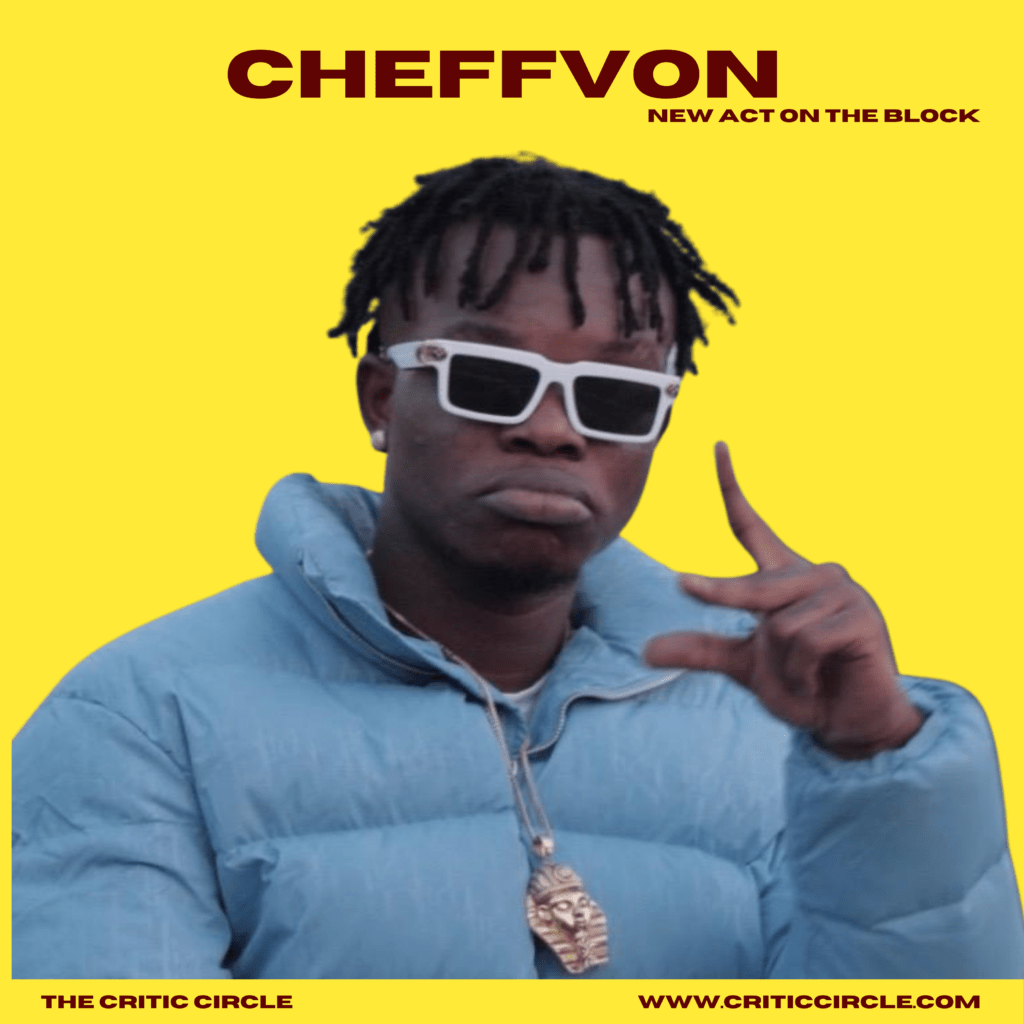 Be Part of The Critic Circle
Join Us On Our Social Media Platforms
Leave a Comment.
@TheCriticCircle | 08080540041