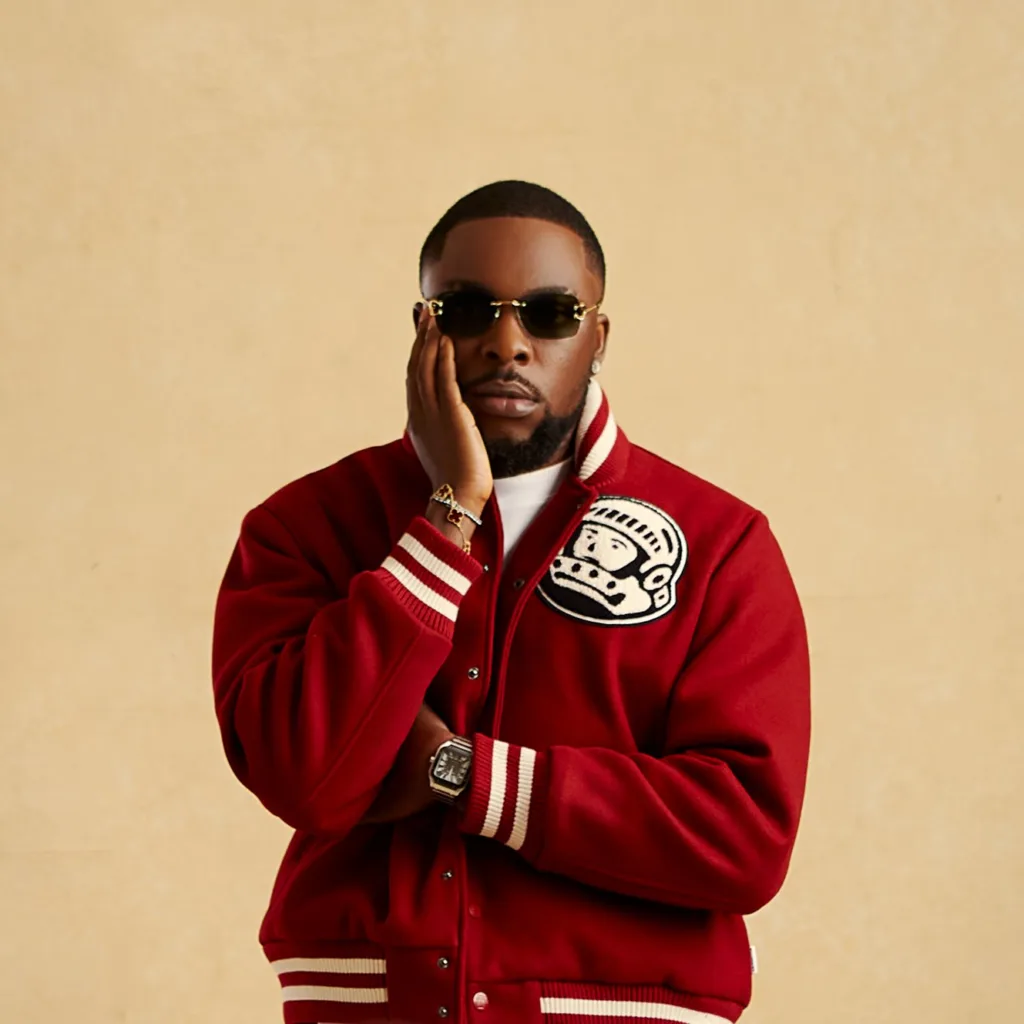 In an innovative showcase of creativity, Executive Producer Coca has set anticipation ablaze for his upcoming dual-track project, "Handle You" and "Money," Featuring Spice Priezt & Salvaxion slated to release on September 22nd.
This musical endeavor encompasses the tracks "Handle You" and "Money," a testament to Coca's visionary prowess in the realm of music production and his artistry. Acting as both conductor and masterful storyteller, he adeptly assembles a collective of talents to infuse vitality into his captivating narratives.
His role as an executive producer and lead artiste defies conventional boundaries, surpassing mere vocal performance. His true artistry lies in the ability to conceive, sculpt, and evoke emotions through music. "Handle You" and "Money" epitomize his knack for curating sonic experiences that deeply resonate with audiences.
Possessing an inherent talent for storytelling, he lays the groundwork for each track, adeptly summoning the right talents to interpret his visions through eloquent lyricism and rhythm.
"Handle You," the flagship track, stands as a testament to Coca's mastery in conveying intricate emotions. Through meticulous instrumentation and careful selection of artists, he paints a vivid picture of human relationships, longing, and desire. The lyrics serve as a window into the soul, delivered with finesse by the collaborating talent, Spice Priezt who notably left his mark.
In "Money," which he features salvaxion, his narrative prowess shines brightly once again. The track delves into the pursuit of dreams, a resounding anthem to resilience and determination against all odds.
His talent in selecting musicians whose lyrical prowess complements his vision culminates in a harmonious fusion of emotion and rhythm. The deliberate absence of his vocals stands as an artistic choice, allowing the spotlight to accentuate the talents he has thoughtfully united.
His approach also underscores the transformative potential of collaboration and the delicate art of curation. As an Executive Producer, he expertly orchestrates a symphony of voices and rhythms that encapsulate the essence of the human experience.
Through "Handle You" and "Money," Coca adeptly guides his collaborating talents, showcasing his unique ability to craft narratives that will undoubtedly strike a resonant chord with listeners.
Catch up with Coca on instagram and twitter with the username @SznCoca & @Cocaszn, Respectively