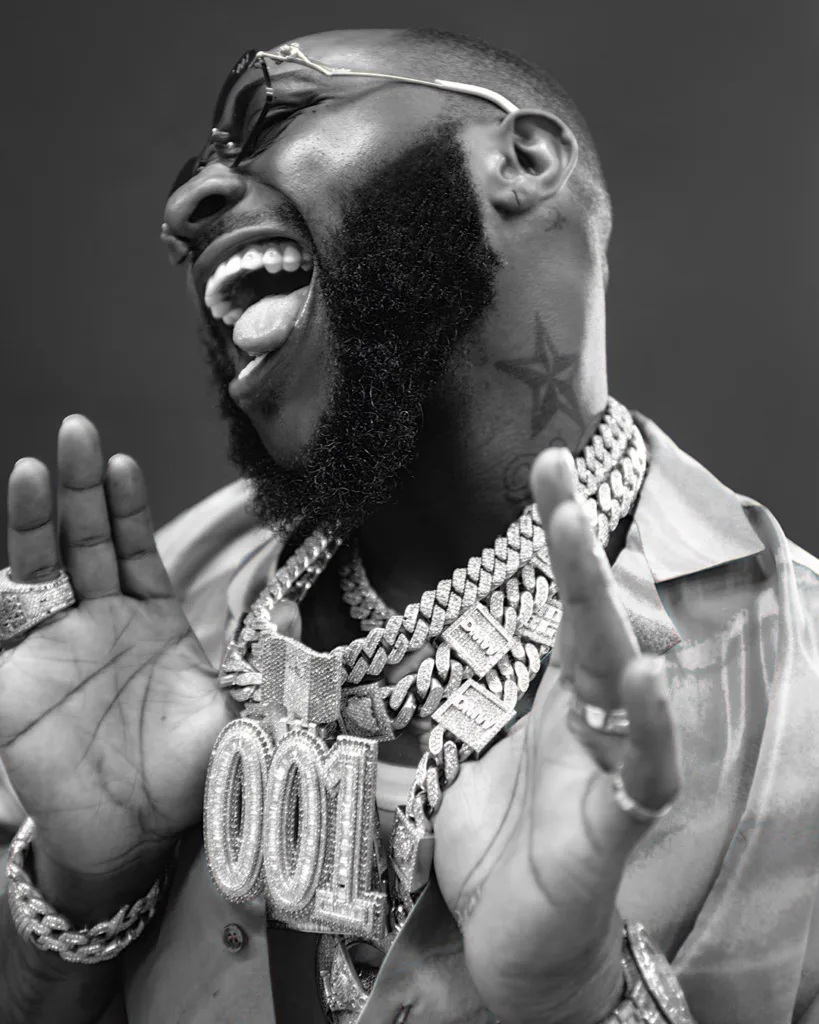 Nigerian superstar and Afrobeats pioneer, Davido, sat down with Ebro in the Morning to discuss his latest album, Timeless, the growth and popularity of Afrobeats, and his beef with fellow artist Wizkid.
Davido's latest album, Timeless, features a range of sounds, from South African amapiano to highlife to Afrobeats. He explained that the album was recorded naturally and that the sequencing and picking of the songs made it special. Davido also revealed that the album did not feature any American artists, which was a conscious choice. He noted that African artists are becoming more comfortable collaborating with each other, reducing the need for international features.
The album's success speaks for itself, as it charted the highest of any African album debut ever. Davido also addressed his beef with Wizkid, stating that he has no issue with him and that it was just a misunderstanding. He emphasized the importance of unity in Afrobeats and expressed his desire for all African artists to work together and support each other.
Davido went on to compare cities in Africa to those in the US, highlighting the similarities and differences. He also discussed his relationship with his father, who once got him arrested to teach him a lesson. Overall, the interview showcased Davido's talent, creativity, and passion for Afrobeats and his desire to see it grow and unite the continent of Africa.
As Davido's album continues to make waves, it's clear that he is a force to be reckoned with in the music industry. With his dedication to his craft and his vision for the future of Afrobeats, there is no doubt that Davido will continue to make an impact on the world of music and beyond.
See Also