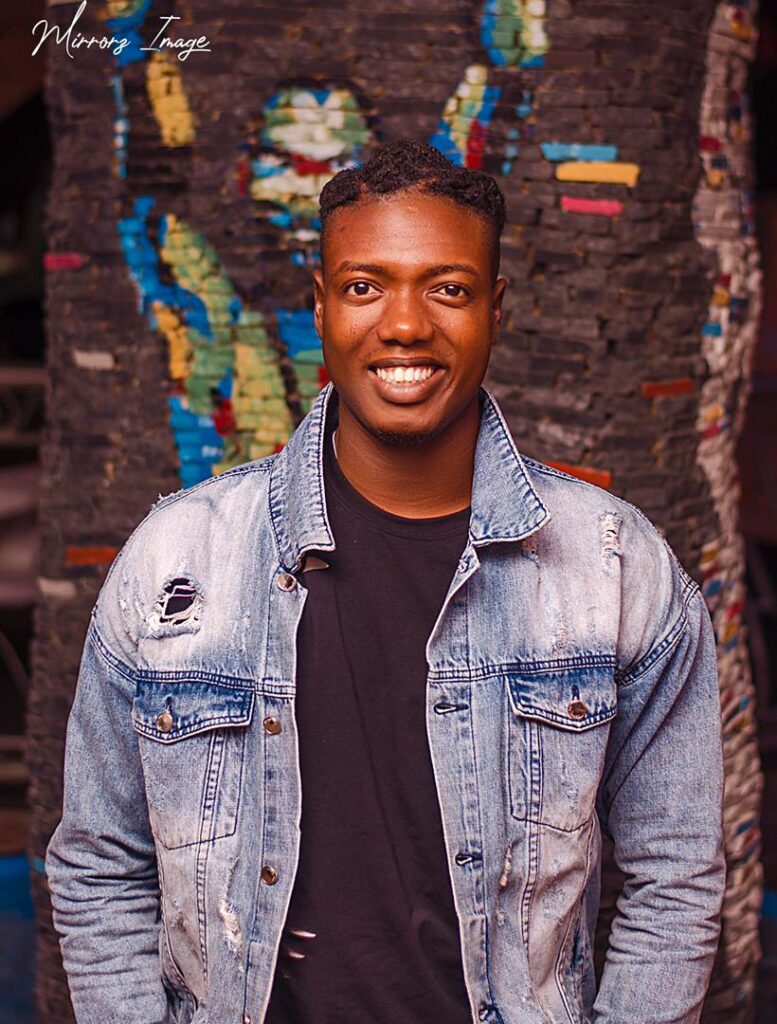 Known by the elites and participants of entertainment in South South Nigeria as a young budding talent whose passion for art and creativity knows no bounds or limits, Asabor Osaro Raymond Destiny Popularly addressed as Director Ray has indeed deserve the spotlight of his own as he sets on his journey to the bigger stage.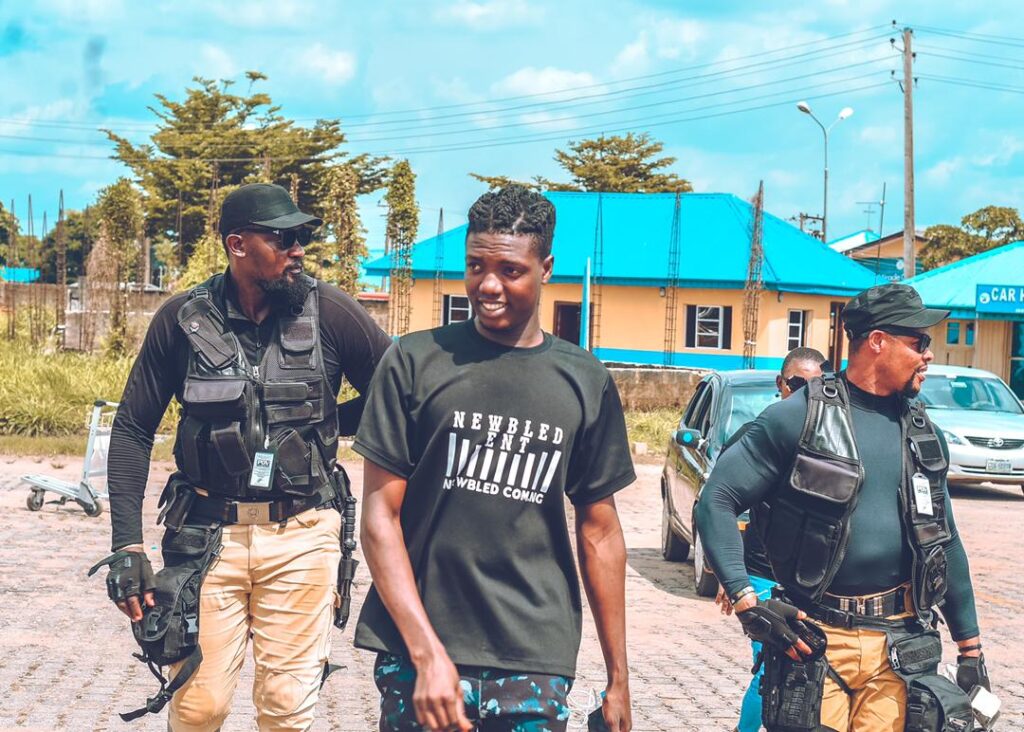 Asabor Osaro Raymond Destiny, was born and brought up in Benin City Edo State, from Oredo Local Govt. Area, on this day June 12, in the mid 1990's. He's hobbies are, Cooking, Travelling, Music, Cameras, and loves to Smile. He's the Founder and Chief Executive Officer and Media Director of Newbled Entertainment, (Newbledtv)
DIRECTOR RAY, JOURNEY SO FAR
Director Ray grew up in a small Neighborhood with his Aunt- Barr Mercy Ehanire Obayuwana.
Director Ray has always been an influencer and have always had an organising spirit, he is this person who loves creating ideas always wanting to do things as perfect as they can easily be.
After playing most organizing roles during the movie premiere of a movie titled "The Wrong Number" a movie by Saint Joseph Ovenseyi the now Group Chairman of King bells Limited at April 30th 2016, Raymond decided to set up something for himself to showcase the bountiful talents in him. Here comes NEWBLED ENTERTAINMENT, a Talent Growing// Multimedia// Event Organization Company, which is registered with the Corporate Affairs Commission (CAC) with ref no. BN2562070. this brand has been a fast growing non-governmental media board with the aim of IMPACTING LIVES POSITIVELY AND CHANGING THE WORLD INTO A BETTER PLACE THROUGH THE ENTERTAINMENT AND MEDIA PLATFORM…
They train people (youth most especially) on Directing, Photography, Cinematography, Editing, TV presenters/Red carpet Host, Singers, Rappers and Dancers.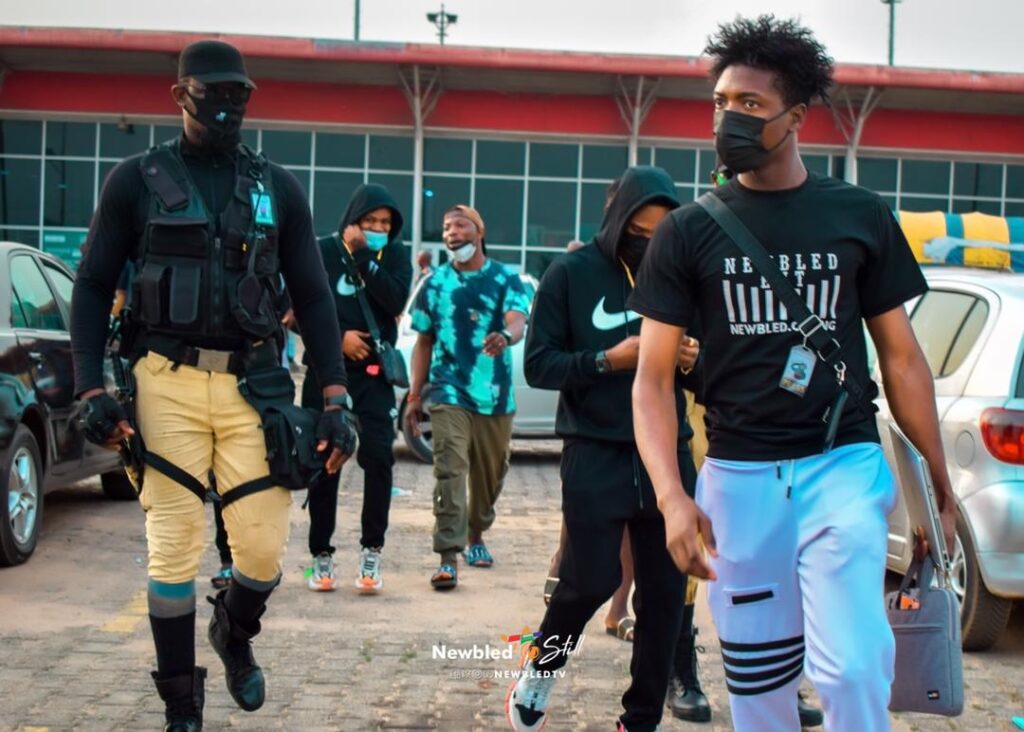 THE NEXT PHASE
Over the years Newbled Entertainment has gone far and wide and has Acquired several awards 6 and still counting. This brand covers and manages event within and across Nigeria, such as Weddings, University/Campus shows, Comedy Shows among many other events.

Director Ray has involved in so many events and was a one time manager to Azaman Records in 2020-2021, who helped managed and build the company.

There has been many other mind blowing events packaged and organized by Newbled Entertainment under the supervision of Director Ray who always turns out to be the brain bus contents.. in the likes of the GRAND OPENING OF JAYDE LOUNGE with the presence of popular celebrities, Omah Lay,DJ Kaywise, Staryboy Terry, Fresh Bliz and many others.

Also The WET FIESTA where DJ Kaywise was the host DJ also featuring guest artist in person of Kaptain
The BIRTHDAY PARTY AND GRAND OPENING OF SHEDDIEZ EMPIRE with the Presence of Victor Ad and his Entire crew was a blast and another Unique job done by Newbled…
OPEN THE WAREHOUSE OF HYPE which was hosted by the fast rising celebrity Hypeman Gideon Martins officially know as VOLTAGE OF HYPE (VOH) was another history planned and organised by Director Ray for Newbled Entertainment. These and many more plots of others are yet to come.
WHAT NEXT
Currently, Director Ray is working on a project called MUSIC AND VIBE. Music and Vibe is all about bringing in various Musical instrumentalists like Drummers, Dj's, Keyboardlist, Hypemen, Artists, Dancers to make a whole different kind of sound and entertainment just like Alternate Sound in Lagos. This was brought up by Director Ray designed to promoting the Entertainment sector in Nigeria, and also serving as Youth Employment in the State and this very one is said to be the real screen breaker.
And others like "The 12 Questions", "Everything With Director Ray" are big projects worth anticipating too.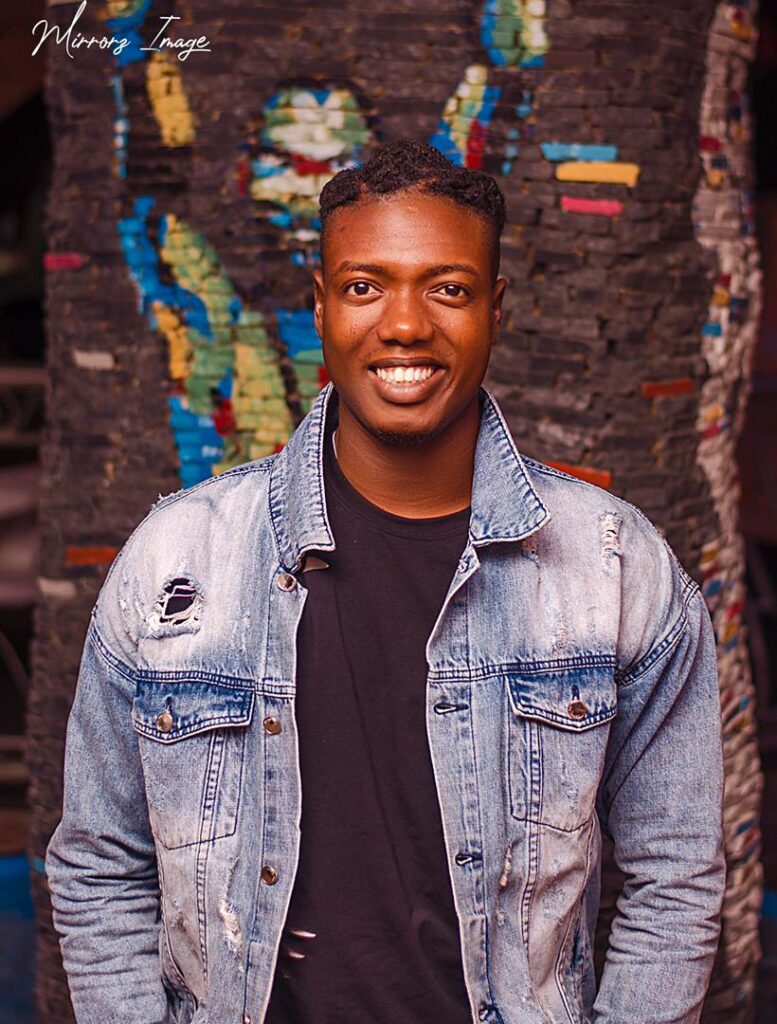 IN CONCLUSION
With all these achievements, Director Ray sees pride in himself to have gone this far and still climbing to greater heights, until he is fully known across the world. And yet he still finds it challenging to relate with people fully. He doesn't smoke nor drink.
As Hype Empress would fondly call him, director Ray in his story had chosen a hashtag for his movement which is #Kingofcreativity.
Be Part of The Critic Circle
Join Us On Our Social Media Platforms
Leave a Comment.
@TheCriticCircle | 08080540041