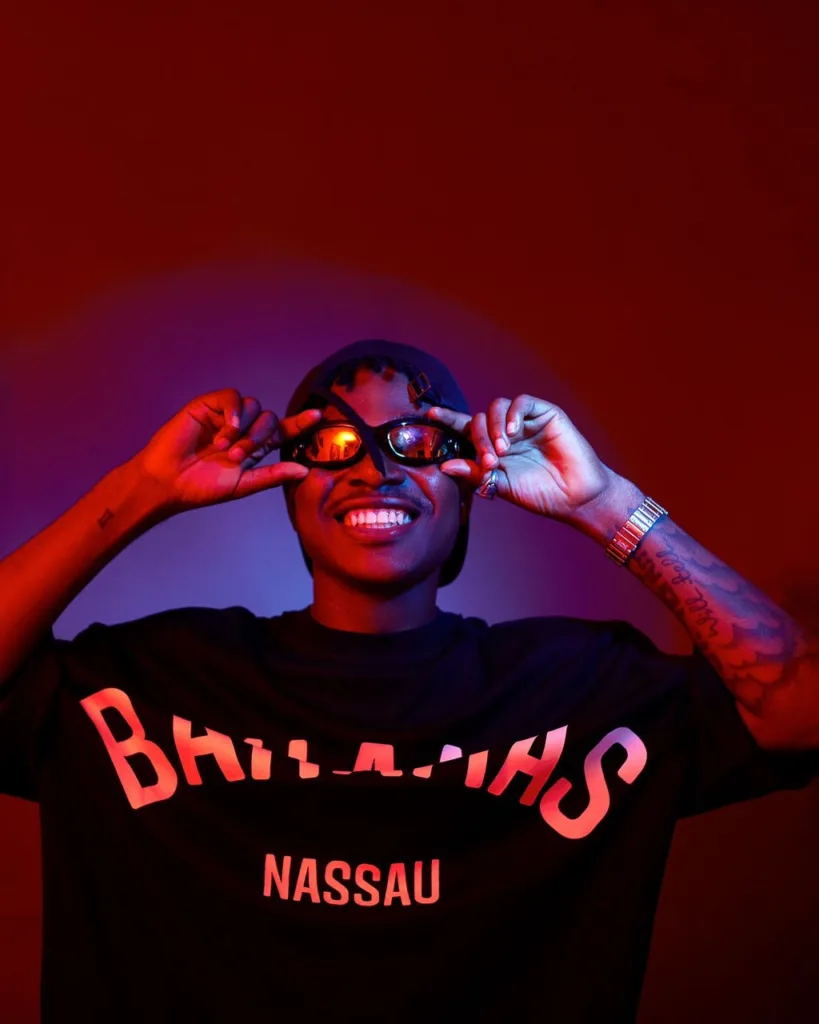 Hailing from the vibrant city of Benin, Nigeria, ArcherManny, born Michael Osawe, is a remarkable artist breaking barriers with his versatile musical talents. Seamlessly blending the art of singing and rapping, he defies conventional boundaries, embracing the true essence and freedom of music.
ArcherManny's journey into the realm of music began in 2015 when he discovered his unyielding passion. It was during those moments of crafting rhymes and lyrics with his friends that he realized the immense power of music to captivate hearts and minds.
Although formal education in music was not aligned with his artistic vision, his tenacity led him to forge his path. Learning from industry mentors and his own self-guided exploration, he has honed his craft and sculpted a sound that is uniquely his own.
Describing his musical style as Afro Drill, he effortlessly merges soulful melodies with the energy of drill beats. It's an awe-inspiring fusion that showcases his versatility and creativity. However, what truly distinguishes his music is the raw emotion and depth of his lyrics. Through his songs, he delves into the profound experiences and struggles faced by today's youth, offering a relatable voice in an ever-changing world.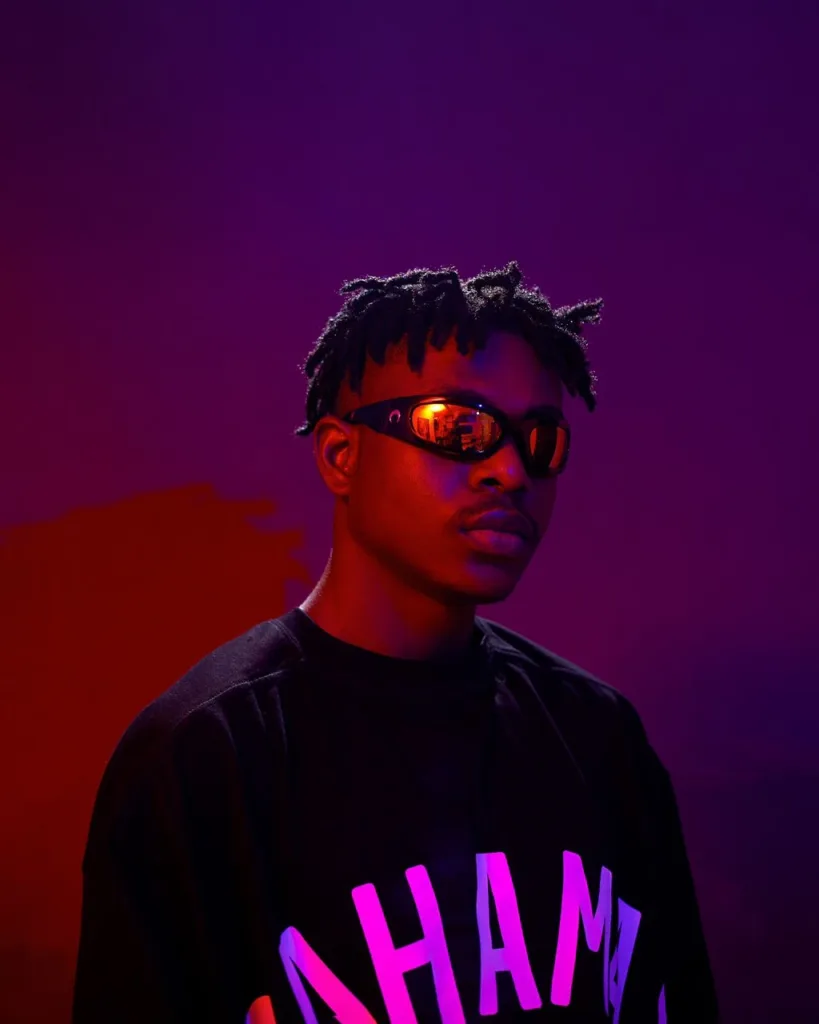 Though his journey to widespread recognition is still unfolding, his talent has not gone unnoticed. While awaiting the arrival of notable concerts, tours, and music festivals, he remains poised to make a significant impact on the music scene. Awards and nominations are on the horizon, waiting to celebrate his exceptional musical work.
Driven by his unwavering passion for connecting with the youth, ArcherManny's music is a beacon of hope. With lyrics that speak to the trials and tribulations of life, he instills in his listeners a sense of perseverance. His philosophy centers on faith in God and a profound love for life, radiating through his art.
Influenced by the likes of Dave, Rema, Burna Boy, and the captivating sounds of UK drill and Afro genres, ArcherManny's sound embodies a melting pot of cultural influences. It's a mesmerizing blend that resonates deeply, captivating audiences far and wide.
The impact of ArcherManny's music is palpable. He aspires to touch the hearts of his listeners, assuring them that everything will fall into place, love will find its way, and success is attainable. Testimonials from his growing fan base bear witness to the profound connection he has already forged.
As ArcherManny looks to the future, he eagerly anticipates releasing a hit single that will undoubtedly set the music scene ablaze. His long-term goals are rooted in spreading messages of hope and positivity to the world, leaving a lasting impact and putting smiles on people's faces.
With unwavering determination and a vision that transcends borders, ArcherManny envisions himself as one of Africa's foremost musical icons. Brace yourself for an extraordinary journey as he takes the music industry by storm, revolutionizing the way we experience and appreciate music.
Follow ArcherManny's rise to greatness and prepare to be captivated by the spirit of his artistry. The stage is set, and the world is about to witness the emergence of a true musical force.