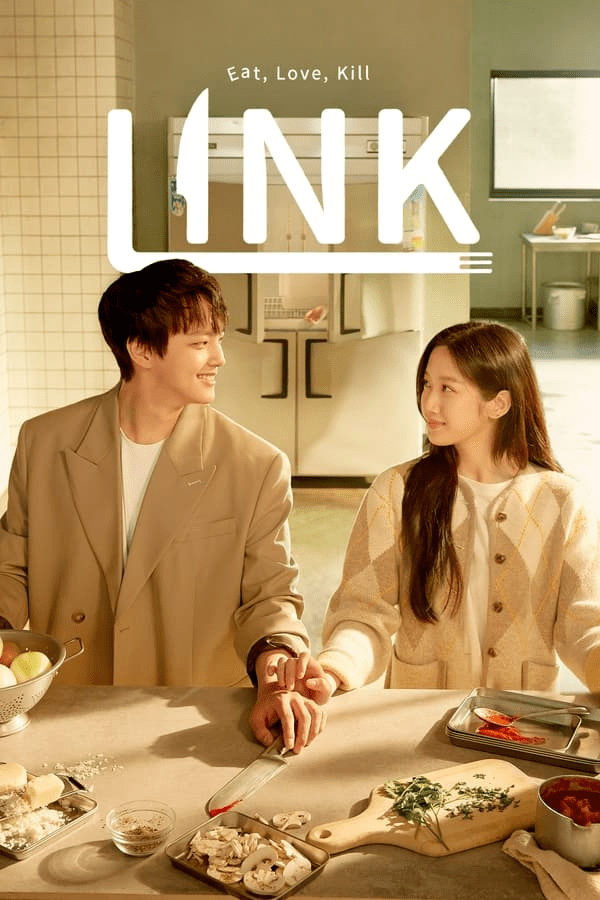 Link: Eat, Love, Kill (K Drama)
Synopsis
Link: Eat Love Kill is an ongoing South Korean television series starring Yeo Jin-goo and Moon Ga-young.
About 20 years ago, Eun Gye-Hoon's twin sister went missing. He is now an adult and works as a chef. Eun Gye-Hoon decides to open a restaurant where his twin sister disappeared. One day, he suddenly shares No Da-Hyun's emotions like joy, sorrow, and pain.
Trailer
Season 1
Year: 2022
Download Size – These videos are around 125 MB
















Status: Complete
Be Part of The Critic Circle
Join Us On Our Social Media Platforms
Leave a Comment.
@TheCriticCircle | 08080540041