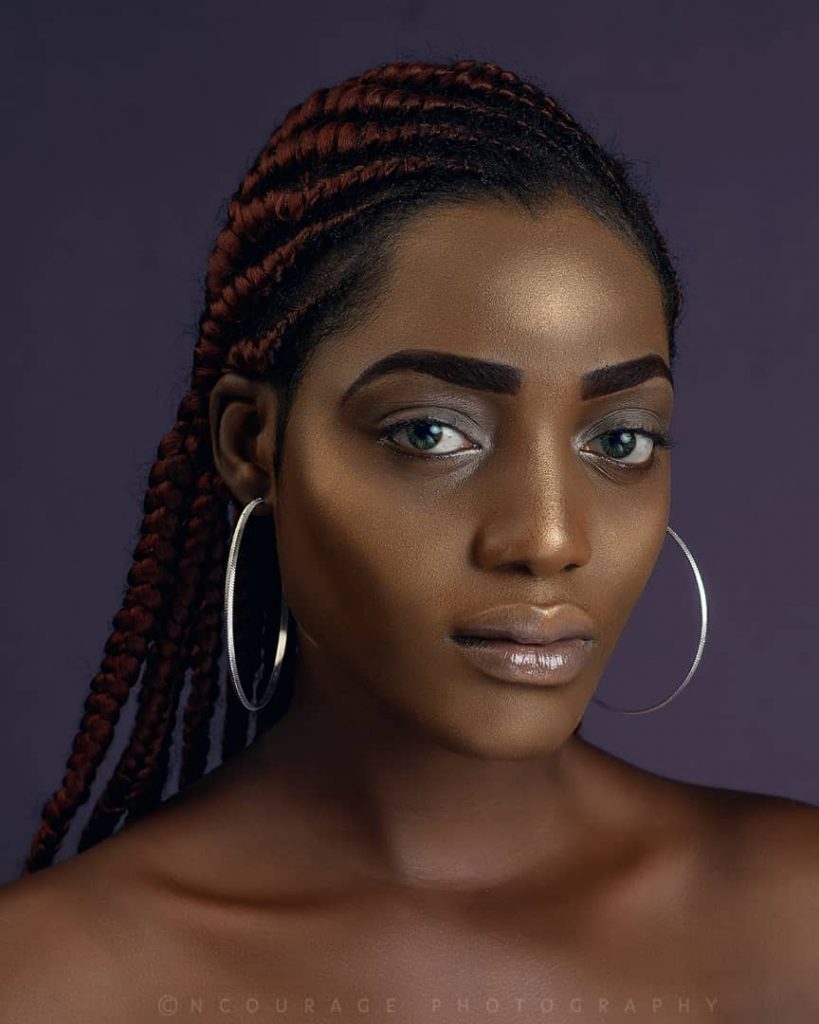 Mark Theresa Ntobishor fondly called Ntob is an undergraduate student of the university of Benin Nigeria from the department of pharmacy. She is from Ogoja LGA of cross river state.
She loves music, because of her passion for music, she contested in 9musicals1.0 2018 and was among the last 15 who got to the grand finale. She has also been featured as guest artiste in some departmental dinner night/awards.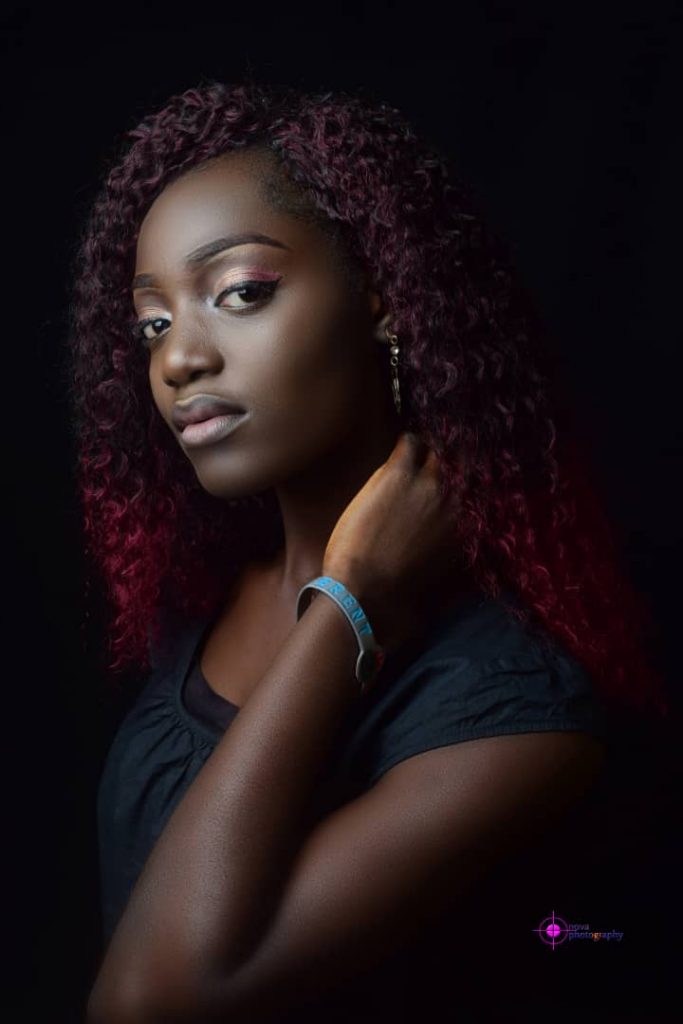 She loves writing, she has written a good number of articles, short stories and play scripts etc featured on exclusive platforms such as Fashcun Magazine and lots more.
She loves reading vastly because her mind is opened up to learning new things.
She's also passionate about humanitarianism and works as a volunteer in a Christan NGO – Church on the street ng. Whose mission is sharing Jesus and touching the lives of children.
Most importantly, she's an ardent lover of fashion and modeling.
She contested in CRUTECH MISS NSBS 2017 and emerged the winner of the pageant. In 2018, she got signed into the prestigious HOK model agency in Benin city. She also works as a volunteer in a fashion platform_FECU- fashion enthusiast circle uniben.
She desires to scale heights in the fashion and modeling industry and has opted to contest for MISS UNIBEN 2019, she sees this as a platform to leverage on because of the skills, experience and exposure she'll get being a contestant which will prepare her to achieve her long term goals in the model industry. Virtue is what makes any person outstanding and so she strives everyday to unlearn, relearn and learn positive values to build and sustain her brand.
Be Part of The Critic Circle
Join Us On Our Social Media Platforms
Leave a Comment.
@TheCriticCircle | 07016882553