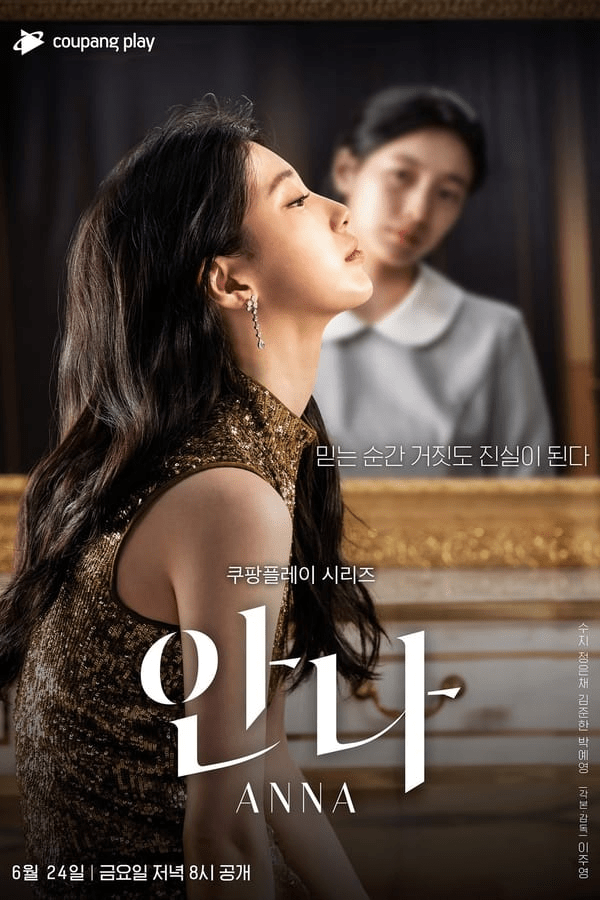 Anna (K Drama)
Synopsis
Yoo Mi is the woman who tells a small lie and ends up living someone else's life. Hyun Joo is a woman who lives her life holding herself above everyone, treating them with neither kindness nor malice. She has a subtly tense relationship with Yoo Mi. Ji Hoon is Yoo Mi's husband who is ambitious and future-oriented. Ji Won is a dependable senior who is the only person whom Yoo Mi trusts.
Cast
Lee Yu-Mi's Group
Trailer
Year: 2022
Download Size – These videos are around 125 MB
Season 1
Status: Ongoing
See Also
Be Part of The Critic Circle
Join Us On Our Social Media Platforms
Leave a Comment.
@TheCriticCircle | 08080540041
User Review
14%

(

2

votes)