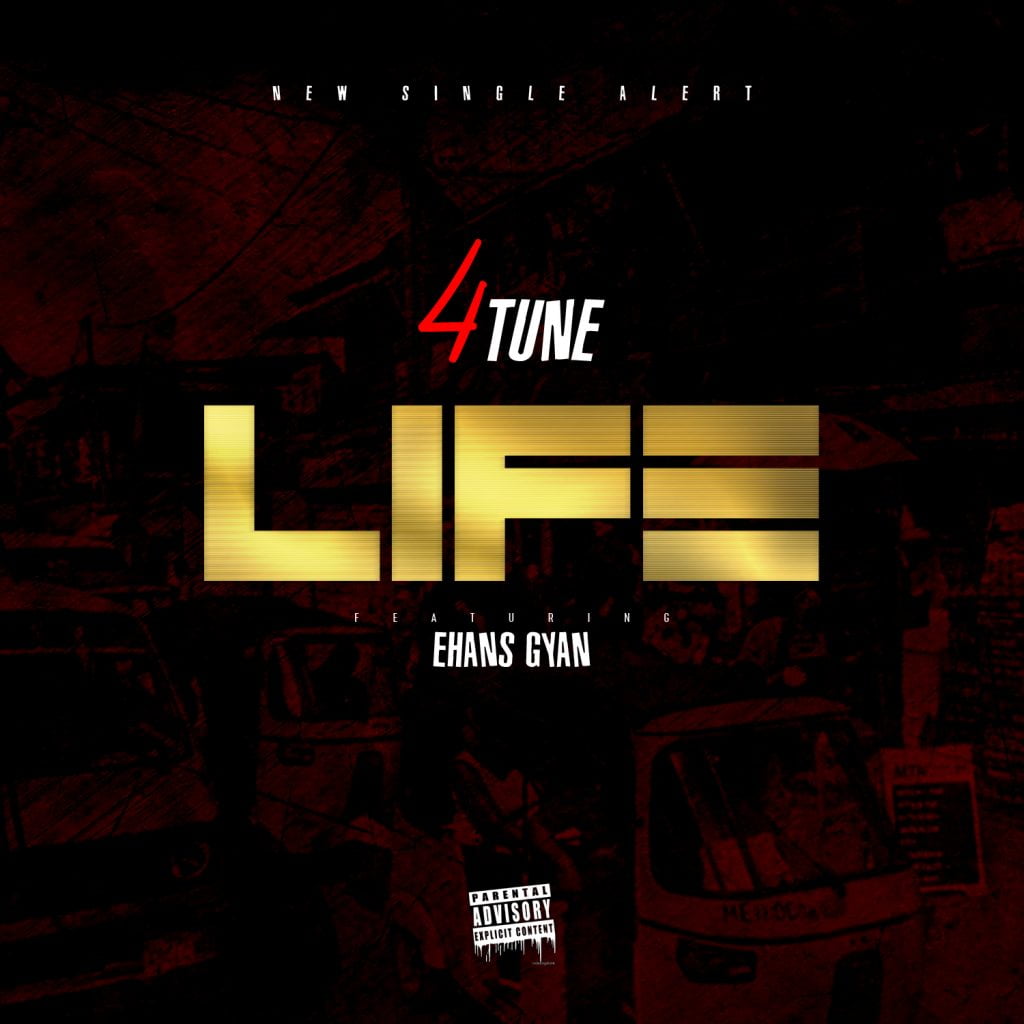 Memeh Fortune also known as 4tunez, is an hip/pop, Afro pop and alternative artiste.
Having officially kicked off his Music Career, he duly has been high placed and recommended by those who has seen his greatness and with time, believe he would be the most he should be.
Inspired by life circumstances, imitation and people living above their income, Afro Pop Talented Performing Artiste, 4Tunez drops an ultimately fine masterpiece, his sophomore Single featuring Hip Hop Performing Artiste Ehans Gyan titled – LIFE
Trivia Information
Song Released on June 30
Songwriting Credit: 4tunez, Ehans Gyan.
Produced by Ramson Beats.
Mix, Mastered by Docside Theatres.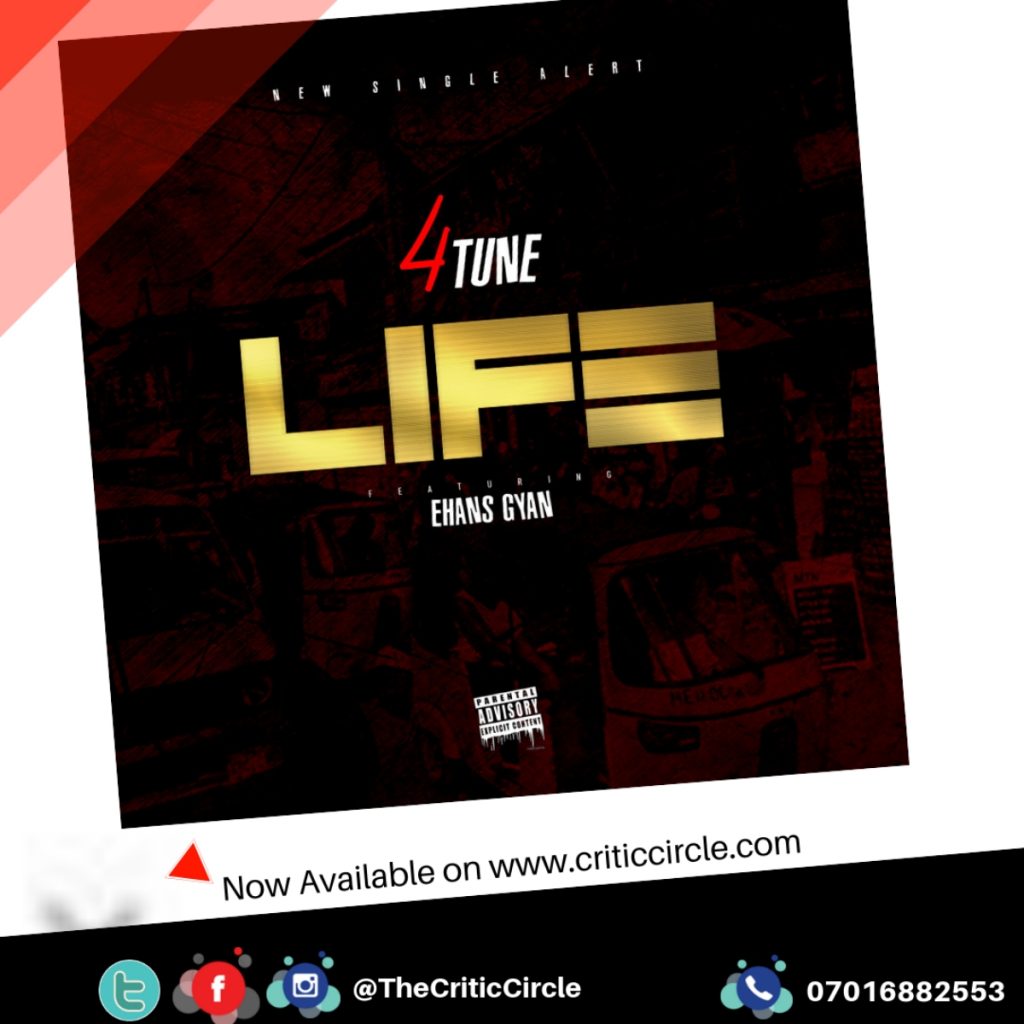 Be Part of The Critic Circle
Join Us On Our Social Media Platforms
Leave a Comment.
@TheCriticCircle | 07016882553