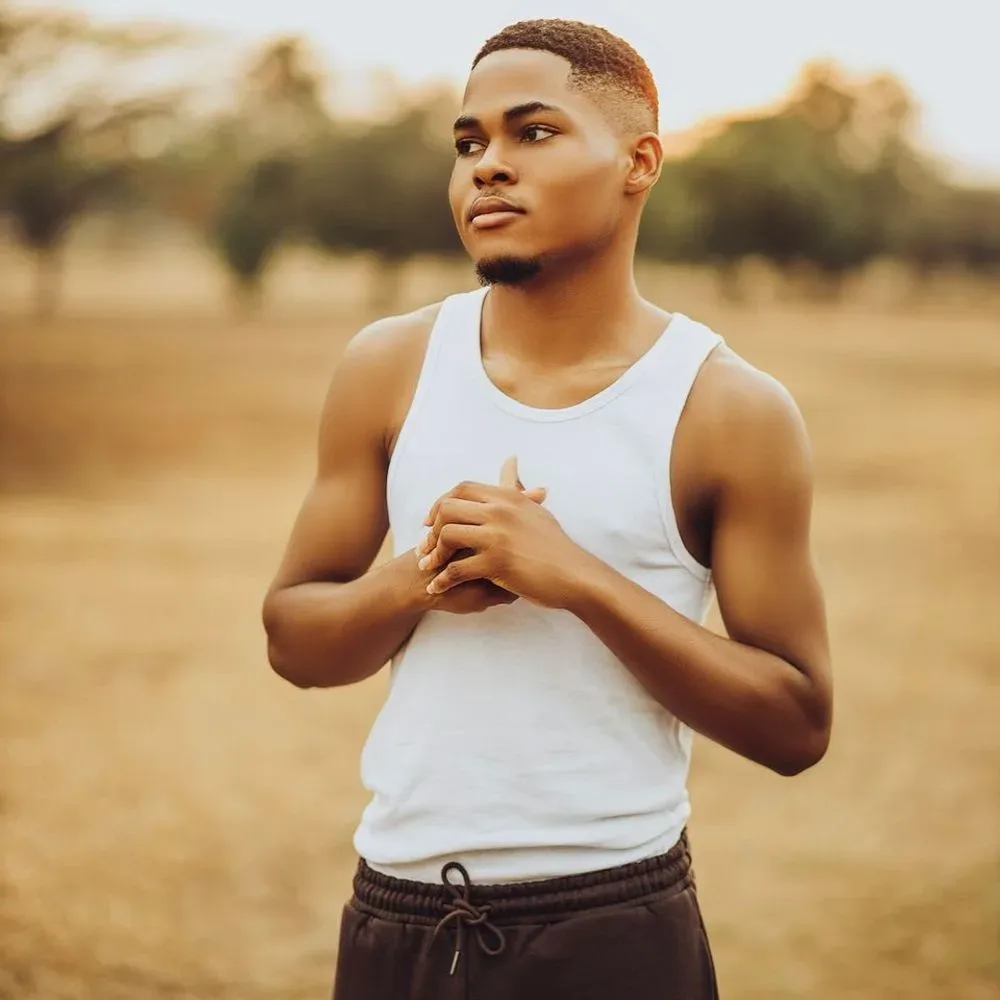 Nigerian hip hop artist, Rex Borz, has captivated audiences with his emotional and lyrically charged music, blending his unique style with elements of melodic hip hop.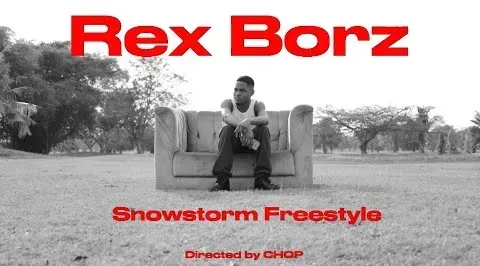 Rex has gained recognition in the music industry for his exceptional skills, flair, and dynamic performance style.
Hailing from the same state as Rema, the flagship artist of Mavin Records, Rex uses music to connect with his fans, entertaining, motivating, and sharing his experiences and perspectives. Throughout his career, he has shown versatility in his musical choices, exploring both pop and hip hop genres while staying true to his craft.
Rex is more determined than ever to make a lasting impact on the music industry, inspired by Rema's achievements. His latest freestyle, "Snowstorm," tackles the themes of love in government, among friends, and between lovers. This continues the theme from his previous record, "Love and Loyalty," which he recorded with rapper Billy BTG and singer/songwriter Owizzy.
"Snowstorm" can be streamed exclusively on Audiomack and YouTube.