The Music and Entertainment has definitely seen a lot of growth this recent years and it has definitely been perceived by both the Artiste and the music lovers.
Earlier this week, one of our favorite streaming platforms, Audiomack unveiled the presence of listing out Listeners in addition to the profile of our favorite Artiste and from the detailed information we gathered here are the Top 7 South South Fast Rising Entertaining Pop Artiste with the Most Monthly Listeners.
Guess Who Is Number 1 – Swipe
Astonishingly Amazing with his lyrics and catchy relatable street pop music, the talented recording and performing Pop Artiste, Snazzy Grin has distinctively Built a brand that speaks volumes and attracts growth in itself .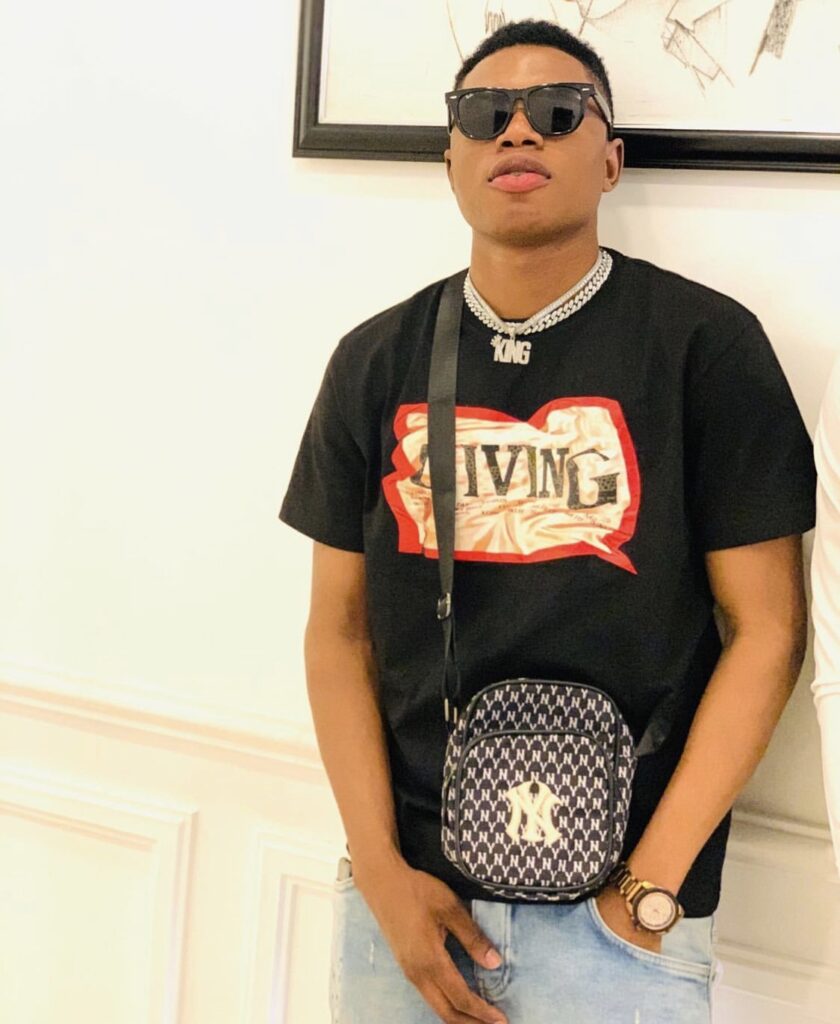 Having Released his EP, with lots of songs having great reviews and traveling in the speed of light, he has been able to strike gold on audiomack with over 21,829 Monthly Listeners and over 2,457,517 Accumulated Plays.