2022 ‧ 1h 47m
Synopsis
In the movie, Wire Room – New recruit Justin Rosa must monitor arms-smuggling cartel member Eddie Flynn — and keep him alive at all costs. When a SWAT team descends on Flynn's home, Rosa breaks protocol and contacts the gangster directly to save his life. As gunmen break into the Wire Room and chaos erupts, Mueller and Rosa make a final, desperate stand against the corrupt agents and officials who seek to destroy evidence and kill them both.
Official Trailer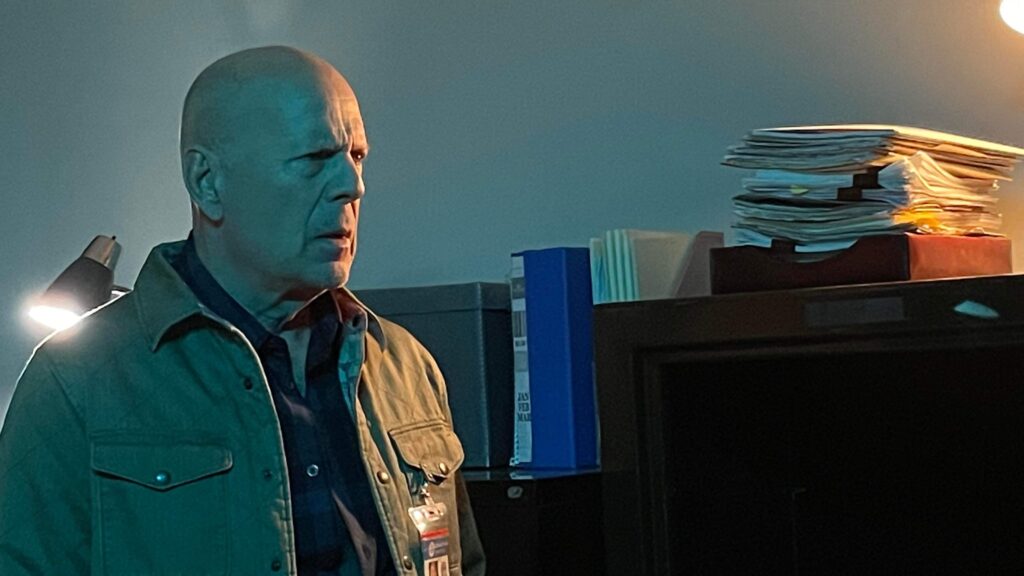 Source – Nkiri
Disclaimer: Critic Circle does not claim ownership of any movie on this site. If your copyrighted material has been uploaded or links to your copyrighted material has been uploaded kindly reach out to us to file a takedown notice
Be Part of The Critic Circle
Join Us On Our Social Media Platforms
Leave a Comment.
@TheCriticCircle | 08080540041