With Ravelling Applause and Remarks, The Spotlight Has found its way to Yung Kossi, who delivered a controversial yet, interesting verse on reckless, the song on the most recent project, Friday Night In Lagos, by Afroswing Artiste, Favi (GIDI BOY).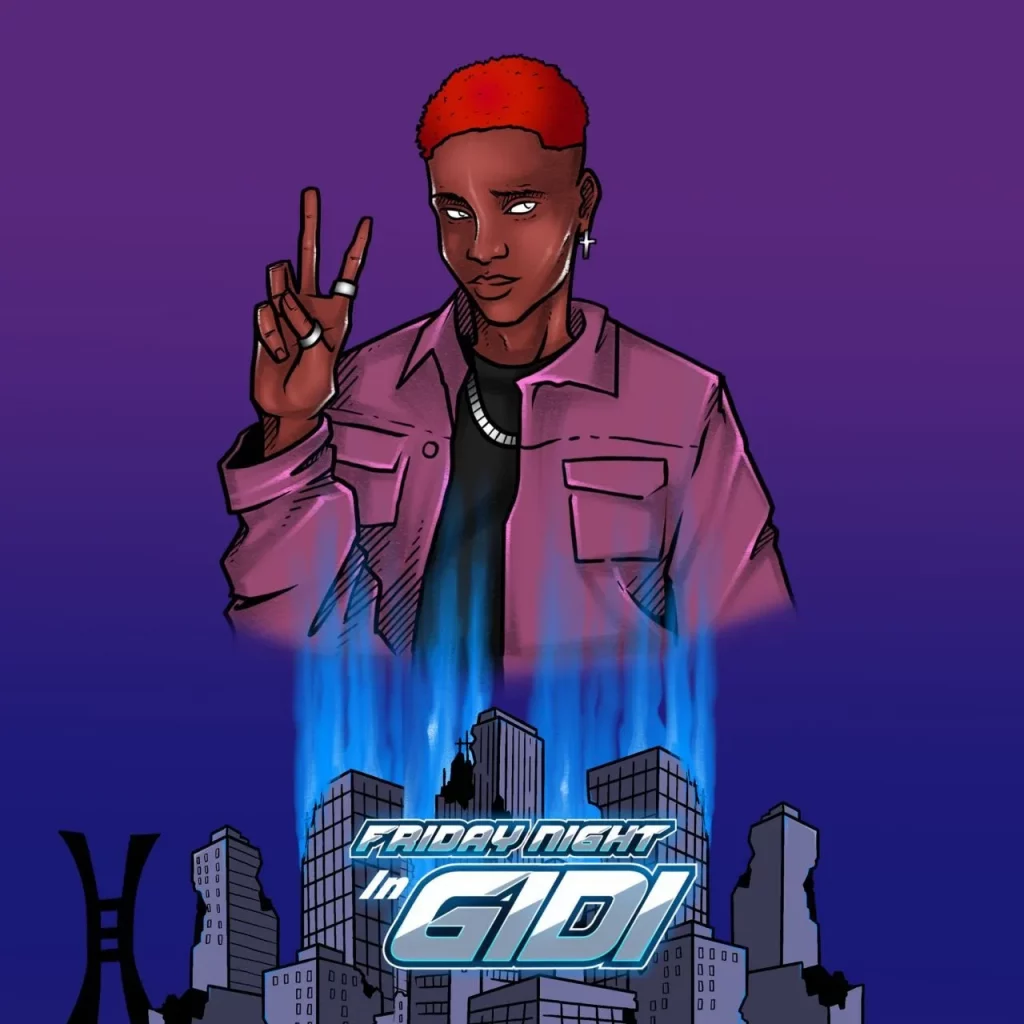 With the release of the project also featuring guest appearances from Psycho YP and Zilla Oaks, Yung Kossi found his way to stand tall with his efforts displayed, shining on the drill beat, tiki-taka, exchanging, switching bars and flows alongside Favi. A point that has not gone unnoticed with the reactions from music listeners and fans alike.
For what's worth, we couldn't but agree more with the critics that his verse was indeed reckless just as the title of the song featured in, His delivery impeccable and his lyrics, mindblowing.
If you haven't heard it yet, this is probably a reason to,
Highlights from Lyrics
Giving advice out of spite
Told me to wise up
Well I did just that
Diss anything but my art
Cus' I promise a comeback twice as hard
His serious girlfriend is my sneaky link so he's pissed, I guess that's justified,
But chill,
His serious girlfriend got a serious girlfriend and that shit just blows my mind for real
Be Part of The Critic Circle
Join Us On Our Social Media Platforms
Leave a Comment.
See Also

@TheCriticCircle | 08080540041