61st Street (Season 1)
In the series, 61st Street – Moses Johnson, a promising Black high school athlete, gets swept up in the Chicago criminal justice system when he is arrested as a supposed gang member after an officer dies during a drug bust gone wrong.
Franklin Roberts, who has promised his wife that he will retire as a public defender, takes on Johnson's case because he recognizes its potential to upend the entire Chicago judicial system, challenging the institutional racism and endemic corruption at its heart.
The series was informed by deep research into the city's history, as well as the personal experiences of executive producer-writer J. David Shanks, who grew up as a young Black man on the South Side and later became a Chicago police officer before entering the world of film and TV.
This video is around 100MB
Status – Ongoing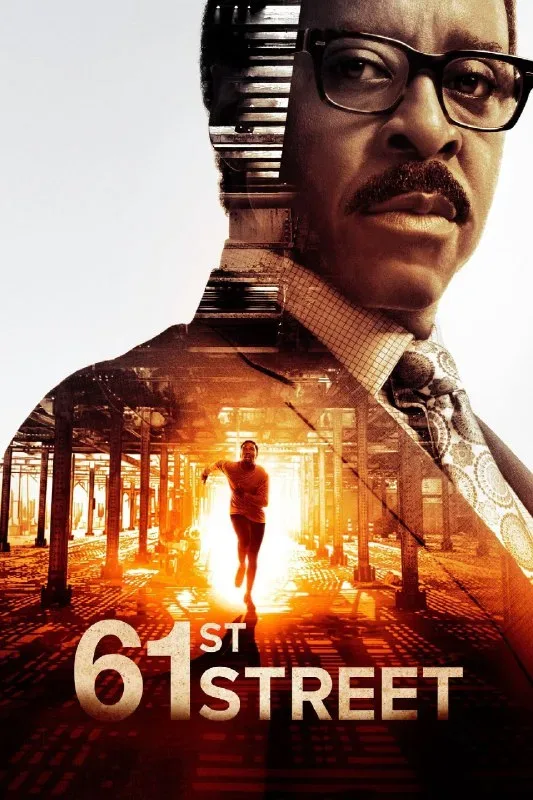 Source – Nkiri
Be Part of The Critic Circle
Join Us On Our Social Media Platforms
Leave a Comment.
@TheCriticCircle | 08080540041
User Review
45%

(

2

votes)