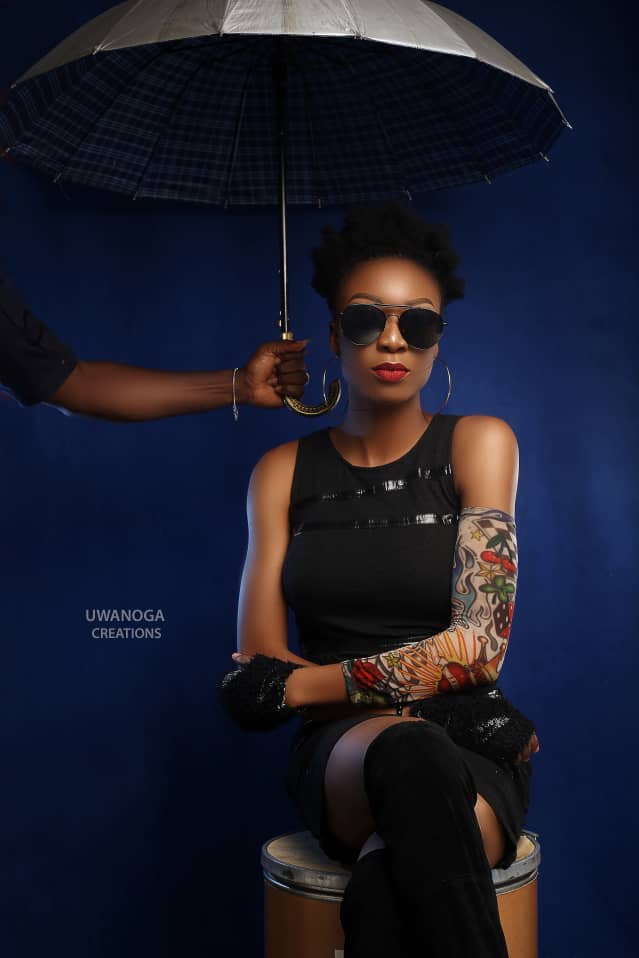 Modelling has been a central piece in Entertainment and the journey to which individuals embark on to be the very best they can be is always worth telling, and this is one reason we duly pay attention to the details and stories told. Today we have a Beautiful guest telling on her side of her story.
Alot was said in a conversation, when asked. In essence not to bore you, do read her story below.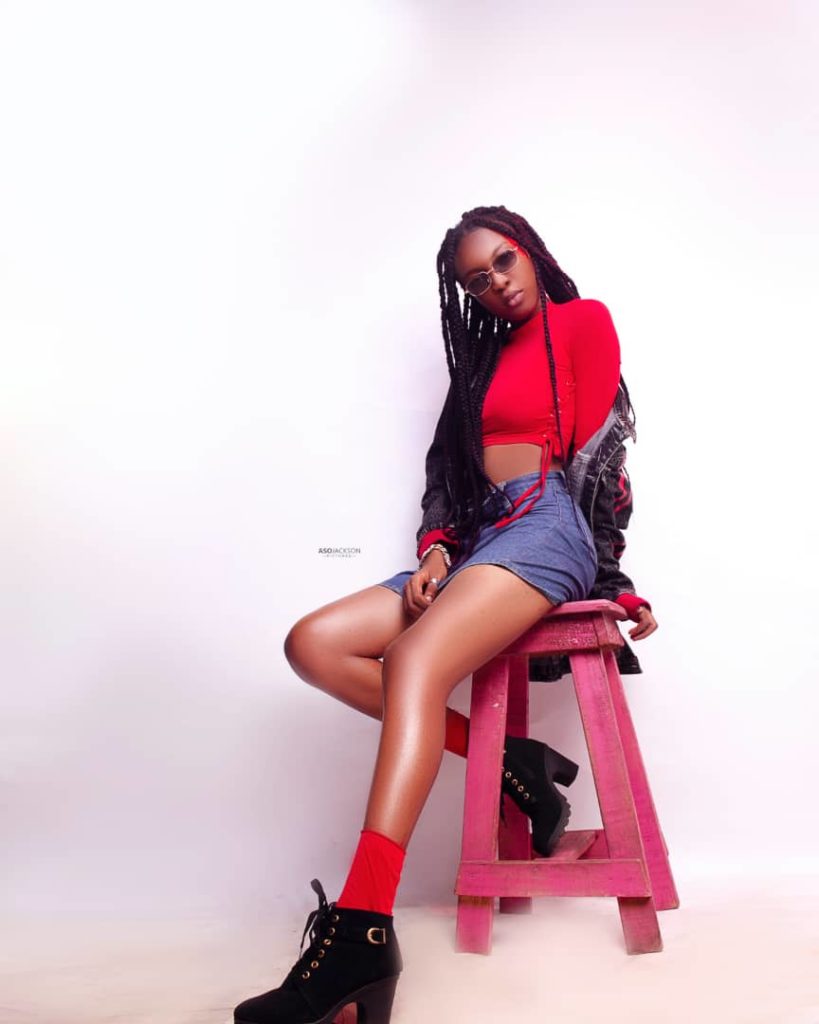 My name is Ameh Benita,i am in 300level,uniben. I started modelling in ss2,ubth staff school. I auditioned in splashedge modelling agency and got in but there were some things i had to agree with in the contract which didn't really go down well with me so i left.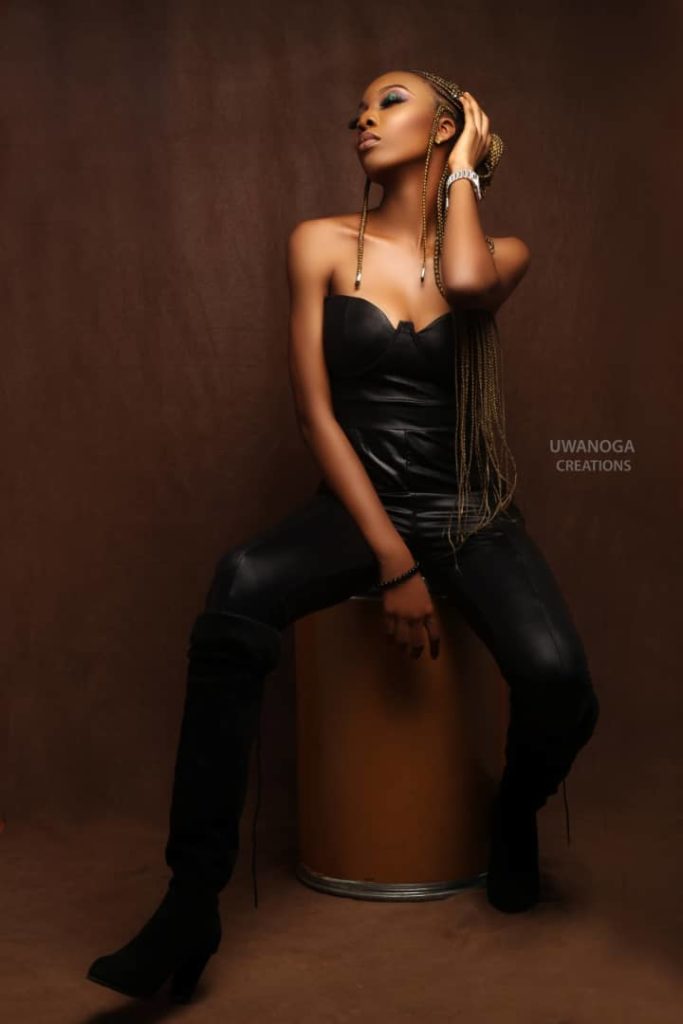 I got to meet divine johnson,CEO of Campus Models and that was were i got trained and he signed me over to HOK.It was amazing when i won model of the week twice only just starting and from there,the CEO made me teach catwalks during practice and from there i was promoted to model manager,i really didn't see that coming.
Being in this position made me meet top class people, so much that i can't even begin to mention.The agency has organised shows that has brought so many models to limelight. I am grateful to all the the people that led me right to this point and most grateful to Kadiri Ese Silva. she is young, strong and fierce.