Blaqbelieve Interesting Leverage To Making, Creating and Chasing His Passion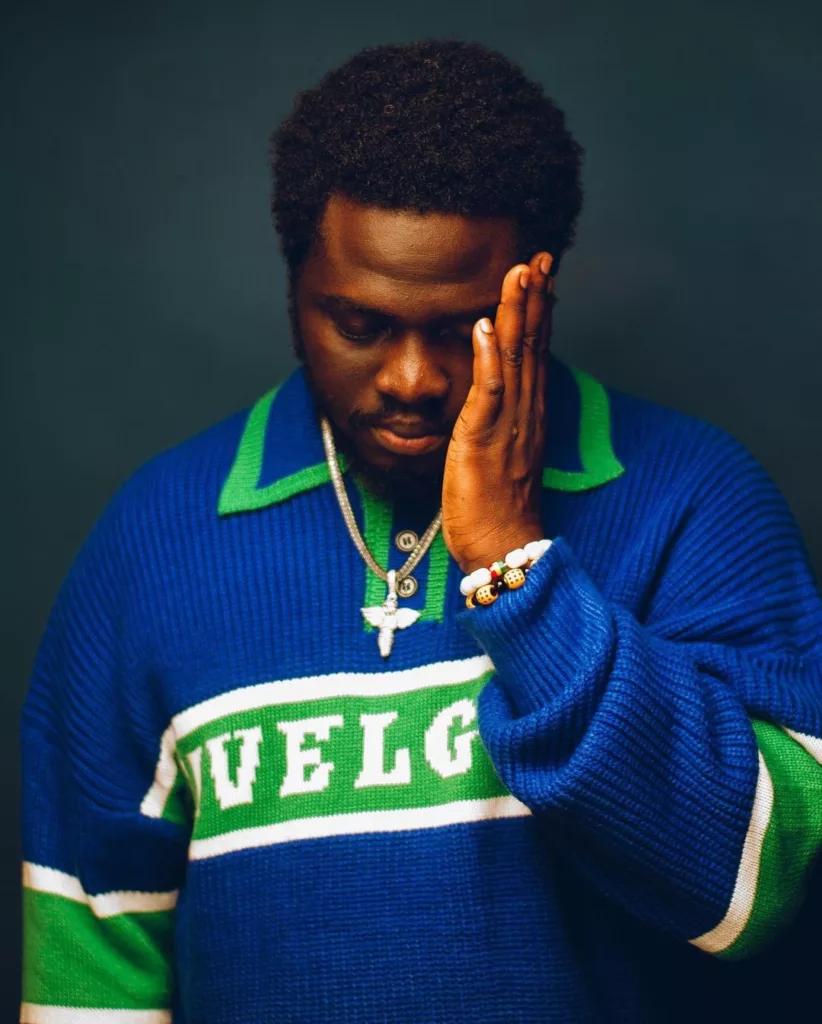 With swinging interest in his abilities to create, make and be in tune with melodies and sound. Fast-rising talent, Blaqbelieve, has shown a non-stop relationship with his drive to be heard, celebrated, and revered by not just individuals and music listeners but also musical icons he grew up listening to
From growing up in harsh conditions of the Niger Delta Region of Nigeria, Warri to dropping his debut single, Loke Loke, featuring one of the most viral breakout artists in 2020, the Philo Crooner, Bella Shmurda, Released in 2019. Blaqbelieve has sub intimated his limits in every way possible.
With focuses on his growth, endearing talent, resourcing his creative process, evaluating the current value of music, trends and his goal of not just suiting the listener but also not losing the taste of his art. Blaqbelieve has tremendously fit his purposeful laid-back vocals in every song, and his most recent single, Melody, is not far stretched.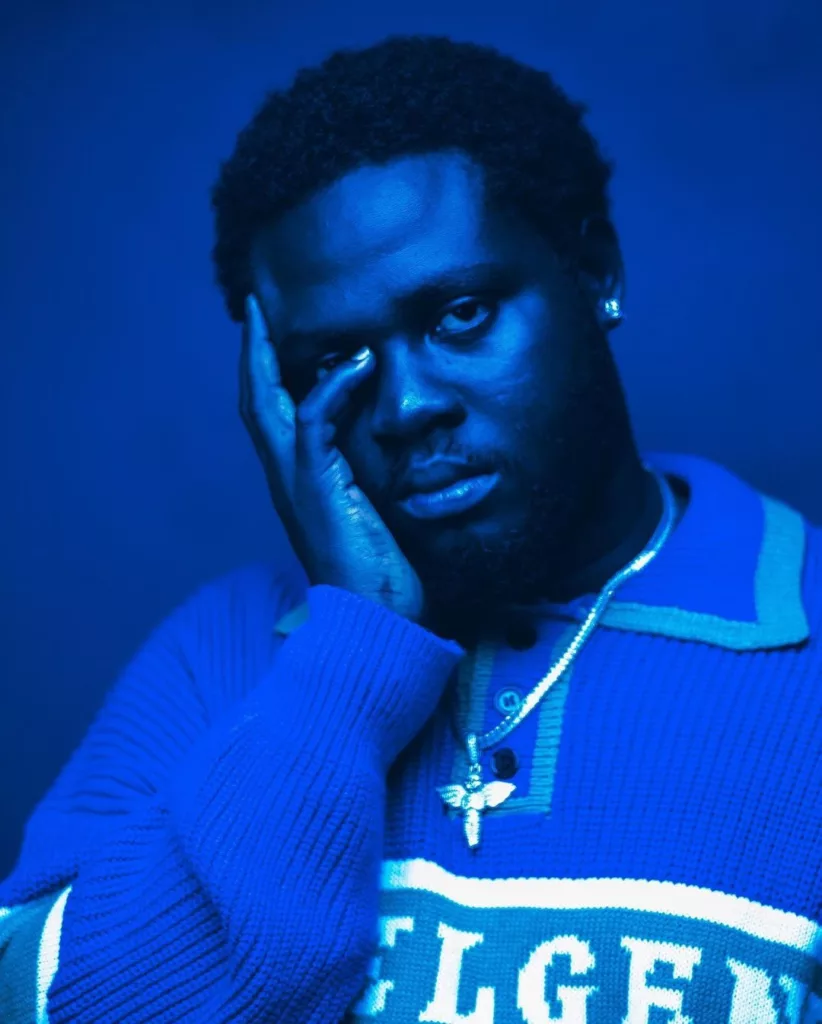 The single, Melody, which tends to be the official first single released in 2022, is a follow-up to his 2021 project, Cupid & Strive. Quoting the singer, songwriter, recording and performing artiste, who has since graced his passion officially in 2019. "the record is a blend of the Alternative sound and afrobeat vibe, call it "Afro-alternative".
Sharing that his creative process is, inspired by the mood and emotions running through him at that moment, He also describes it as a heartfelt song. "It came out from deep within me that I had to let my feelings take total control while recording this song," I didn't have to force any word. It all came out so simple and perfect.
The single, Melody, released on September 12, continues to spread its wings to the ears of music lovers and listeners willing to exercise the feel of listening to songs deserving.
If you haven't yet, here's your chance to listen. Kindly use the link below:
Click Here To Listen On Your Favourite Platforms
You can follow Blaqbelieve on social media via the social media handle (@blaqbelieveofficial)