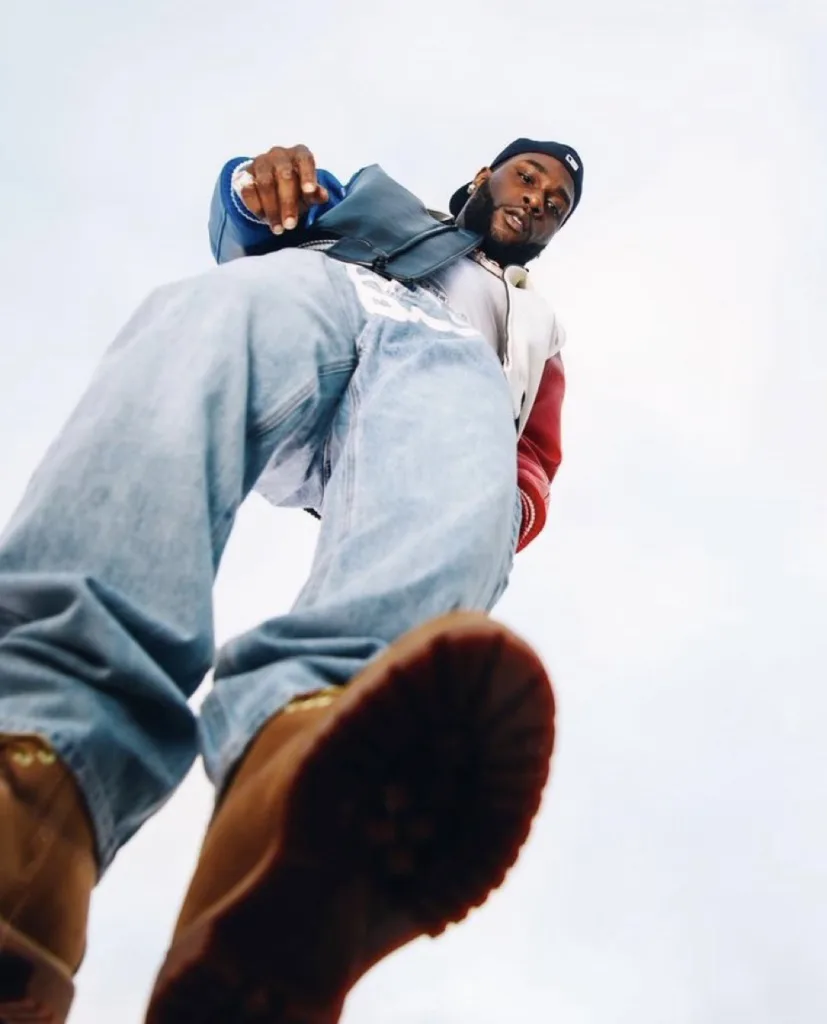 In a few Days, The anticipated Burna Boy Album, #ITOLDTHEM would be available to Listeners across the world.
But before the experience of yet another masterpiece, Here's something you might want to check out
2013 – 2023, This year would make it a decade since His first album. There has been multiple hits, resonating feelings and moments that would forever embedded in our hearts.
His character and Definitive standpoint has ruled out alot impossibilities in the Growth of Afrobeat. From halls – Arenas and now, Stadiums.
Burna has shown delicate and affirmative interest in showing our his talent, skill and dominance in the culture of Afrobeats and Afro Fusion.
We know you have loved every one but given you have to pick one, what would it be?
Her is a List Of Album From Burna Boy
L. I. F. E
On a Spaceship
Outside
African Giant
Twice As Tall
Love, Damini
Here is a peep to the new album from Burna Boy