https://www.instagram.com/p/Cl3rceitLJi/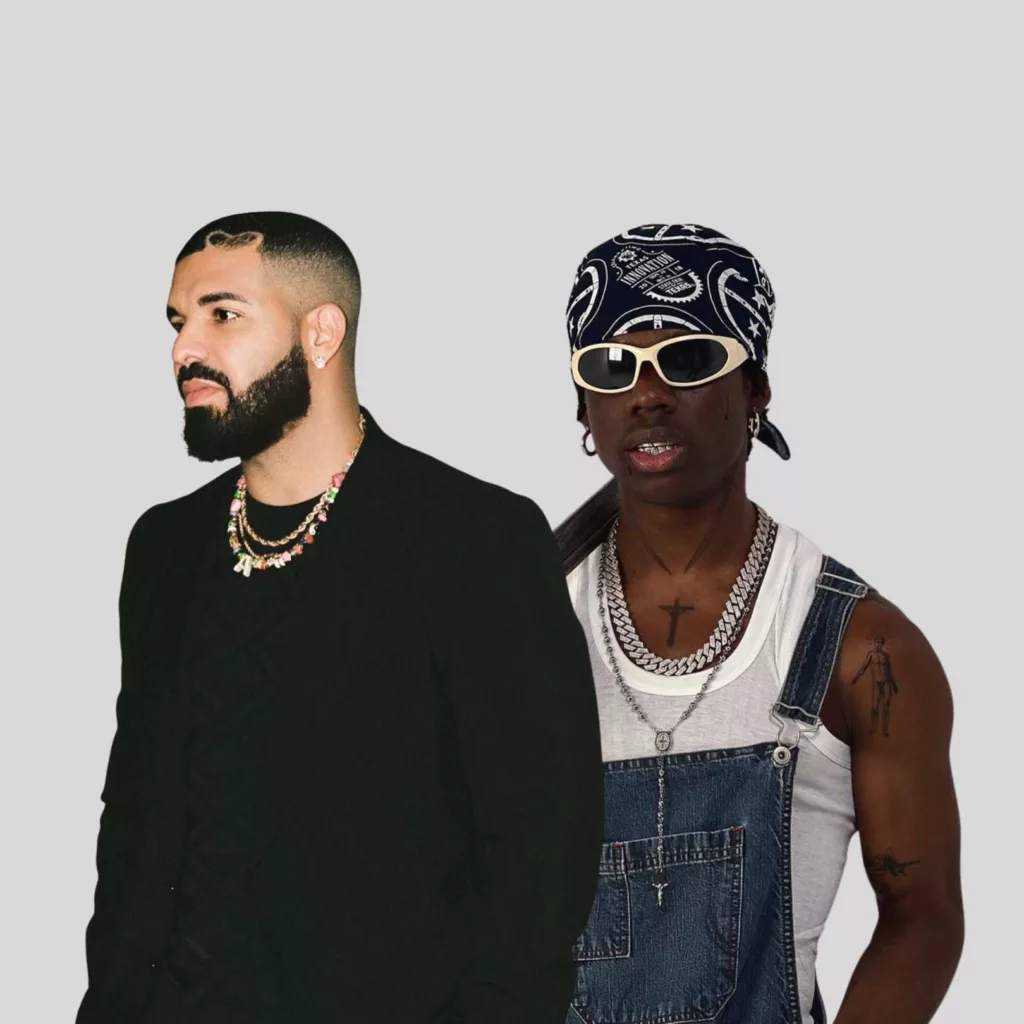 The Unreleased Drake And Rema Song Titled 'Mention'
In 2020, The rapper Drake shouted out Rema during an Instagram live segment and announced a supposed collaboration. In his words, "Me and Rema have a sick song together".
Fast forward moments after, the record, Mention, was aired on OVO Radio, and as expected. It made swings on the internet with raving and raging reviews, engagements and exciting dance routines.
Well, it's been two (2) years, and while we might not have been intentional about our expectations but optimistic that it gets to be released. Rema raised expectancies when he tweeted, and we quote. "The day Me and Drake Finally Drop, hmm."
That moment confirms, yes, the much-anticipated record will be officially released or at least there is a possibility that it will.
If you haven't heard it yet, then. We got you.
User Review
73.5%

(

2

votes)