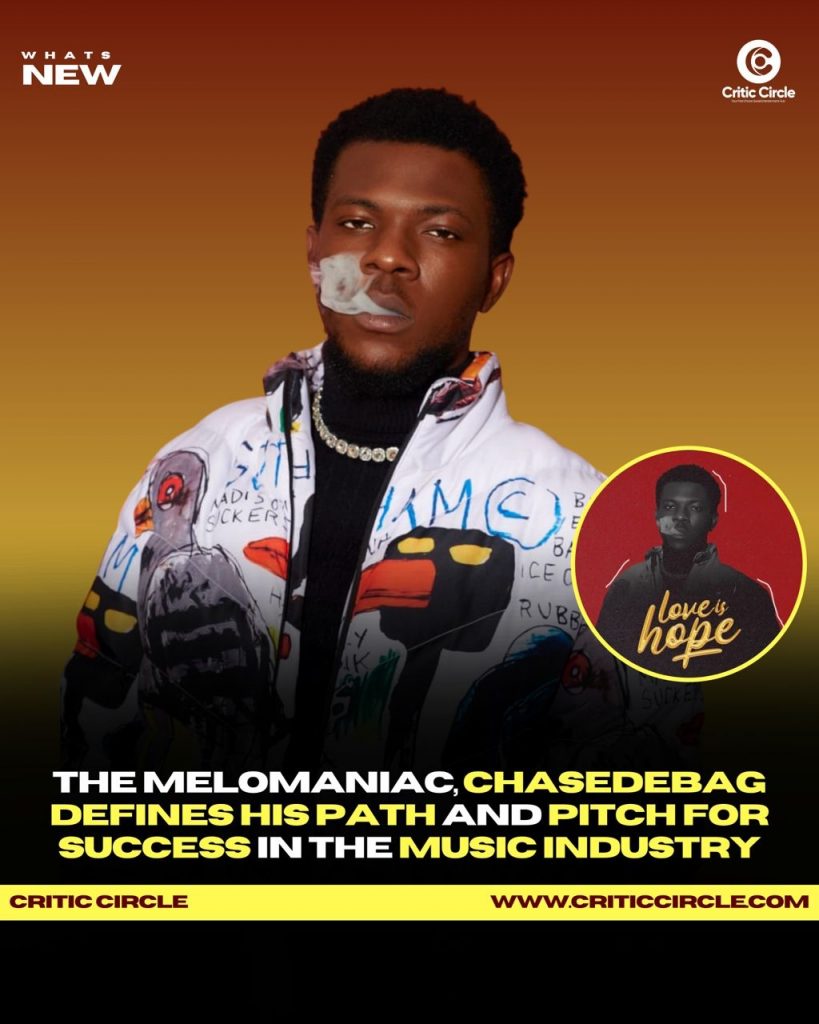 Music has always been prescribed with relative to the Listeners taste, and while the gifted talented folks have drawn their ability to pass a message across with their art, the most would have been constrained and boxed in a particular way they can effectively do what they do best, but that's a different ballgame entirely for ChaseDebag, a music curator who has in his own way push his artistry to be one making music for absolutely anybody and everybody.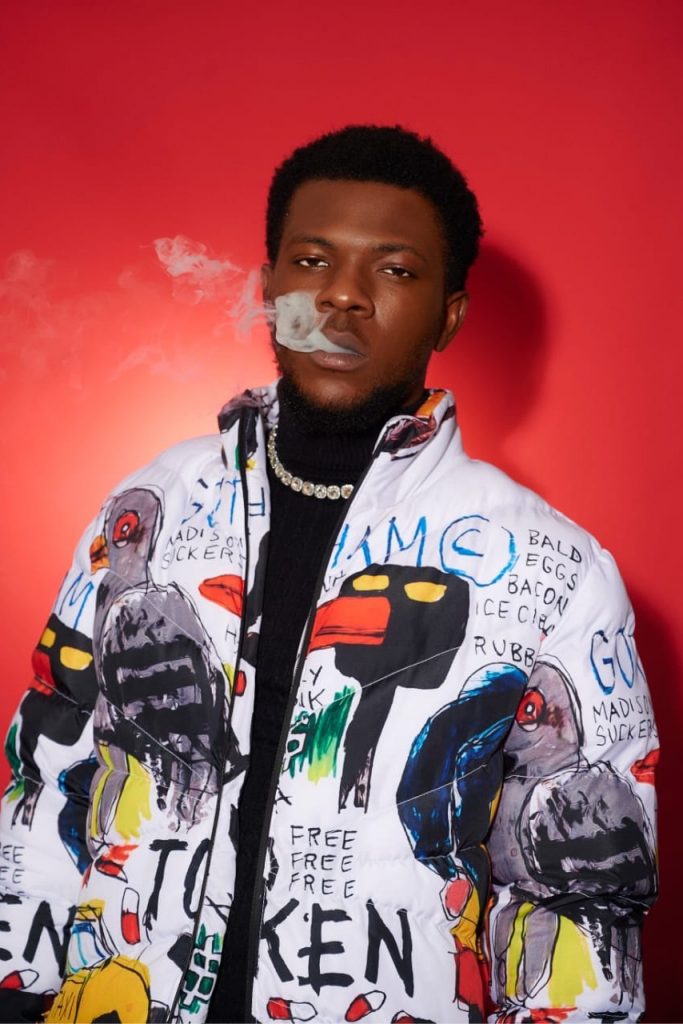 From a City in Southern Nigeria, Delta State. Joshua Elochukwu Opene, mostly referred to as ChaseDebag, was born and brought up in the presence of music, an act contributing to his present-day call, inspiring his phase, and career path.
Certain for a goal to not only be a melomaniac on the sidelines by listening. ChaseDebag kickstarts his journey as a participant in the music industry, enabling his ears for rare talent, and being part of the process of creating the most interesting melodies and exciting sound there is.
Caught in his mainstream, surrounded by talents, he evidently wants to get heard, ChaseDebag introduced his definition with the announcement of his yet to be released project. while rounding off the mixed conversation with his team, ChaseDebag made known his craft is more than just listening, he believes the music has so much more to offer. Insightful towards how people should perceive talents, he also chipped in that although he just announced his intention to be official with his found profession, he has been waltzing around in the space of music creation for quite a while and he understands just what he has to offer and how to get people to listen.
While his yet to be released project is scheduled to feature various artiste(s), names withheld, and would be released in the coming weeks. He however would be dropping his debut single featuring Gnewz & ViGo titled Call Me.
Already in works and ready for the culture and it's success, ChaseDebag takes his spot to engage us in a ride on his journey.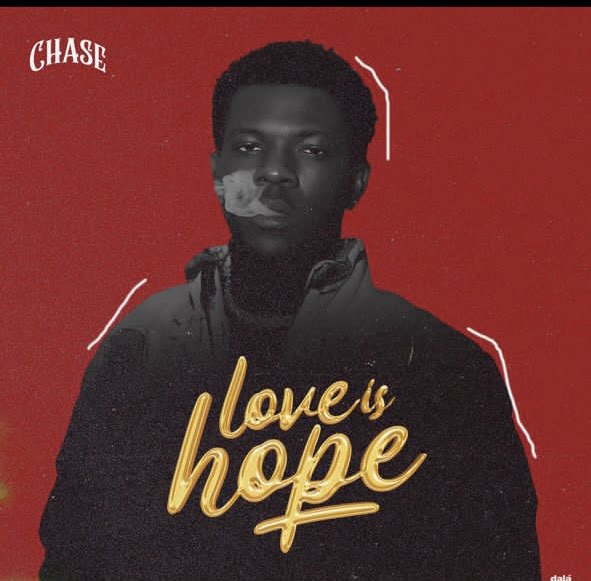 For More Entertaining Contents, News, Pop Culture Reviews and More, Follow Our Pages