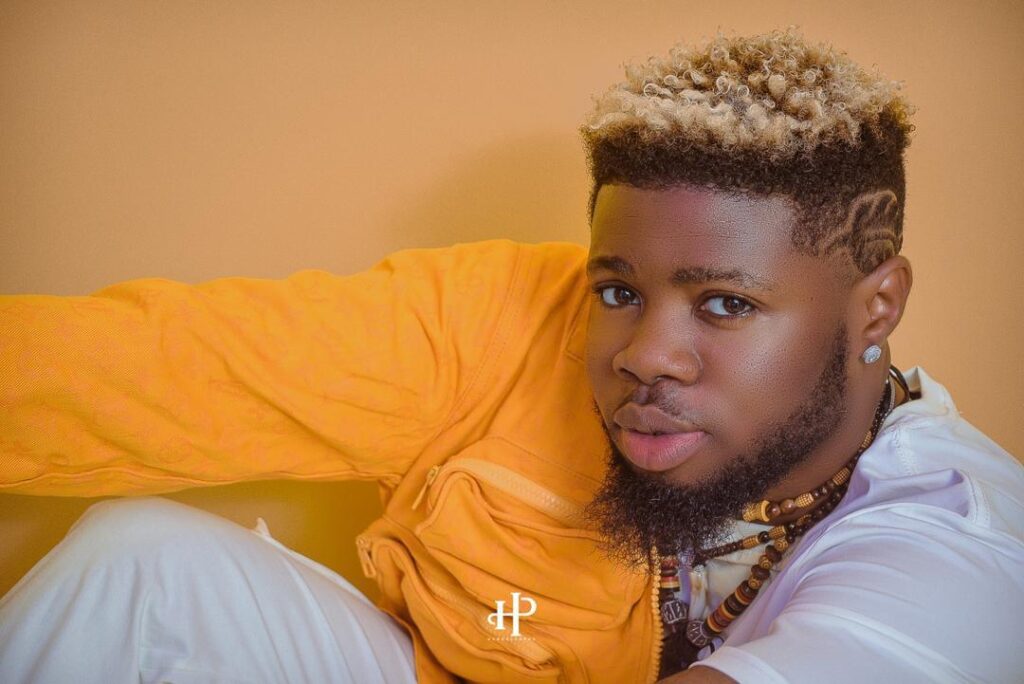 Pop Recording and Performing Artiste, Ranking just after the release of his impressive growing single titled Love, seems to have found the perfect jump shoot for his musical career.
Growth and Success is all what everyone wishes for, in relation to all there is, the work put in and output, it's only more interesting when an underlying factor of progress is evident in the chase for the top spot.
The Talented South South Pop Star, Popularly Known as Ranking, Still Signed to Azaman Records who dropped his most recent single titled Love has not only been showered with impressive reviews and having his songs on the rise, he also might see the chances of the life changing turnout from this beautiful record.
The Record Love which talks about his questions revolving the special feeling is solely one which a lot could easily relate to for at one point in time or another, we have always had to ask these questions and make these declarations too.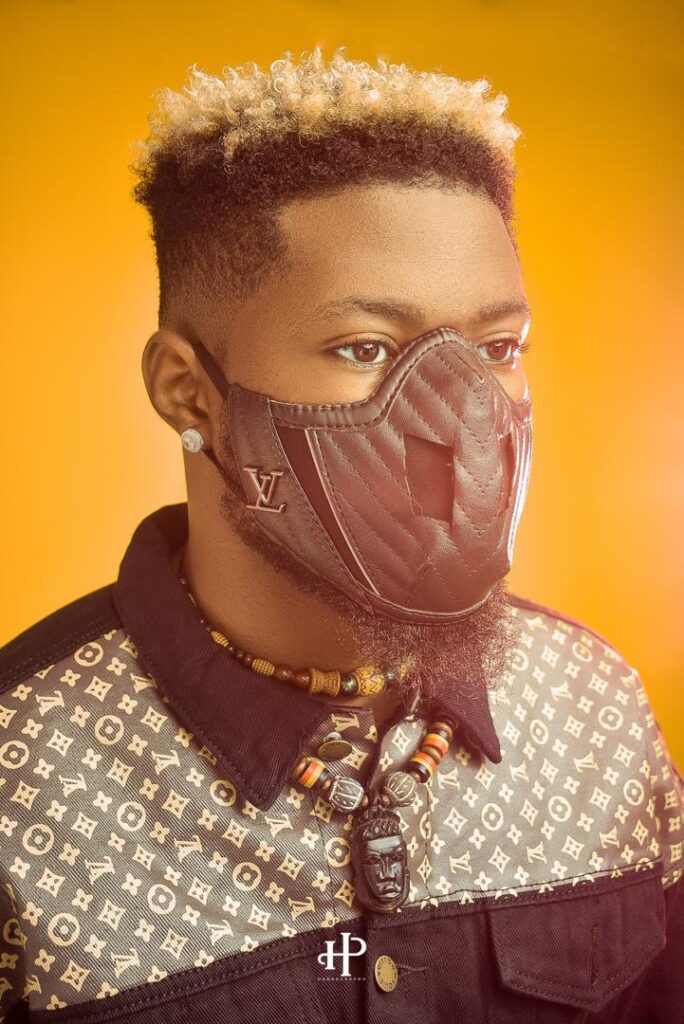 The Song boost of beautiful melodies and easy recitable hook which can be learnt in seconds. Being a beautiful song, it has been able to amass a good number of Streams on Audiomack and it keeps growing daily.
If you havent yet, Please do listen to Love by Ranking.
Apple Music
Audiomack
Being Aware of the potential of this record, Ranking has further pushed with the Promotion of this beautiful single, with an official video rumored already shot by Unlimited LA incoming, we sure know there's a lot of success yet to come.
So Far now, we listen, Enjoy The Beautiful Record by Ranking Titled Love
CLICK HERE TO LISTEN ON YOUR FAVOURITE PLATFORM
Be Part of The Critic Circle
Join Us On Our Social Media Platforms
Leave a Comment.
@TheCriticCircle | 08080540041