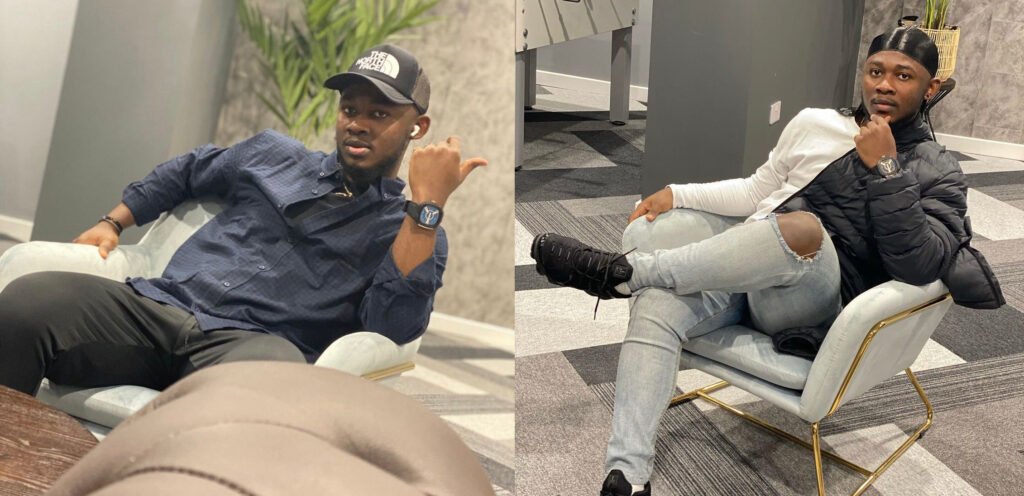 Ebi Roberts Makes His Comeback and The Spotlight Is Right On His Path
Either jeans or plain pants, Sleeves or jackets, face cap or durag, he also sure knows how well to strike a pose for the right picture. However, that is an inch of his story. As we get caught in his world, Speaking his truth and taking turns with the process as it is, Ebi Roberts takes a ride through his passion for doing one thing he loves the most, Making Good Music.
With unique vocals guaranteed to leave anyone with a puzzled face. The comeback star shared a few nuggets with the team, and we quote, 'After so long, with so much that has happened, Music Was My solace, and I was never to let Go. Leaving music was circumstantial. I almost thought I was never going to come back, but I guess That my heart has a place that does not involve me quitting on this path.'
Knowing how sometimes we have no control over what the hearts find peace with, we could relate as he goes on to share more lights on how he has grown in every way possible as a Human, an Entertainer, and a Fine Musical Artiste
Ebi Roberts, Who Entered the music scene in 2016 with a smash Single Ella is a Bayelsa-born Graduate of Radiology From Afe Babalola University. Currently Based In the United Kingdom (UK) and making a five (5) years later returns to making music, scheduled to Release a Comeback Single – Titled Japa off his Debut Ep at a later date.
Music Kept me strong, kept my head up with so many changes in the Now Industry. I have evolved, my songs are different, and I am back to prove that. Ebi Robert Confidently Shared as we drove end with our conversation, bidding for better days and anticipating his comeback to this space
.