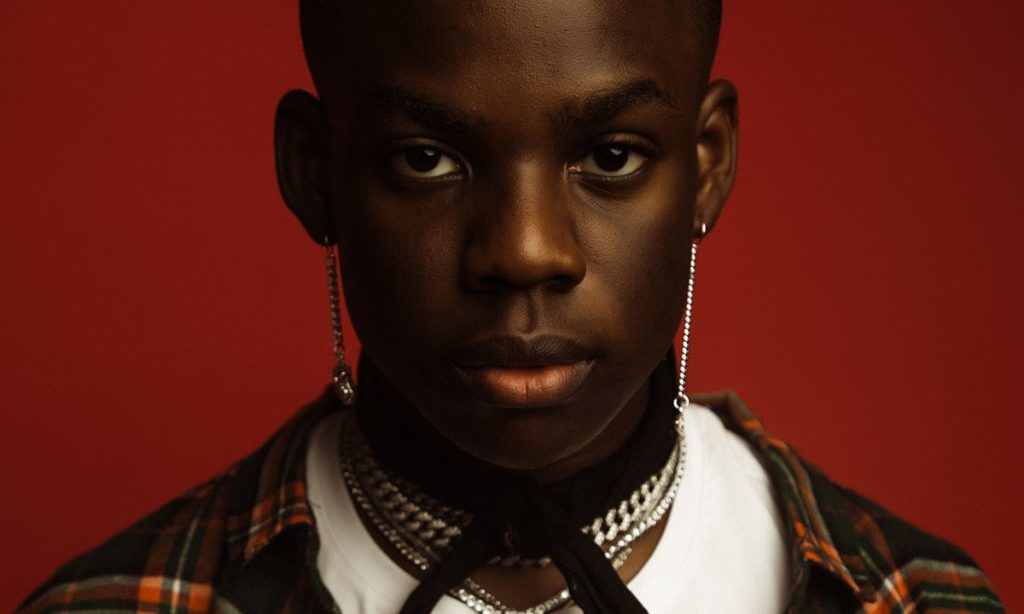 How cool are you? What do you know about the New School?
You've heard of Fireboy, Joeboy, Rema, Oxlade and the likes and you probably think these are the hottest kids on the block, sorry to break it to you but they are so last year!
This year we've had quite the introduction of new artistes, whose songs are buzzing all over the internet, our radio airwaves and even on TV but you're not cool so how would you know?
Introducing: Omah Lay, Darkoo and Bad boy Timz.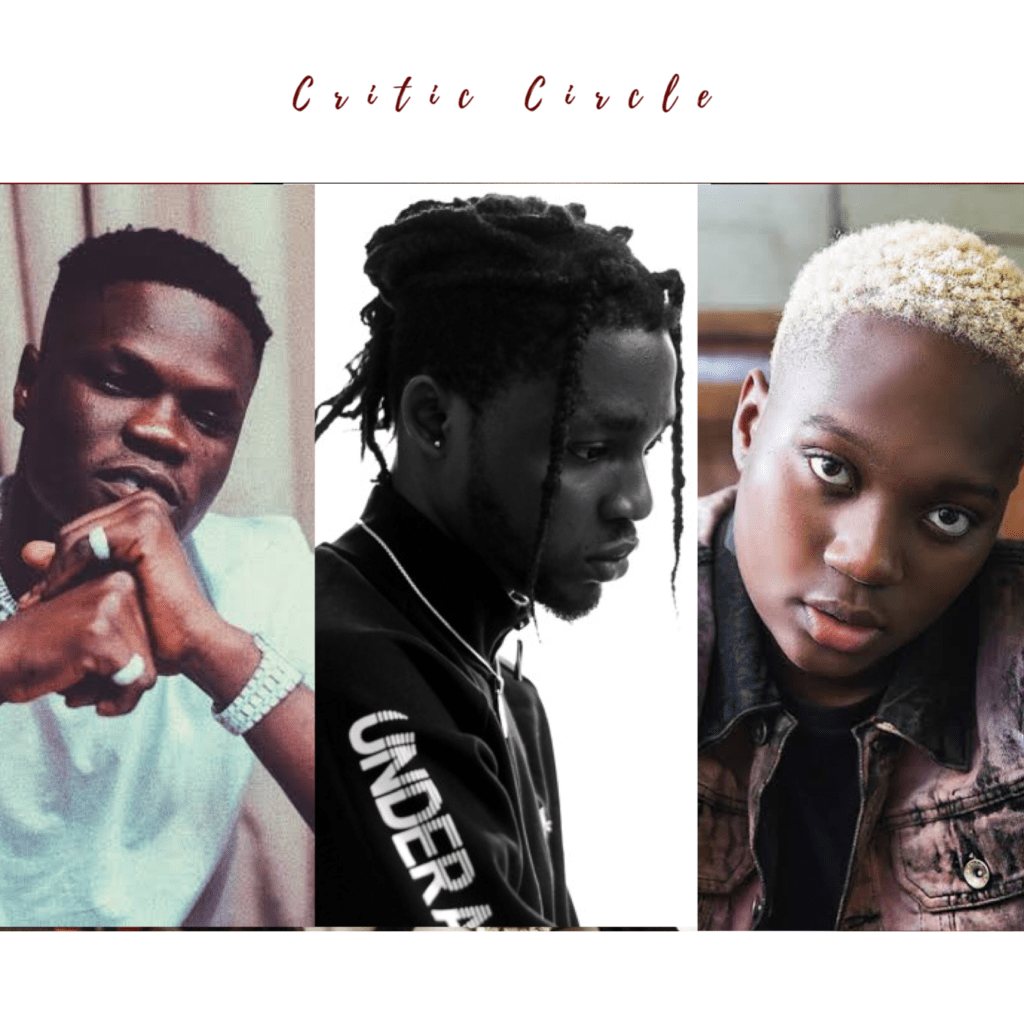 Yeah I'll admit for a while I was as uncool as you and probably making uninformed statements about the lack of new artists in 2020 but you know Jah Saved me. Omah Lay appeared to me like Jesus did to Paul on the way to Damascus and I've been loyal ever since, Darkoo, amidst the father Dmw x Evvsofficial brouhaha I found her and Bad boy timz, found him at number 3 of the Apple Top 100 Nigeria countdown.
Now yes, while these guys do not yet have the pedigree or influence of Fireboy, Joeboy and the rest, what they do have is HITs. You could call them Niche Hits but they are Hits regardless, garnering thousands to millions of streams and present on the lips of almost everyone in Lagos. (If the song blow for lagos na hit..I dey my house come beat me..lol).
I'd like to write more and give you more details about these artistes but then this will become an unnecessarily long piece which might turn boring, and boring is something my articles are not! (yh, I'm wavy like that)
What i can do is plug you to the beautiful music made by these artists and leave you to make your extra findings about them.
Recommendations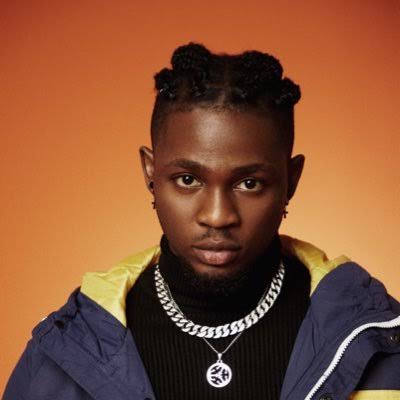 Omah lay: All his songs are beautiful just head to Audiomack or Apple and listen to his full Discography…but for recommendations sake, Check out You and Bad influence by Omah Lay.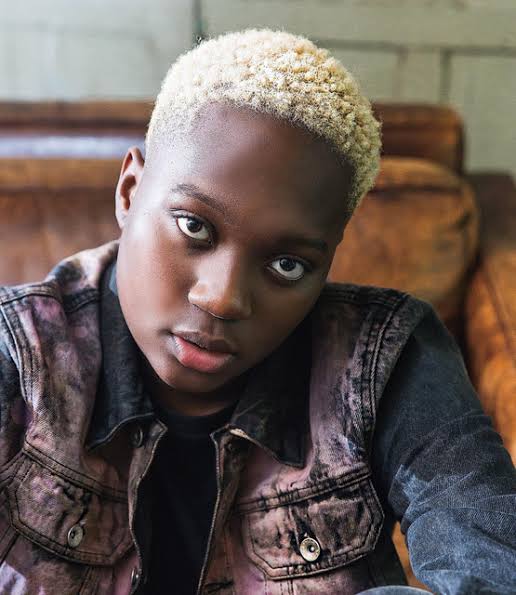 Darkoo: Shawtie sounds like wiz, the very first time i watched one of her videos, i was searching and looking around for the male singing and all i saw was a girl dancing and singing, i wondered if that was some kind of artistic direction for the video and wondered why the alleged "male artist" would not grace the video with his presence, till I watched her second video, stalked her handle on twitter and confirmed it was indeed a female. So yeah, listen to Gangster and Juicy by Darkoo to get acquainted.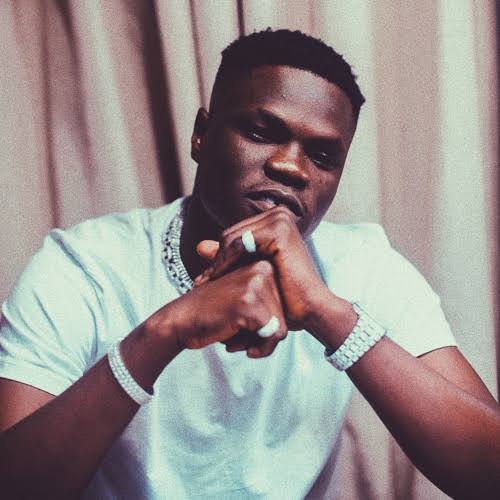 BadboyTimz: Gbese lekan kan o, jijo maraba, gbese fese jo, baby go down low!.. lyrics to the song on every Dj's Playlist right now. MJ by Badboytimz is a sonical beauty!.. Apparently he's been around for a while and was even a guest artist on the Street pop anthem Mo40 which featured other street sweethearts like Rahman jago (who owns the song) and Barry Jhay (Headies Rookie of the year).
Article by yours fraudulently, Ogbeni_Shinzu.
Proofread by Elile Favour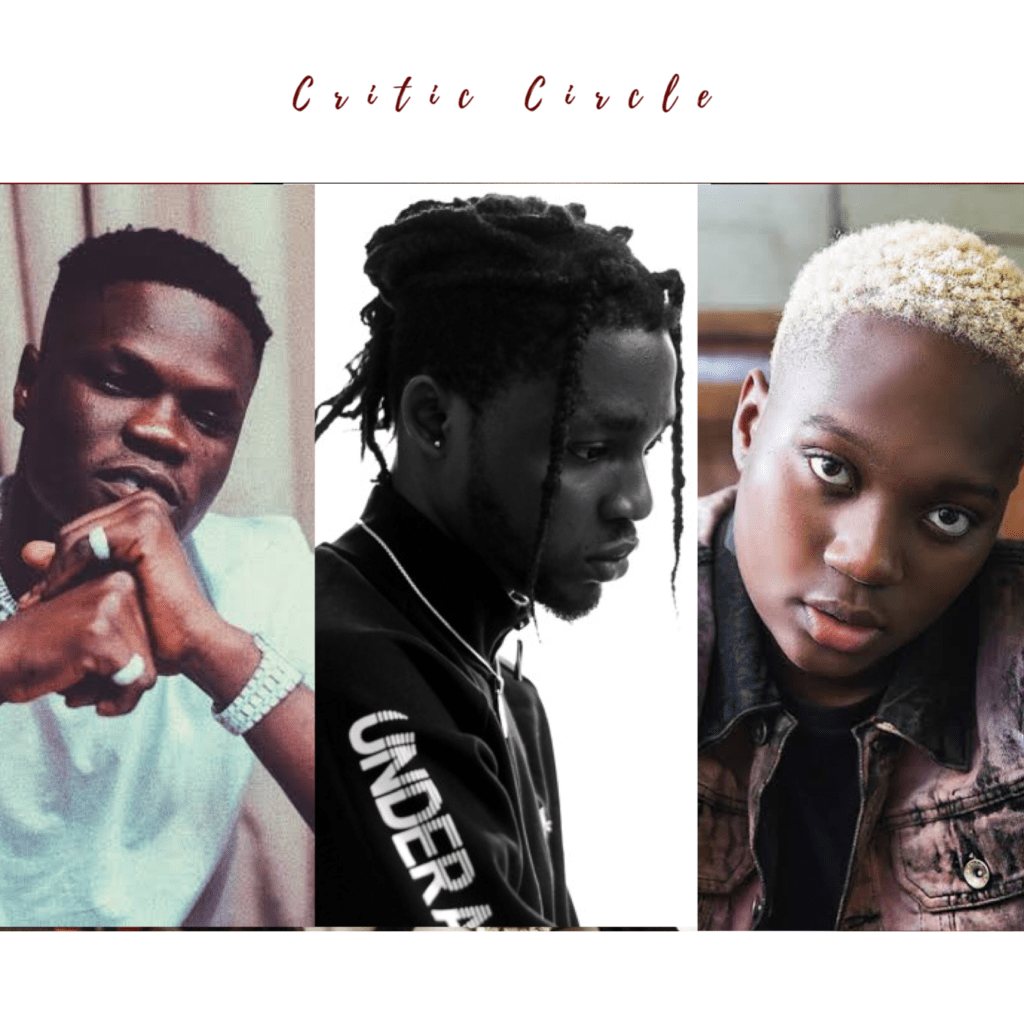 Be Part of The Critic Circle
Join Us On Our Social Media Platforms
Leave a Comment.
@TheCriticCircle | 08080540041
User Review
85.5%

(

2

votes)