Fridayy, a gifted Haitian-American rapper and music producer, emphasizes the remix version of his hit song titled "Blessing (Remix)," recruiting the musical abilities of Asake, a very talented Nigerian music phenomenon, songwriter, and YBNL signee, in order to unleash a heatwave.
Presenting a beautiful verse to the much beautiful hit single, Asake takes his soulfilled trained treats we can easily see in songs such Nzaza off his debut album, Mr Money With The Vibe, Which is currently still one of the most beautiful debut projects from Nigeria.
Fridayy is significantly known for his contibution to one the hit singles from the hiphop community earlier this year, GOD DID by DJ KHALED which features iconic superstars such as Rick Ross, John Legend, Lil Wayne and Jay Z.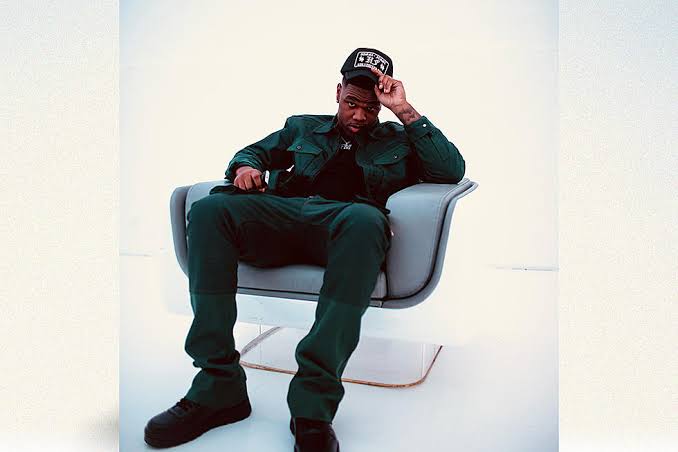 Listen To Blessing By Fridayy Feat Asake