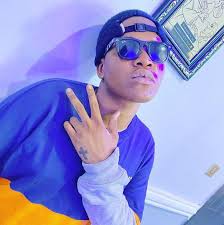 Growth as Pop Star Corizo Hit Over 11million Stream on Audiomack
With his striking presence in the Scene, the pop sector has undoubtedly changed and if asked, what direction, best put, we can agree that growth and positivity resides in the same path.

With every single track getting attraction, the so talented Pop Star who after his win on the CC Top 10 Countdown organized by Critic Circle went viral with the single Oh Lord has never stepped on the break, neither has his fanbase dropped a unit of energy when it comes to riding for his art.

The shine and spotlight might have been on the Super Pop Star but he has always found an opportunity to share with friends and peers whose talent are undeniably remarkable and worth listening to.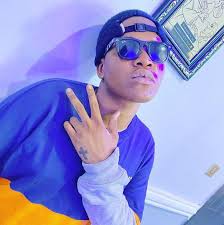 With audiomack being a Platform that has been helpful to fast rising entertainers, it has also facilitated growth for the Pop Star, Corizo. His Growth also inspired him and after request from his fanbase, he dropped a compilation project on Apple Music.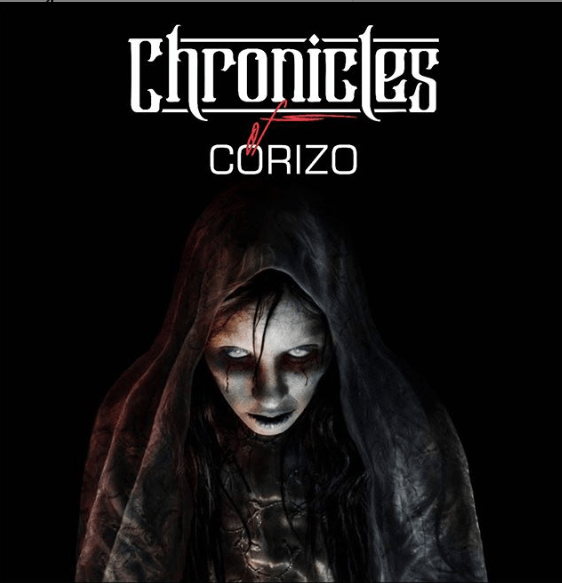 So far he has been able to massively attract over 30,000 Followers on Audiomack, Instagram and Beautiful unwavering numbers on other social media platforms.

Over 11Million Combined Stream on Audiomack.

Over 6,000 Subscribers and 200,000 plus streams on youtube
Corizo has been amazing and his beautiful with each song speaking to the heart of many and more.
Haven't yet?, Then Listen to Chronicles Of Corizo
Trivia Information
Join Corizo on Social Media
IG – Click Here
Twitter – Click Here
Be Part of The Critic Circle
Join Us On Our Social Media Platforms
Leave a Comment.
@TheCriticCircle | 08080540041