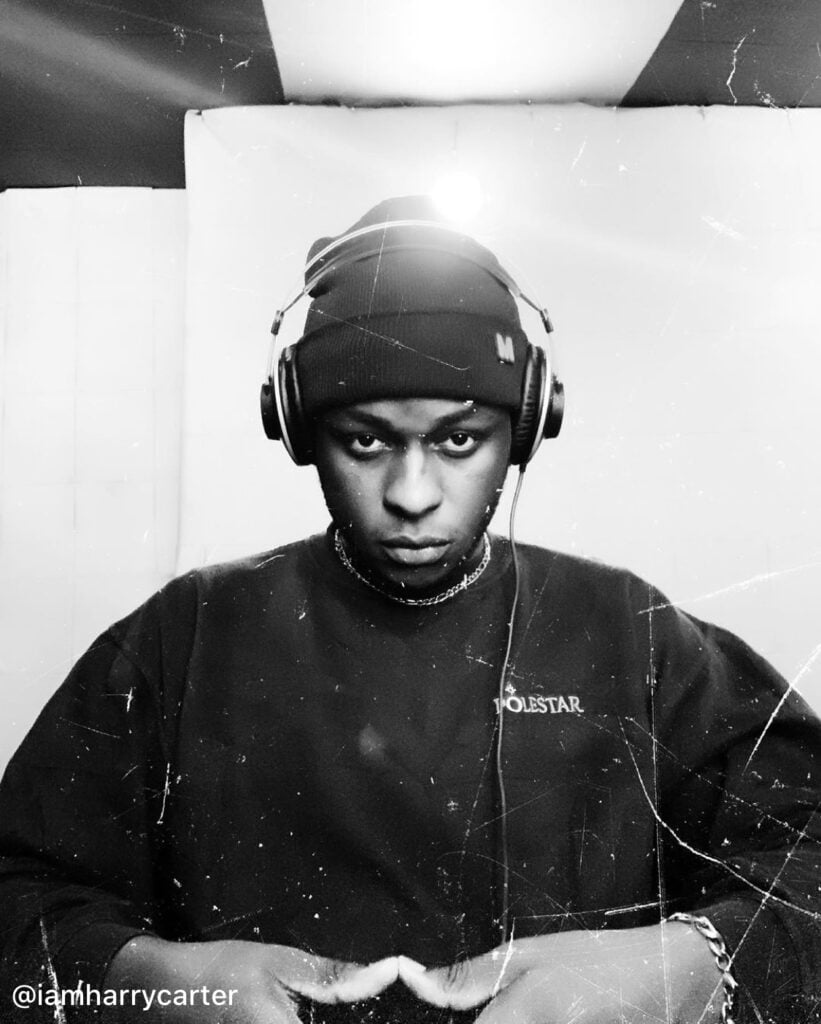 Super Talented Hip Hop Merchant, Harry Carter who overtime has earned the respect for his craft and become one of our very favorites today had an encounter with the Nigeria Police on his way to the hospital and how the event all turned out is one you wouldn't miss.
The Star, who shared his ordeal on twitter today, did have a lot to say. Here it goes, Maybe There Would be something that would be of great help to you.
Harry Carter Encounter With Nigeria Police Force "Read Tweet"
dirty water first, they demanded millions first for NO REASON! then later settled at 60K. I have explained to them that I'm in critical health condition and they didn't give a damn. Right now they took my Friends's watch and told us to go withdraw cash. This started at 12PM today

— Harry Carter (@iamharrycarter_) September 16, 2020
@PoliceNG @PoliceNG how do we Identify them when they don't want to be identified? They wear only tshirts and I can't even understand why you people allow them to do that. No policeman wears uniform anymore. They won't let you transfer to their accounts they only want cash!

— Harry Carter (@iamharrycarter_) September 16, 2020
With Complaint made on twitter, The @PoliceNG however responded and swung into action and in no short time. This was all Resolved.
UPDATE!!
Thanks to @PoliceNG_CRU @ruggedybaba @PoliceNG🙏❤️

The DPO came to our rescue.
We didn't pay a dime and we got our stuff back. 🙏

The policemen involved have been detained!!! 😤 https://t.co/SNo0DyCjZj

— Harry Carter (@iamharrycarter_) September 16, 2020
The community is legit proud of the swift actions and interference of Police NG CRU, Ruggedman and DPO who came to his rescue.
Although we haven't been able to reach him, but we best believe he is back to making good music and preparing for his forth coming untitled project, scheduled to drop sometime this year.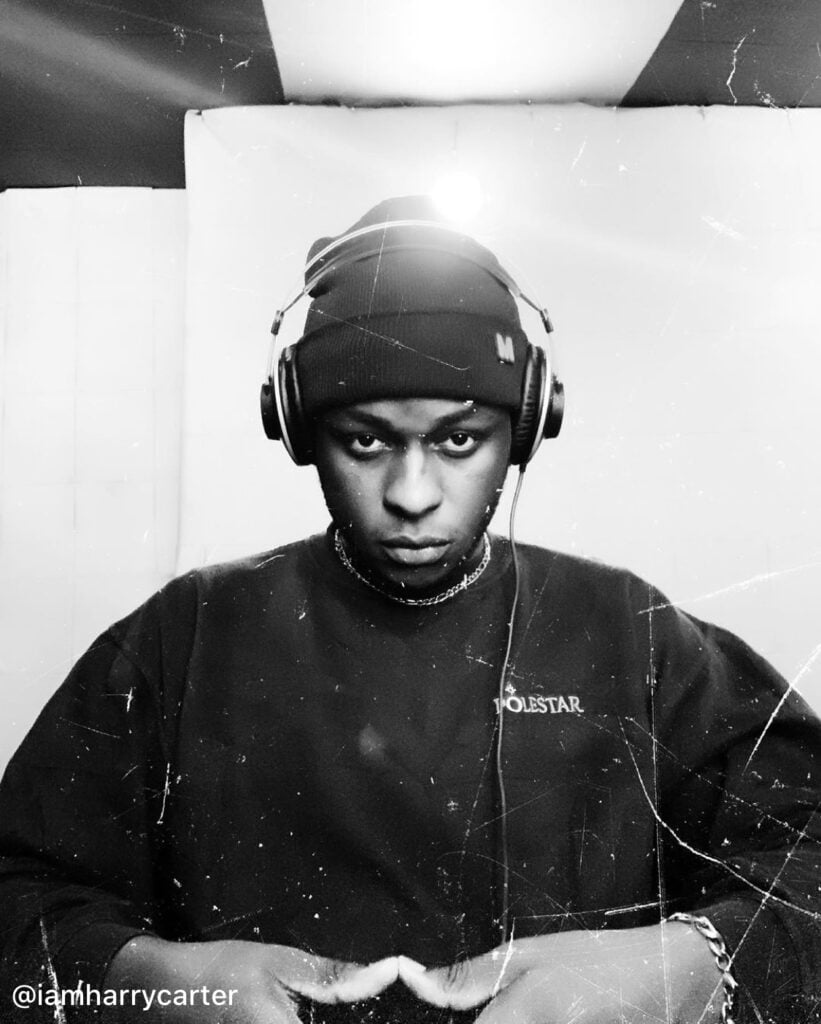 Be Part of The Critic Circle
Join Us On Our Social Media Platforms
Leave a Comment.
@TheCriticCircle | 08080540041