Harlan Coben's Shelter (Season 1)
In the series, Harlan Coben's Shelter 1 – Mickey lives with a mother in rehab, a dead father, an annoying aunt and a new school in New Jersey. When a creepy old woman tells him that his father isn't dead, Mickey thinks he's losing his mind.
This video is around 100MB
Status – Ongoing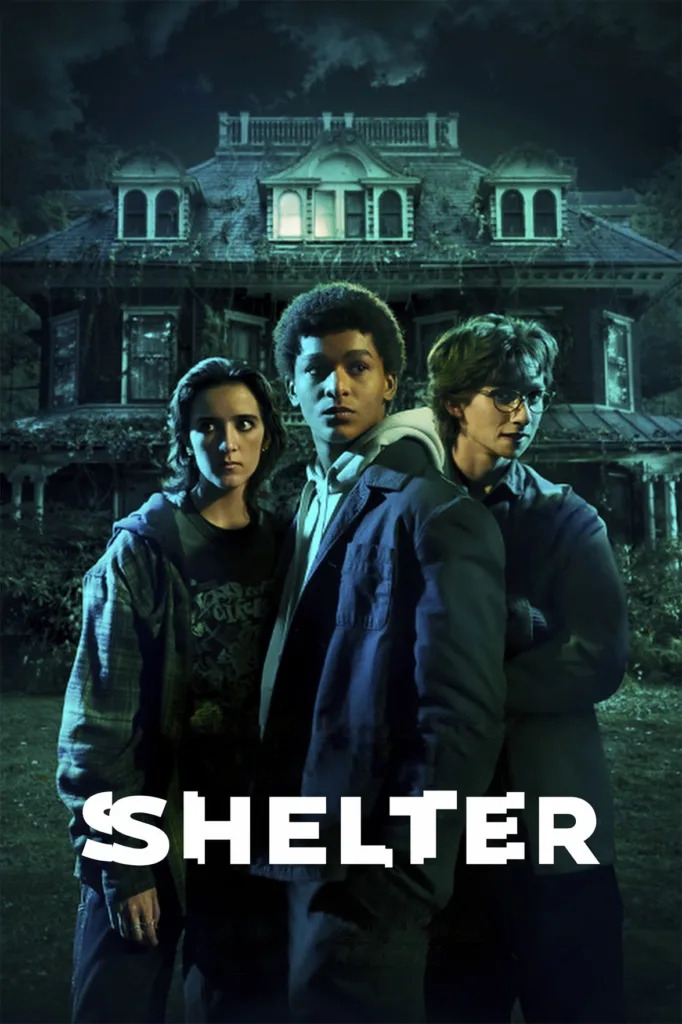 Source – Nkiri
Be Part of The Critic Circle
Join Us On Our Social Media Platforms
Leave a Comment.
@TheCriticCircle | 08080540041
User Review
45%

(

2

votes)