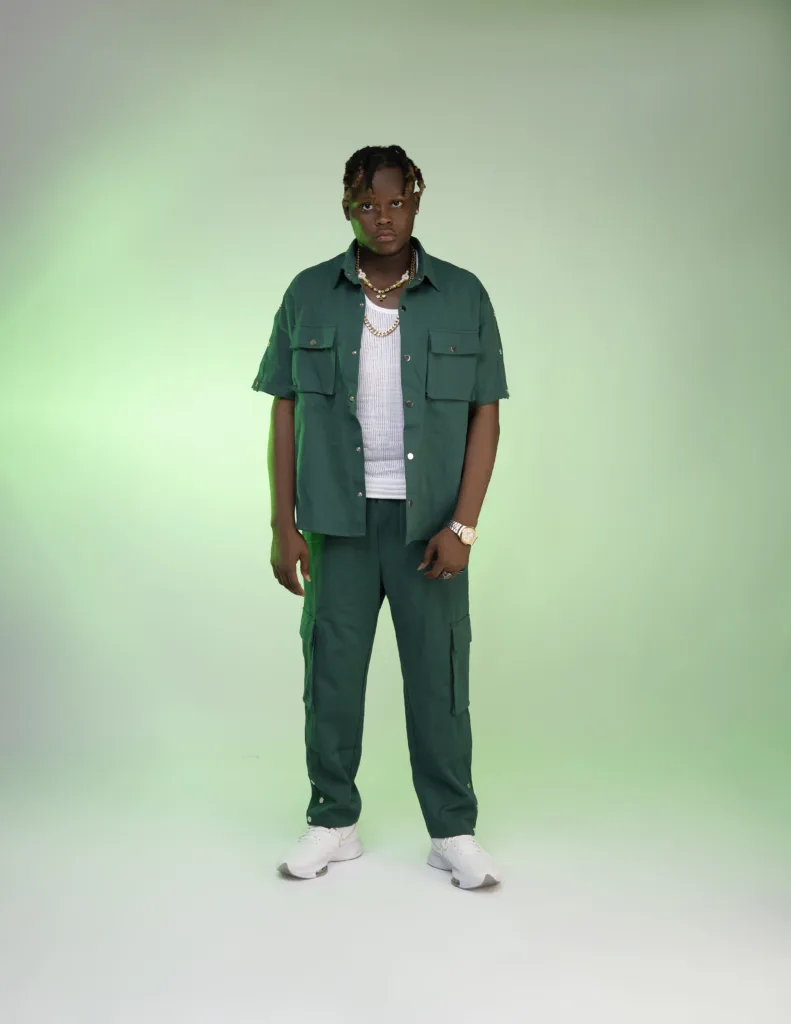 Emerging Afrobeat Star Kisskideva Captivates with New EP "All About Love"
Talented Nigerian musician Kisskideva has unveiled his latest project – the powerful EP "All About Love." Showcasing his artistic range, the 6-track collection finds Kisskideva immersing listeners in raw emotion through soulful melodies and vulnerable lyricism.
Hailing from Ondo State, Kisskideva, real name Lawrence Olusegun Olasele, has been honing his musicality since childhood. His early days as a church chorister planted the seeds for his eventual embrace of Afrobeat and its vibrant rhythms. Since his debut recording in 2018, Kisskideva has evolved into a versatile force able to capture universal feelings through his music.
On "All About Love," His musical prowess is on full display. Each track delves into a different facet of love and relationships through dynamic productions and heartfelt performances. His refined songcraft untangles the complexity of human emotions with poetic ease.
From euphoric affection to painful heartbreak, "All About Love" runs the gamut. This gifted storyteller renders these shared experiences with immediacy and intimacy through his genre-fluid sound. Listeners will undoubtedly feel the resonance deep in their souls.
With his latest EP, the fast-rising talent has delivered a collection destined to make its mark. Get swept away by his artistry on "All About Love" and witness the blossoming of Nigeria's afrobeat next global export.
SEE MORE FROM KISSKIDEVA BELOW
Ayo
Sunshine
Diana
Compare
Good Love
I Love You
Beauty