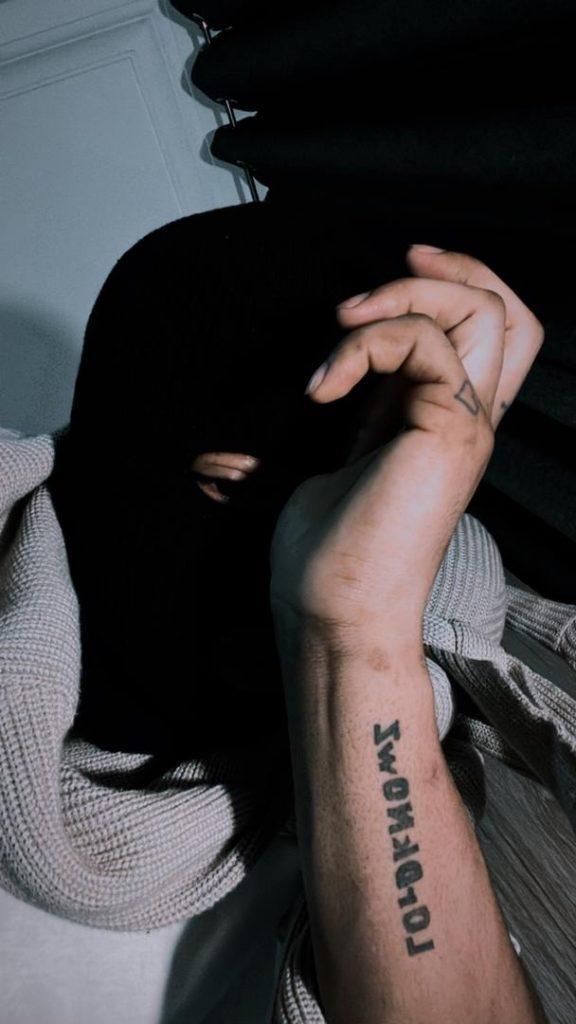 MiLes Ethereal Serves New Project EP, Eth3
2022 has been surprisingly detailed. With the most talents giving every inch they can. With the quest to achieve the desired result, getting heard, valued and appreciated becoming a tussle the most try to keep up with, only a few have been able to stand above the tides. Although referenced as raising the bar, popular fast-rising talent, MiLes Ethereal sees no obstacles as he pierces through with a brand new Project EP, Eth3.
The Nigerian Born Artiste, raised in the South, has always seen beyond his surroundings. Morphing unique sounds and, as he calls it, "ear gasping reality lyrics" in one piece, creating a sonically pleasing record yearning to be heard and appreciated.
The track Project Ep, Eth3 consists of songs such as Fighting 4Life, ASAP Rocky, Two 0 1 7 and MOS. MiLes Ethereal dives into range to share his truth on his background and growing up, the importance of love, emotions and relationship with his team.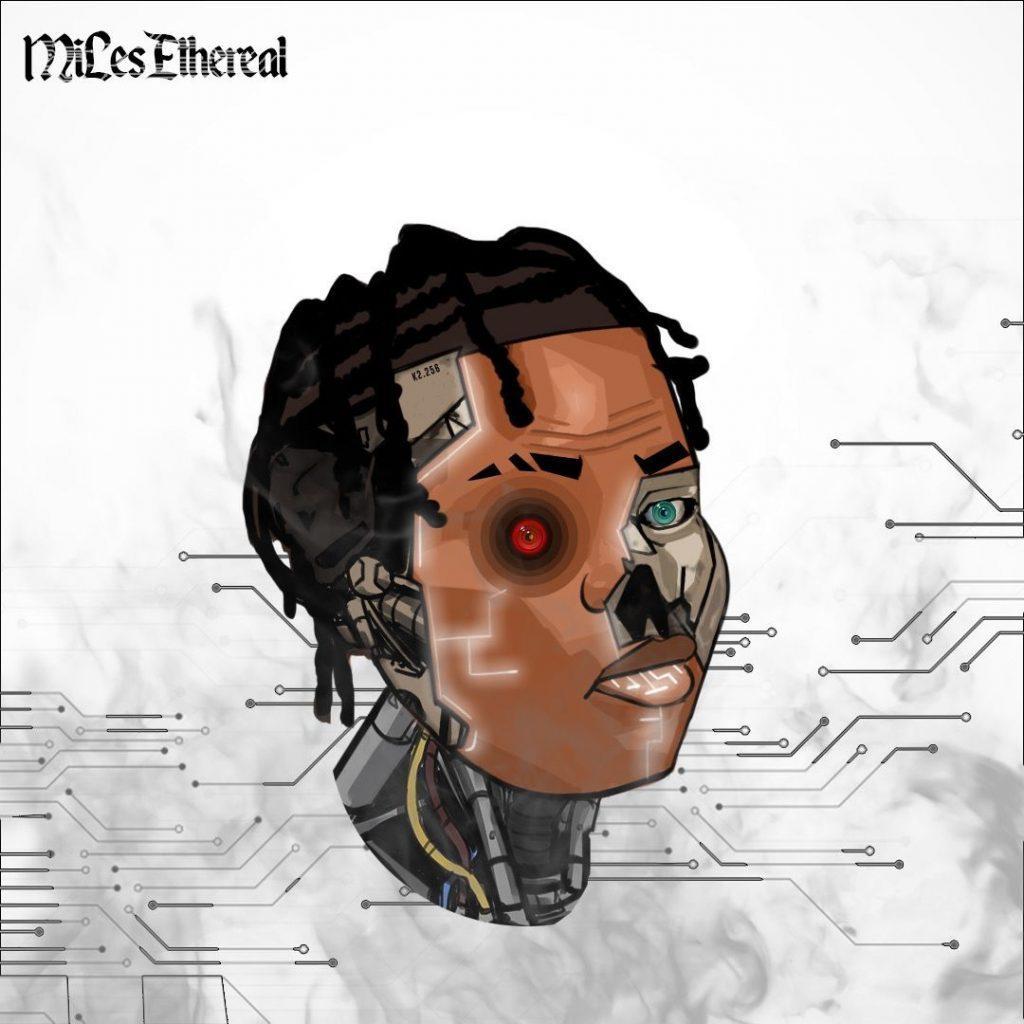 In his own words, he said, "My EP titled Eth3 is an Extremely delicate piece with rays of light that shines bright and perfect to the world and my fans out there. My inspiration travels down the oblivions and tunnel Of a Legend, MiLes Ethereal"
Need Recall, in Late 2021, MiLes Ethereal dropped his project, Map, which travelled in light with applauding remarks and gathered over 200,000 streams on all platforms. With high hopes, we believe this can do more and increase the reach of the young talented fast rising artiste.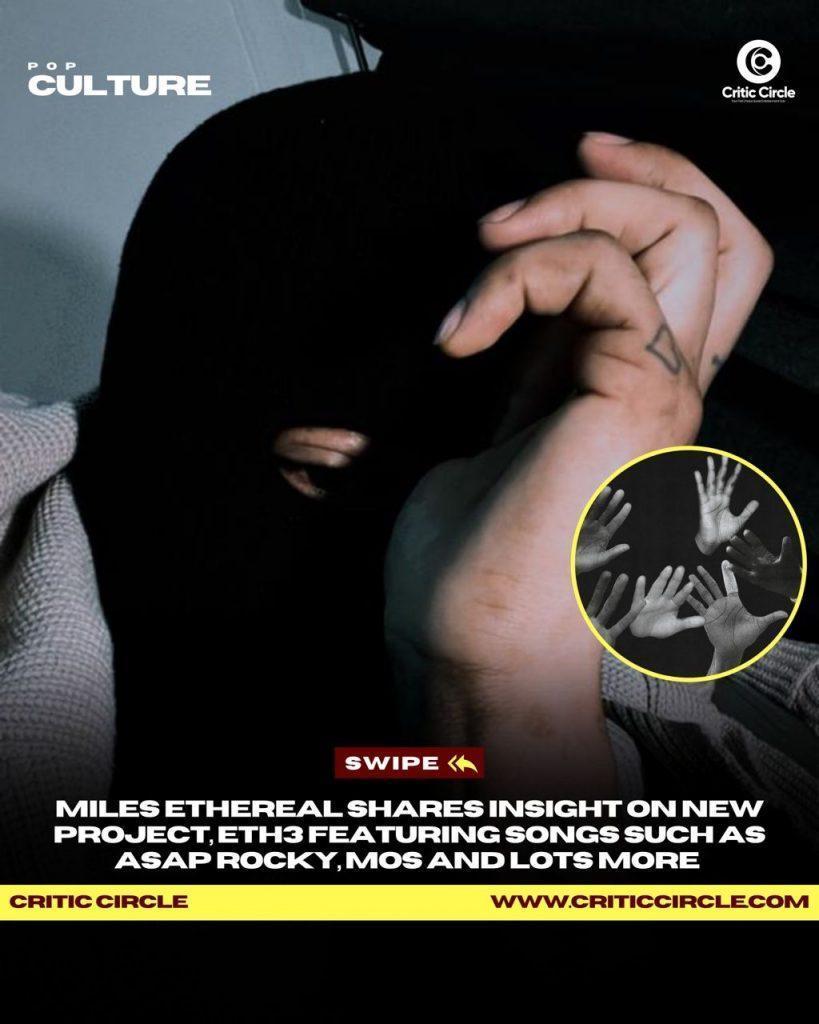 Be Part of The Critic Circle
Join Us On Our Social Media Platforms
Leave a Comment.
@TheCriticCircle | 08080540041
User Review
64%

(

4

votes)