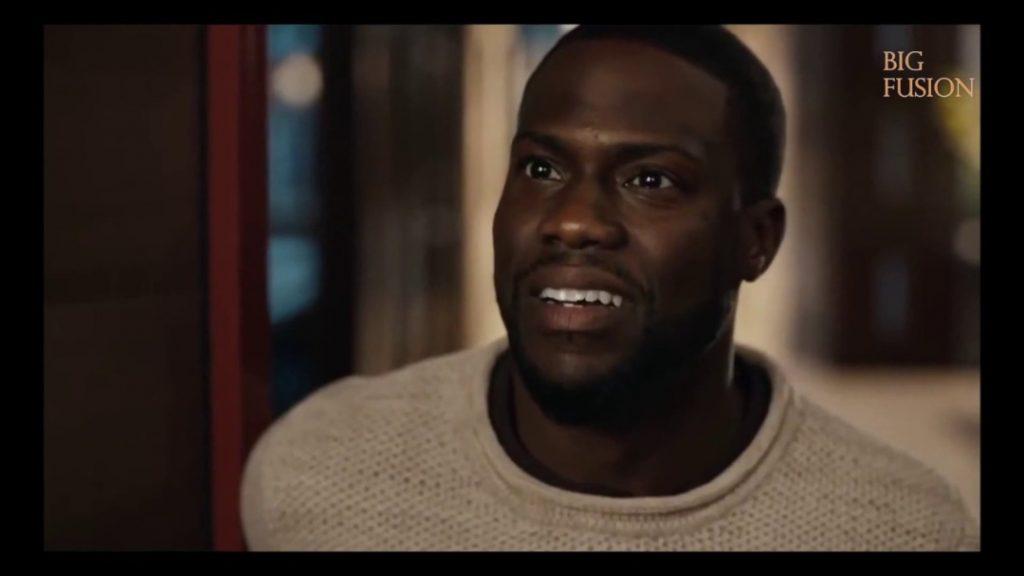 Today on Videos you never thought you needed to see, we get to show you a compilation of television advertisement commercial characters, funny and interesting ads done by your favourite actors from Hollywood.
We are certain you would enjoy this and we hope you do cause why not.
Funniest Commercials Ever Made. PT 1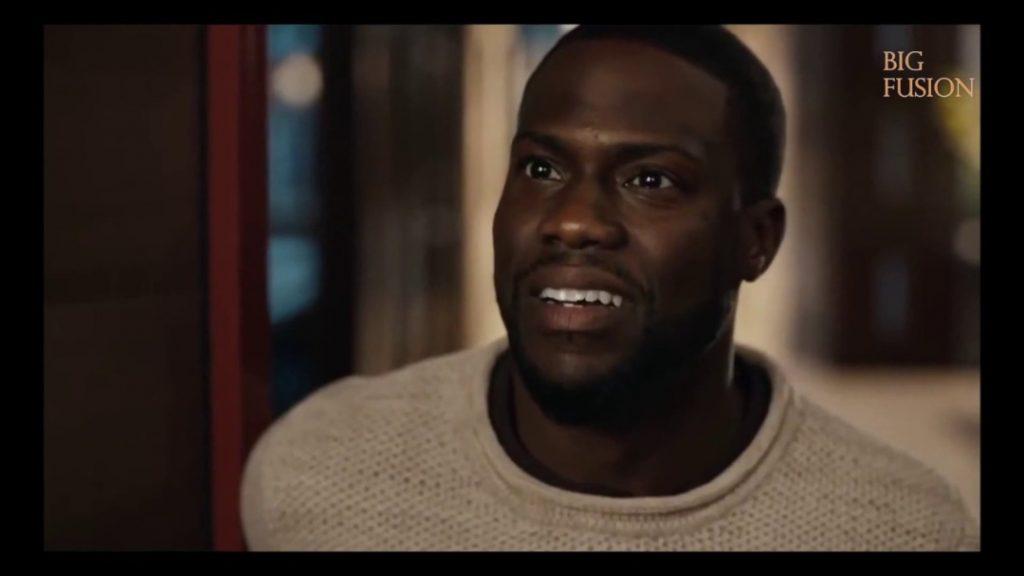 What Was Your Favourite Pick, Do You Think These Can Pass As Best Commercials Of All Time.
Don't Forget To Stay Tuned Wit The Critic Circle